Simple Ways to Overcome Distractions and Stay Focused
To stay focused, you have to keep yourself away from distractions. Distractions can be many things, from email to social media and cell phone. To avoid distractions, take yourself offline when you need a break. The time away will help you clear your mind. If you can't get your work done in this manner, you may want to try a different job.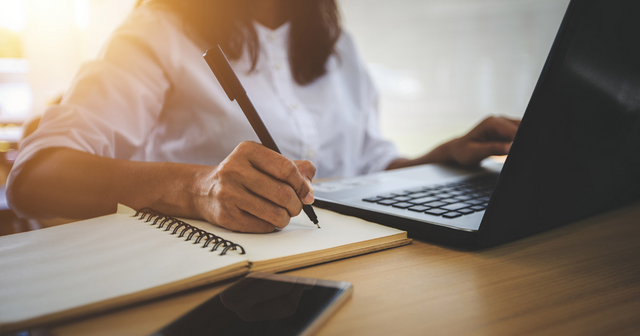 Depending on the type of distraction, it may be helpful to use music to focus. Using headphones can also help, as they signal to others that you're not available for chat. Clearing your workspace can also help you concentrate. You'll find it easier to complete important tasks when you've set priorities. If possible, try to complete deep focus activities in the early morning or in the early afternoon.
Breaking down tasks is an excellent way to avoid distractions. Try imagining yourself doing each step of the task. You may need to mentally break the task into smaller parts. You might even want to keep this in mind when you're thinking about what you need to do. After all, you'll be less likely to be distracted if you don't have a deadline on your plate.
A good way to overcome distractions is to write down your goals. Your personal reasons for doing something are the best motivation to keep you focused even when things get tough. If you have a goal, write it down and remind yourself of it often. It will help you avoid the distractions and keep you on track with your goals. It will also help you keep motivated. And you'll never know when the distractions will pop up.
Having a daily study routine is another great way to focus. Studies have shown that college students are distracted around 28 times a day by smartphone-related distractions. A routine helps them stay focused and keep their emotions stable. One study routine should include a study time every day for two to three hours a day. This will prevent students from becoming distracted and depressed. If you are surrounded by distractions, it is important to post your study schedule somewhere where everyone can see it.
Another method of avoiding distractions is limiting the use of digital services. Distractions from social media, email, and even internet searches can distract you from your work. To avoid distractions from these digital services, try turning your phone off or facing it down. This will prevent you from checking your email and incoming messages. You should also turn off notifications from your phone and shut off the TV while working.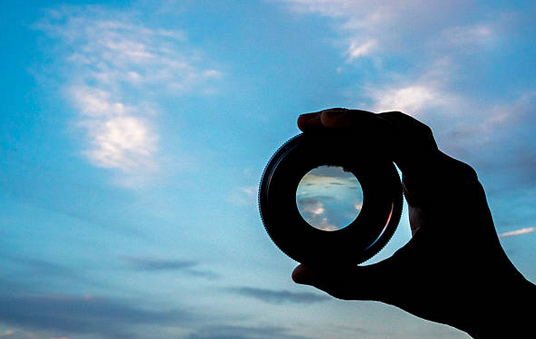 When learning a new skill, take note of how much it helps you. Learning to focus will help you improve your productivity, prevent burnout, and boost job satisfaction. Learning to overcome distractions and stay focused can help you stay motivated, energized, and focused on your tasks. A little bit of study goes a long way in preventing burnout. So, it is worth the investment.