Afternoon my fellow stackers...

Tis' That time of the week again. All you have to do is grab some shiny, snap a picture and you are in.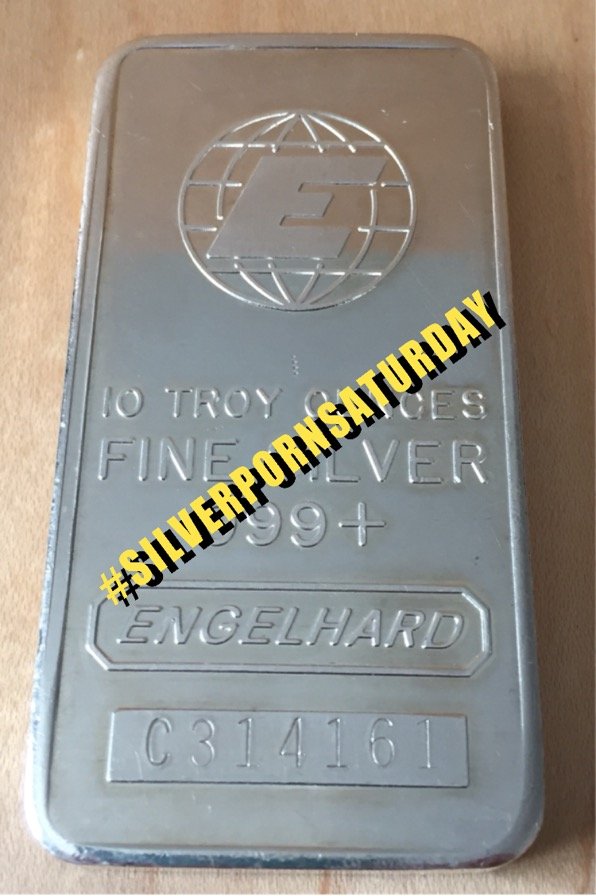 Feel free to use this as your thumbnail.

I'm gonna do another mixture of a few items.
Let's see what's in store today.....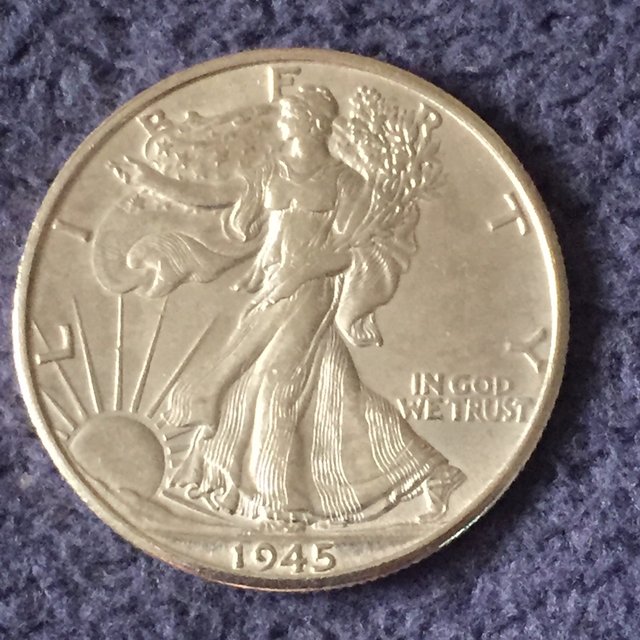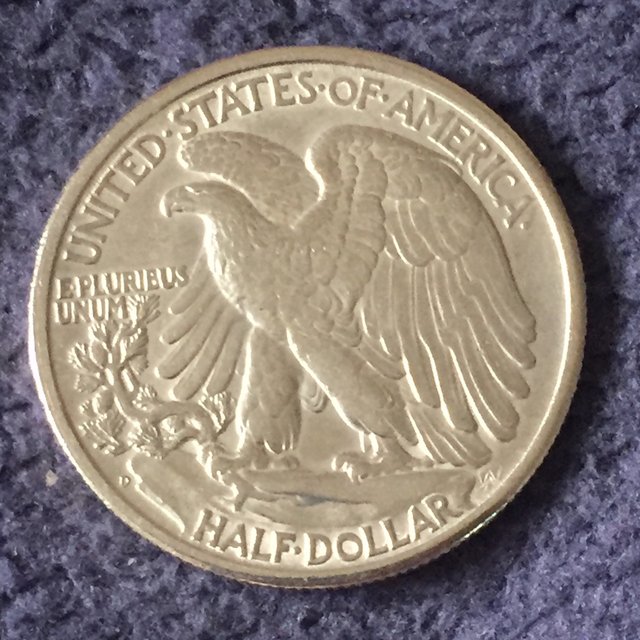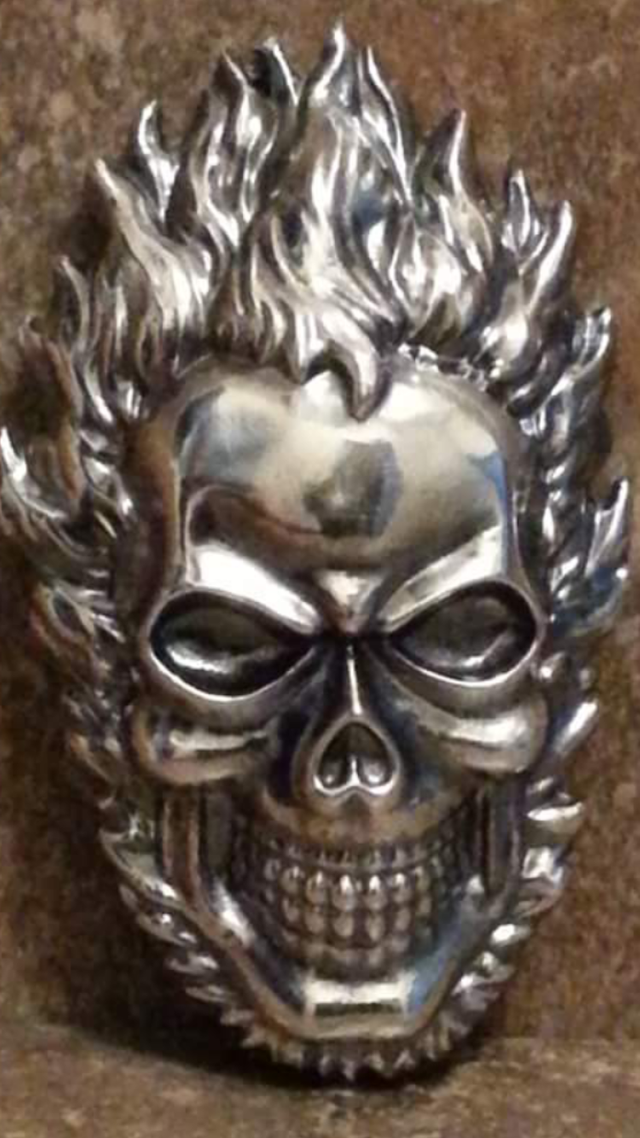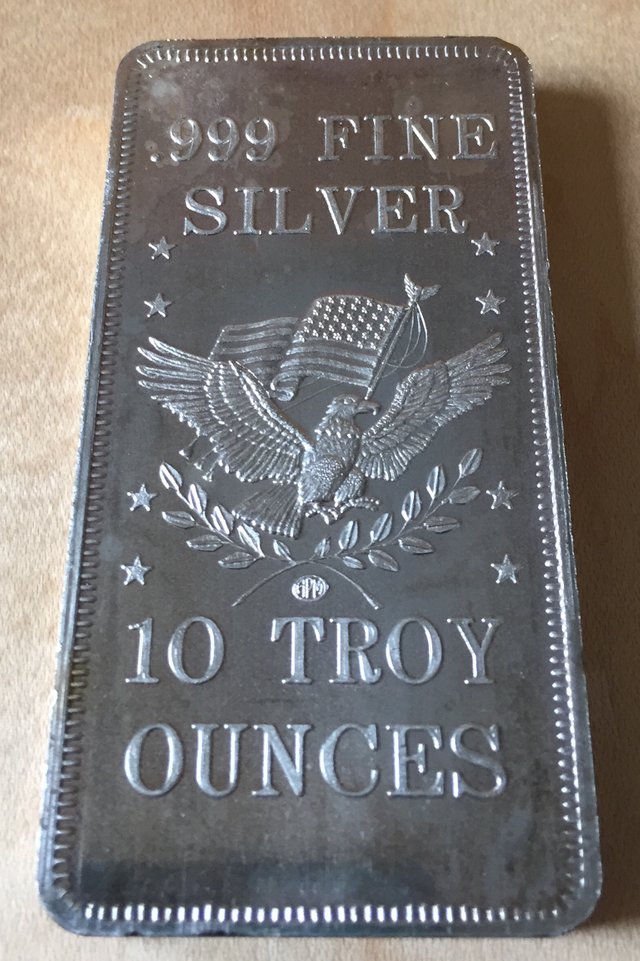 Now that's some silver porn.
Thank you to all that have participated in the #silverpornsaturday tag. Especially my bestie @silversaver888