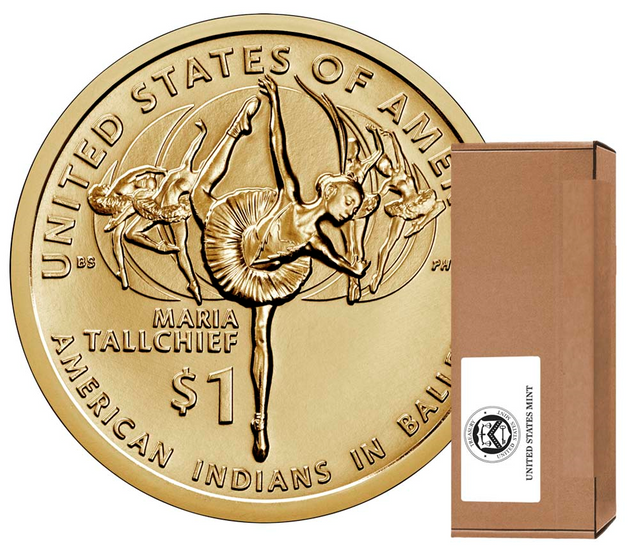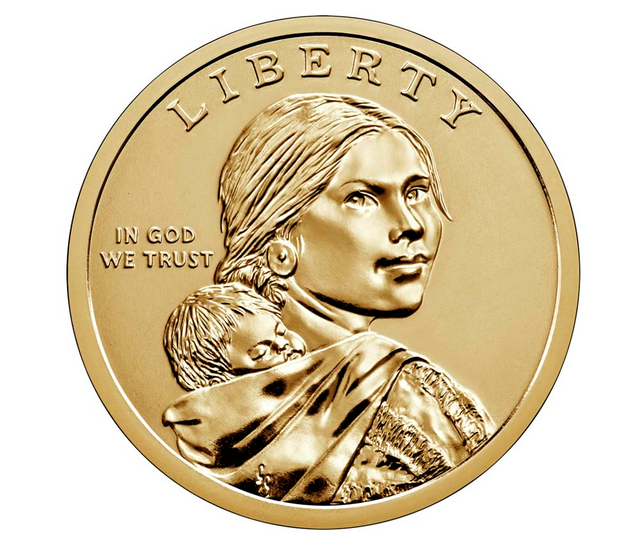 I'll be able to order Boxes of 250 Native American $1 Coins with 2023 Dates...
I can actually get the 250 Coin Boxes of $1 Coins for under 300 Fiat USD's...
For about 1,200 Fiat Slave Units, the U.S. Mint will send me 4 Boxes of 250 Coins, totaling 1,000 Corrected $1 Coins...
My risk will be about 200 Fiat Slave Units, with a possible gain of almost 100,000 of today's Fiat Dollars...
I think the odds of being a Winner will be much greater than risking 200 USD's in a Las Vegas Slot Machine...
And if I tell this to my Friends, it's like their Brains go Numb...
The Mint will also offer 100 Coin Bags and 25 Coin Rolls of these $1 Coins, with Philadelphia and Denver Mint Marks...
Anyway...
I actually think the U.S. Mints and the U.S. Treasury wants to put these Coins in my hands, as a way to prepare "We the People" for what I'm sure they must know is heading our way...
As far as I'm concerned, U.S. Coinage is our Back-Up-Plan, when the Fiat Currencies start Crashing all over the World...
And why wouldn't we have a back up plan...???
The U.S. Mints have been Minting huge amounts of Quarter Dollars and One Dollar Coins for anyone interested in Collecting U.S. Coins...
I don't think the Coin Collectors have any idea how much their Coin Collections will soon be worth...
Even if they only have One Design of each New Quarter minted in the past 10 years, they will be sitting pretty on the other side of the Monetary Correction...
People find it hard to believe when I tell them that our Common U.S. Coinage needs to increase 100 Fold in Spending Power, in order to "make change" for our Corrected Silver and Gold Coins...
Our Silver and Gold Coins will have Face Values that Range from $1 to $100, so our Common U.S. Coinage fits in perfectly, with Face Values that Range from One Cent to One Dollar...
Perfect for making change...
Due to the 100 Fold increase in the Spending Power of our Common Coinage, it will be necessary to add 99 Decimal Cents to our New Electronic Dollars and 99 Electronic Cents...
Our Electronic Decimal Cents can be used to "make change" for any amount lower than One Cent...
So, who has any questions...???
Brought to you by @pocket-change...