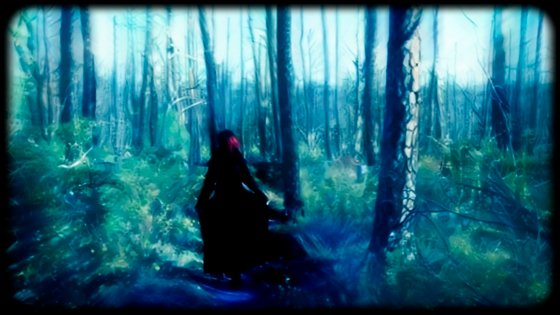 I have a recurring dream of being lost in a forest that is desolate and void of life.
It always reminds me of the Lost Pines.
When I first moved to Texas in 2014 I lived across the street from the Lost Pines Forest.
Sadly, 3 years prior, Texas had experienced the most destructive wildfire in their history, leaving most of the Lost Pines Forest ecosystem in ruins.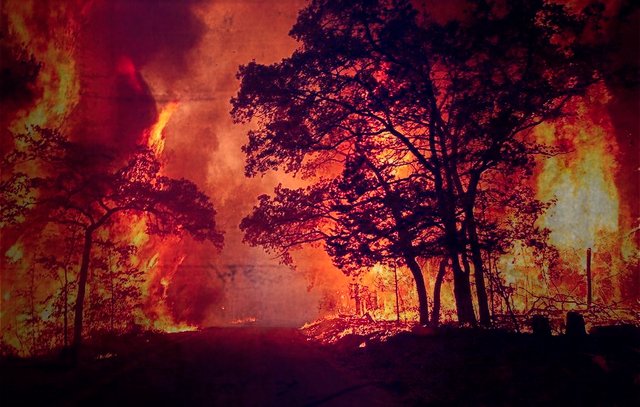 34,068 acres were scorched by 3 separate wildfires that merged due to high winds from Tropical Storm Lee. The initial fires were caused by downed power lines and spread quickly due to the high winds, severe heat, and drought.
The devastating fire took 2 months to completely extinguish. The disaster caused 2 deaths and $325 million in damages.
1,691 homes were destroyed, along with many of the Bastrop State Park National Historic Landmarks that were built during the Great Depression.


The fire destroyed 96% of the Bastrop State Park, which contains a large portion of the Lost Pines Forest.
Scorched trees and Earth, the remains of a once-thriving ecosystem left in ruins.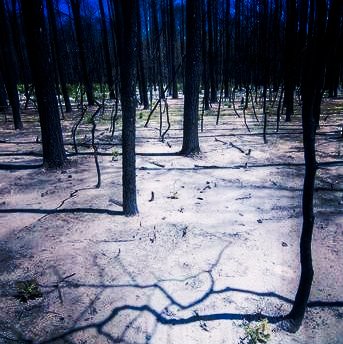 When we moved there in 2014, we used to take our evening walks through the desolate park.
It was always quiet, and a bit sad, but still beautiful in its own way.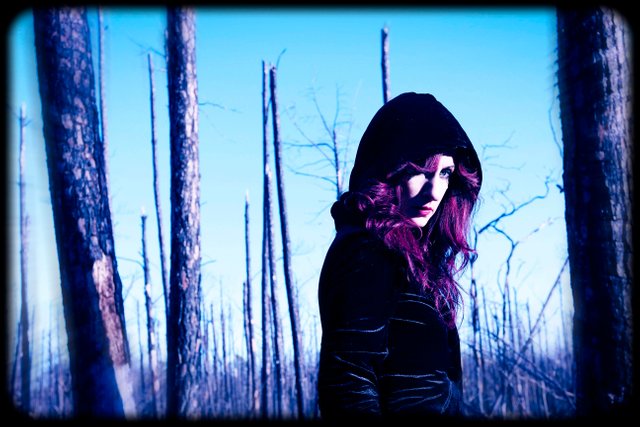 Volunteers continue to work to bring the ecosystem back to life.
Nature always finds a way to survive and thrive in balance as the greenery of the forest finds its way home again.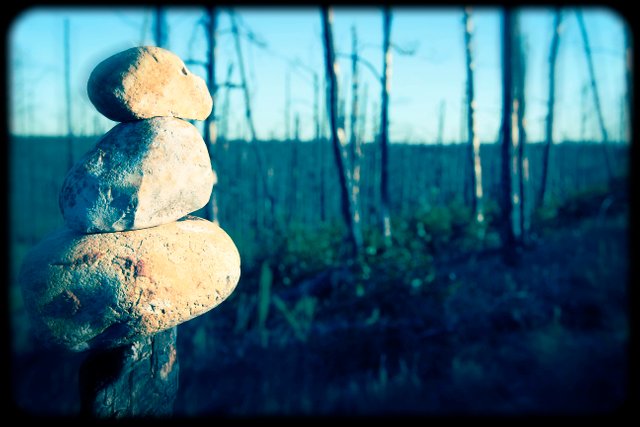 Most of the once beautiful Pine trees are still scorched and leafless, but the surrounding forest floor is slowly returning to life as the beauty of nature overcomes its devastating past.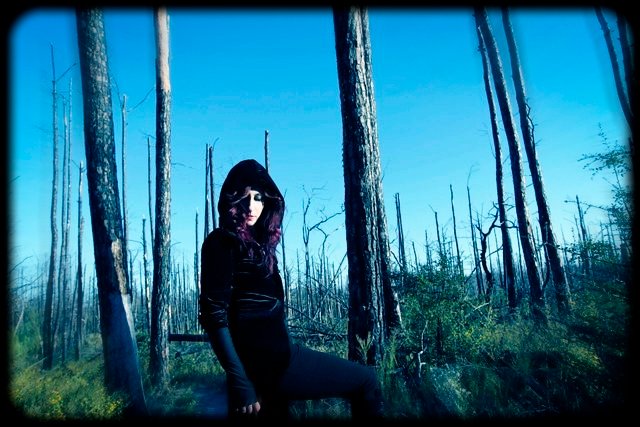 Most of these photos were taken by @swelker101 with our Canon 60D, but the photos of the actual wildfire and resulting damage are from google images.
Whoever took that photo along Highway 21 showing The Lost Pines completely ablaze is one brave soul.
This post is part of @nonameslefttouse's showcase-sunday initiative. Sometimes we work so hard to create content for Steem only to receive a minimal amount of views and whatnot. This initiative is for posting that content again on Sundays for more people to see!
I worked on these photos last night and did some digital art thingies to them so they are a bit different from the original posty.