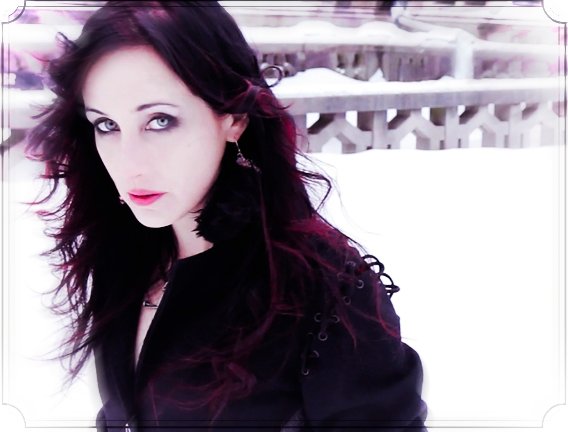 Clicky the pic to hear the songy....

I wrote this song many moons ago, in another lifetime.
I remember having the realization that the relationship I was in was over as I was writing it.
It created a simultaneous feeling of catharsis, relief, and sadness.
Let Me Down is about the slow and painful death of a failing relationship with neither person being able to let go and move on.
Around the time of writing this, I had a friend offer some advice.
He said I would truly know if the relationship was over when the pain consistently outweighed any happiness I felt.
Solid advice for awareness.
The problem was that I knew it was over, but I couldn't let go.
Even though this is one of my oldest songs it is still one of my favorites.
I like emotional music and this song has all the emotions.