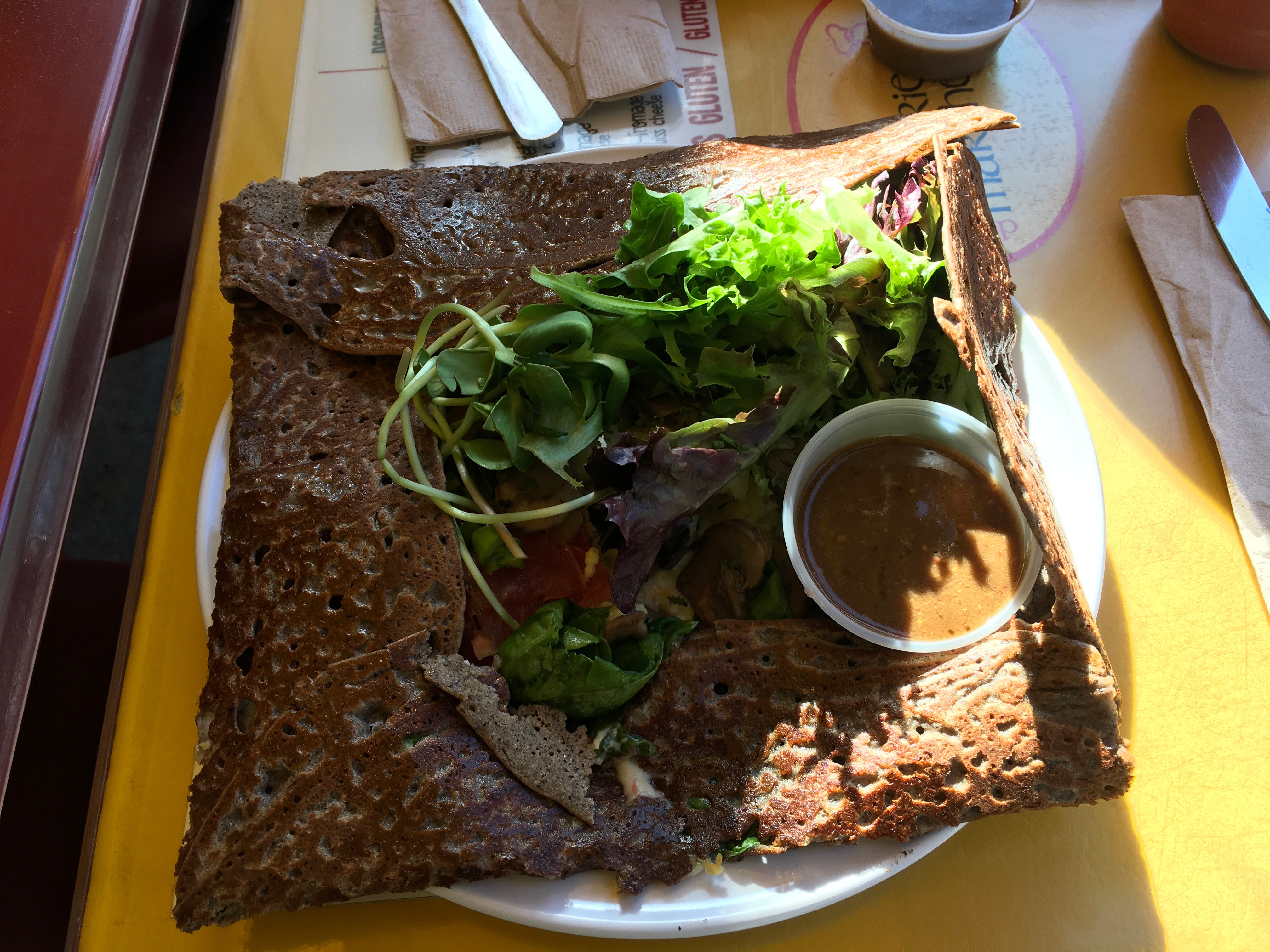 It started off with a healthy breakfast at the farmers market.
Then off to the Ukraine festival with dancing and music.
Let's not forget the food.
Took a Uber to Chinatown for lunch kind of a
cool day but very sunny. Everyone was out and about.
Then took a walk back to our Airbnb, checked
Out some Galleries near by. It was a great day
to be outside. I am so blessed to be able to
have the opportunity to experience this .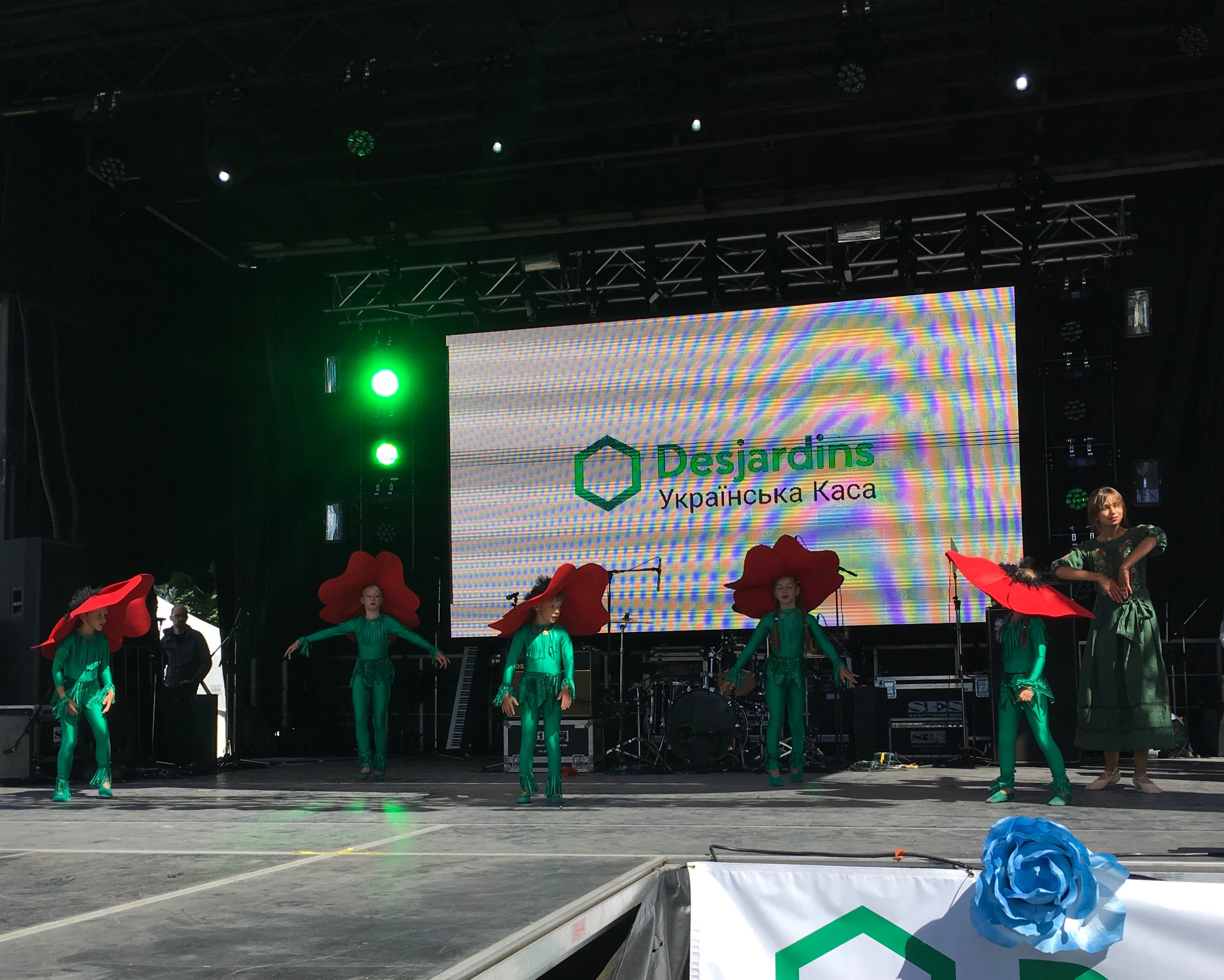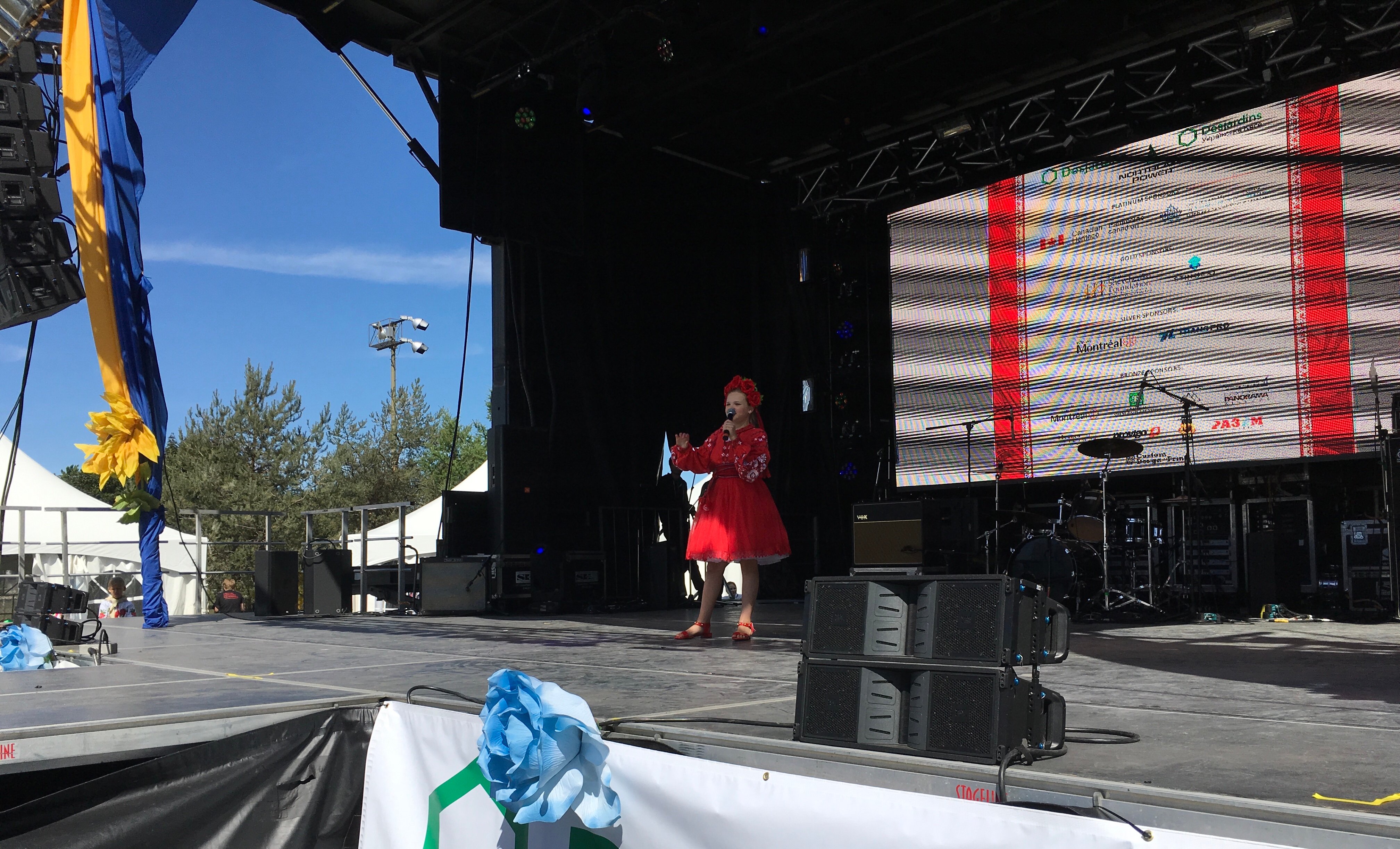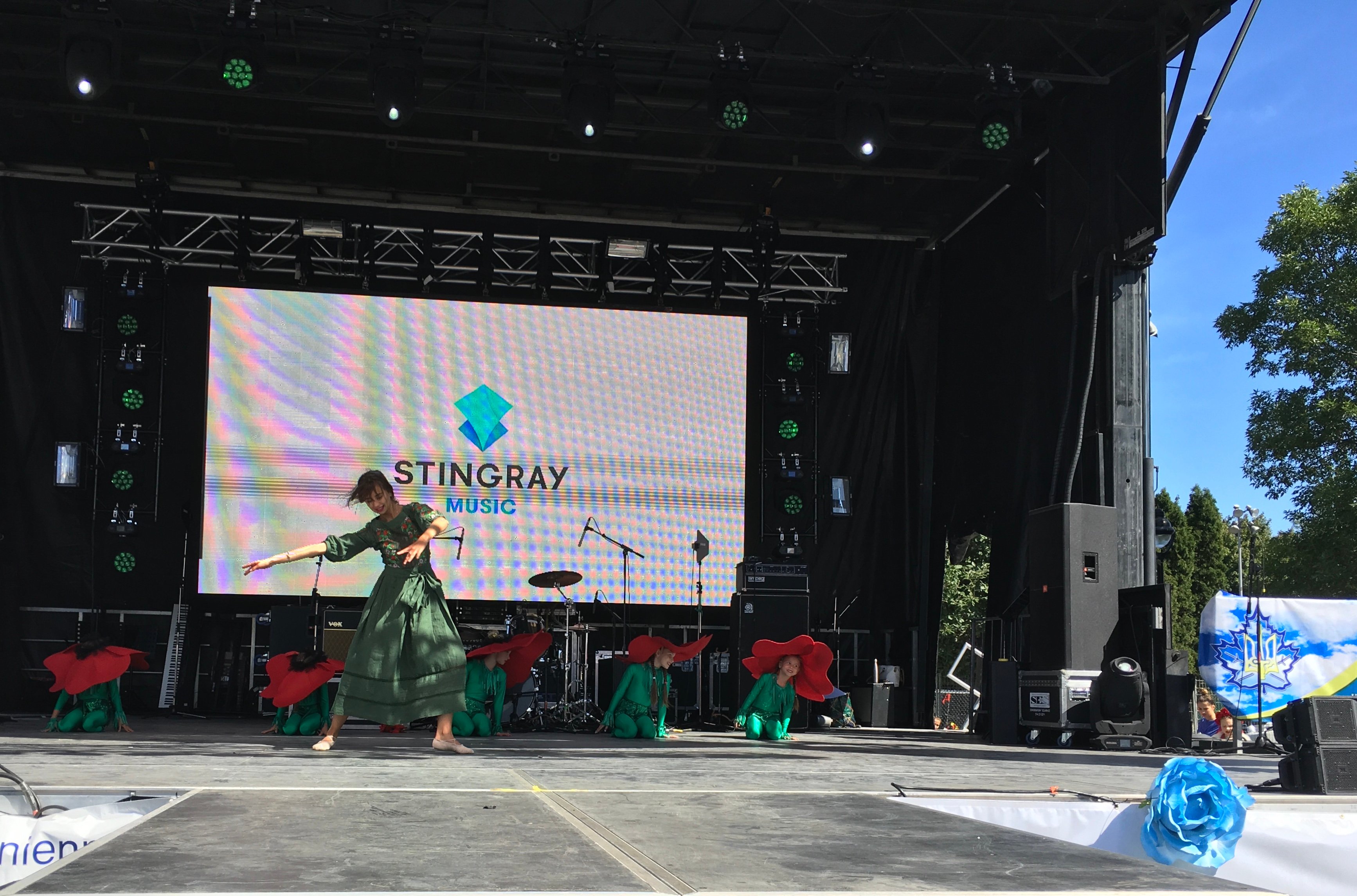 As l think about my birthday coming up. It reminds
me of how precious time is. How we should enjoy life,
see all we can see because we're only here for a short
while. Father Time stops for no one.
The wonders of this world are meant for us
to enjoy and never take for granted. So if there
is anyplace you want to experience or see.
Go for it! What ever it takes! You owe it to
yourself.