Bunnings Warehouse is a huge phenomena in Australia with a humongous following. Every D.I.Y homemaker goes to Bunnings and I am one of them.
Check out the outside of a Bunnings Warehouse in Maroochydore at the Sunshine Coast, Queensland.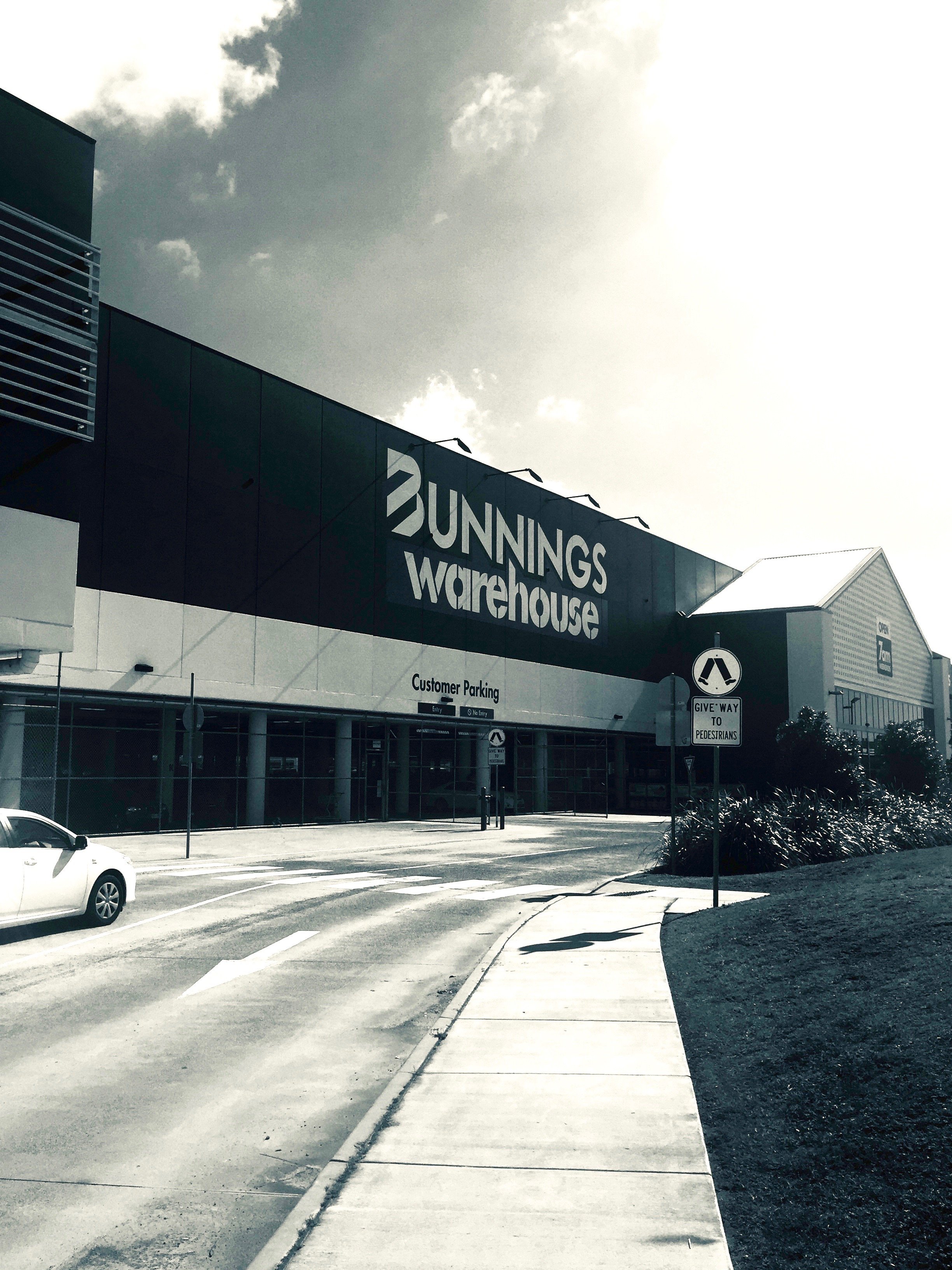 First of all here are some facts about Bunnings -
There are over 350 Bunnings Warehouses in locations around Australia.
The staff are very friendly and helpful with advice as well helping out the hopelessly lost and confuser D.I. Y shopper, pointing him/her to the right aisle.
The warehouses are colossal in size housing many departments, like bathroom, kitchens, carpentry, paint, lights, pool equipment, barbecues and gardening to name some.
There are many services such as kitchen consultants, colour consultants, hire shop, door installation and barbecue assembly.
There is a online buying service for customers.
They are open 7 days a week and there are always people walking around the aisles looking for something.
Bunnings Warehouses are very successful business.
A coffee shop is in every Bunnings.
Bunnings has cheap prices.
They facilitate charity raising by giving communities groups including schools to do sausage sizzles. The hungry shopper can buy a sausage in a piece of bread at entrance of f Bunnings.
If you want to have a bit of a look click on this link - on https://www.bunnings.com.au/?gclid=Cj0KCQjwjtLZBRDLARIsAKT6fXwF8sDLMw3EW_PtSTY1MFjR0yRm_mizJMOyyGtqCGHiEmDtA6bj-hAaAuglEALw_wcB
This husband of mine is on a mission down to the carpentry section.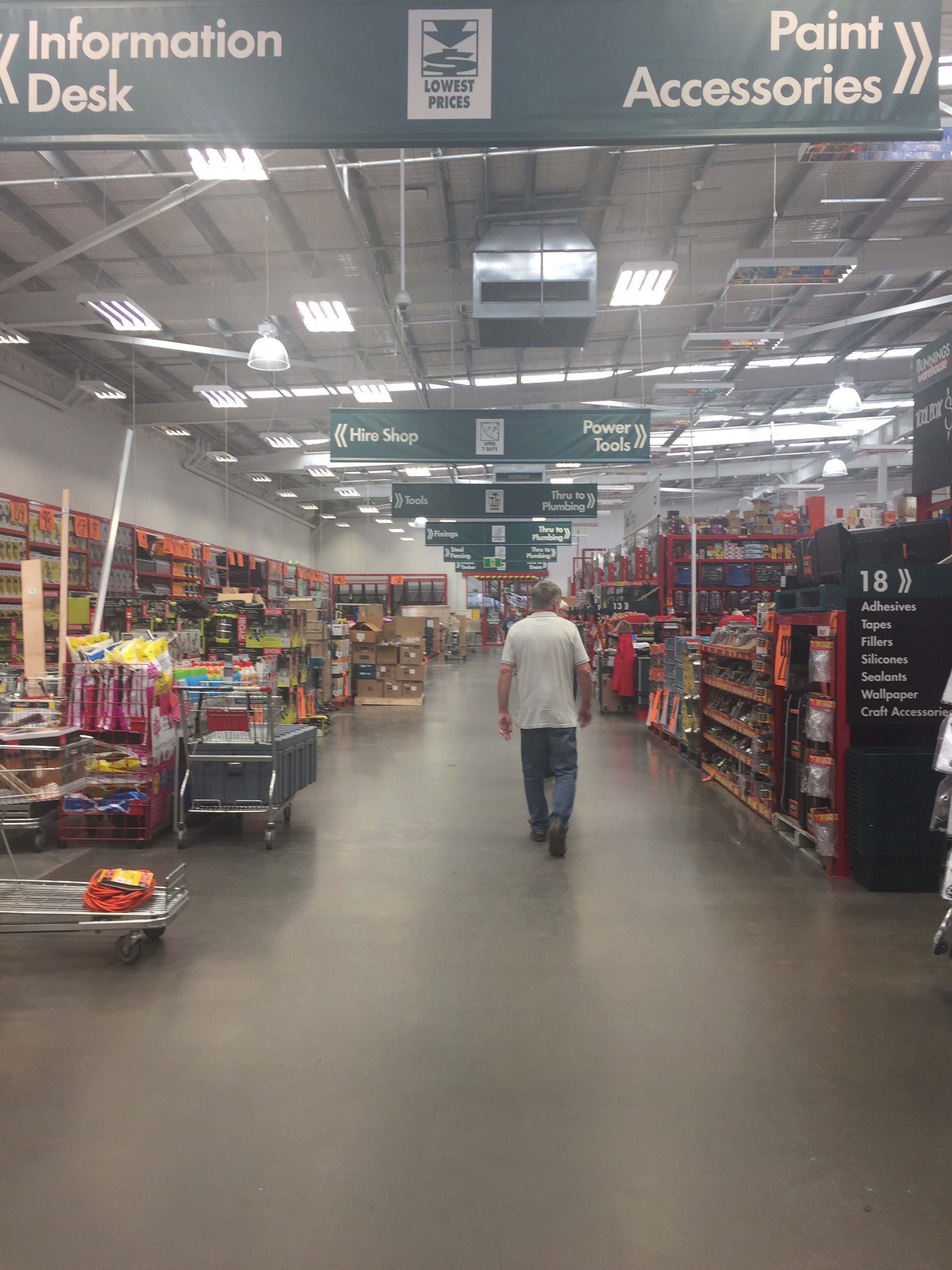 Bunnings is everyman's dream; it has a tool shop. Check it out!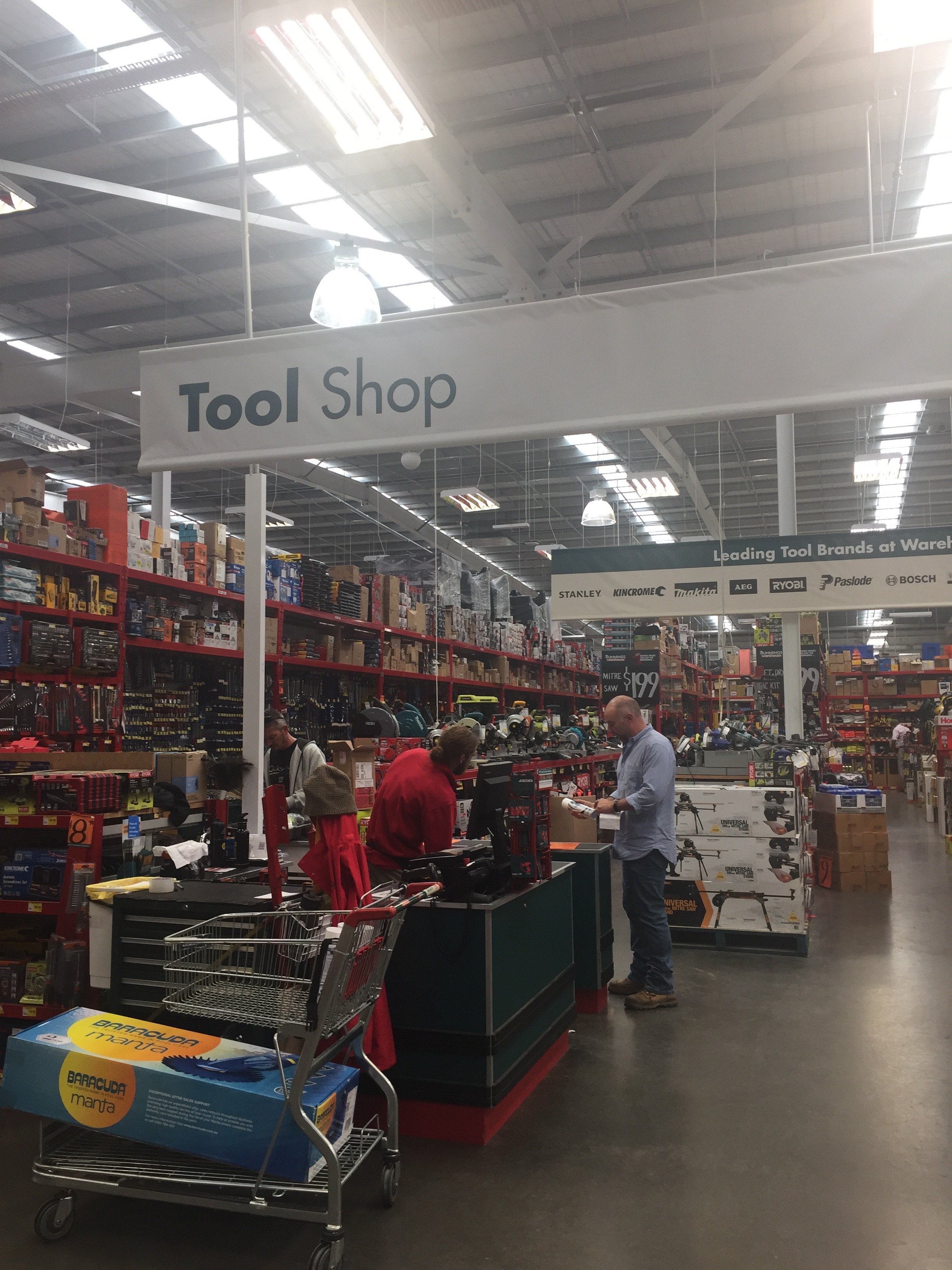 My favourite place at a Bunnings is the gardening section. Here a gardener will find everything he/she can possibly want. It is usual to buy more than planned.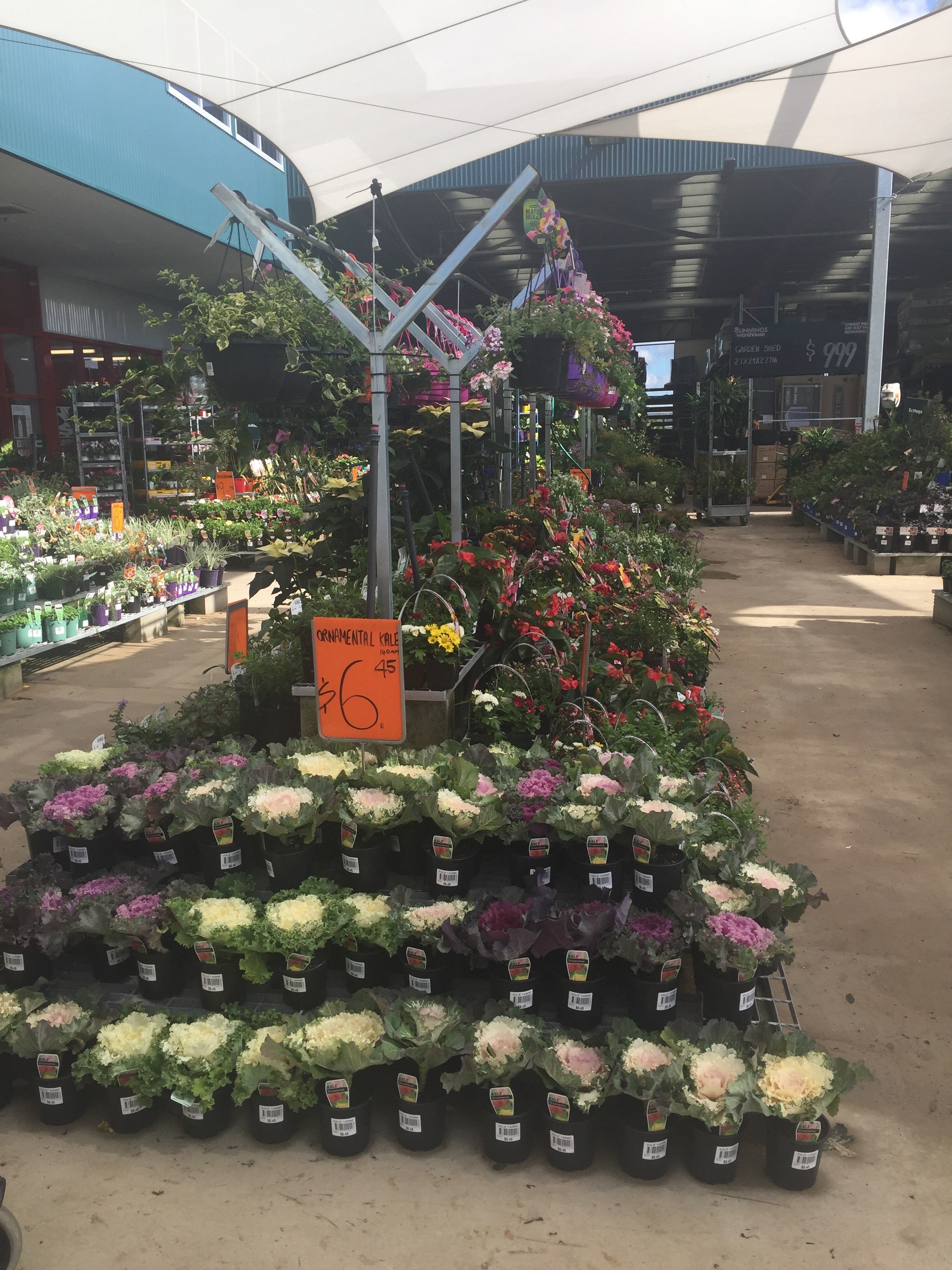 Of course I went home with a little box of garden fun.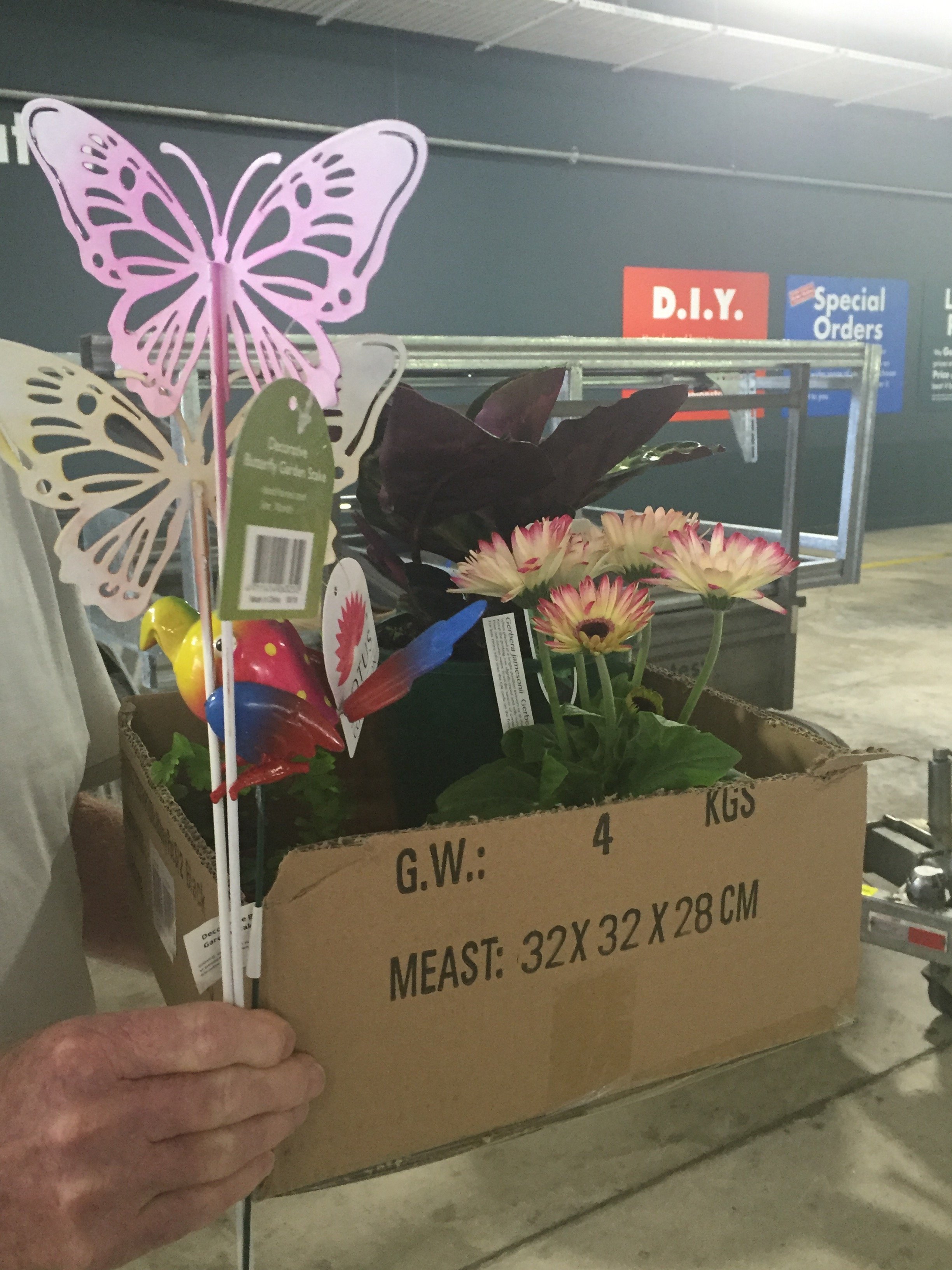 Gosh I love Bunnings!
Cheers
---
Enjoy reading and please comment.
---