I'm really sorry, and apologize profusely to my avid readers, followers who may actually check their feed, and of course 'more importantly' to the world people at large...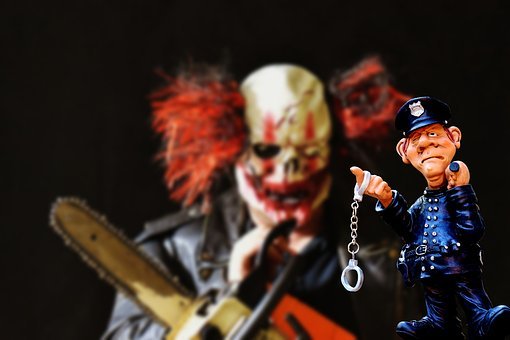 You see...I flipped on my computer, logged into Steemit, pulled my keyboard forward in anticipation and 'nothing' happened...??? I mean...I was all pumped up to express myself in a variety of ways; writing, singing, dancing, drawing, gardening, cooking and practicing making funny faces in the mirror for future selfie shots on Instagram, but it all went South so to speak.
Now I know all of you would have only gotten to enjoy and experience my 'writing' here, because I rarely post anything else that I do...especially not videos of my dancing and singing. The reason I don't post that, is because I do it in the nude and naked old men may not be suitable for Steemit (yet)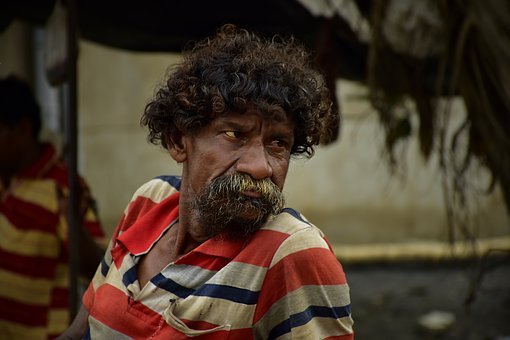 Perhaps in the near future, naked old men and women 'will' be quite appropriate because it will be the only posts being made here, after all the young prudes completely flee to other sites in dismay...(Thanks to our illustrious leader...ahem...what's his name again??? (Ted...??? Redd...??? Meg...???) I know it's something like that...
Anyway, all you guys will have to find something else to immerse yourselves in today, because old @AngryMan ain't feeling it at the moment...Know what I mean. Can you dig it? Know what I'm say'in, yo...??? Got it...???
Whatever.......
Listen, I'm outta here for now. See ya when I see ya.
Have a fuckin happy day. (Just threw that 'fuck' word in there to urk the Bean-Heads)  :>)
Ciao
---
Another Soundly, Simplistic, Stash of Trash from the Mind of @AngryMan on Steemit, Dec. 3, 2018