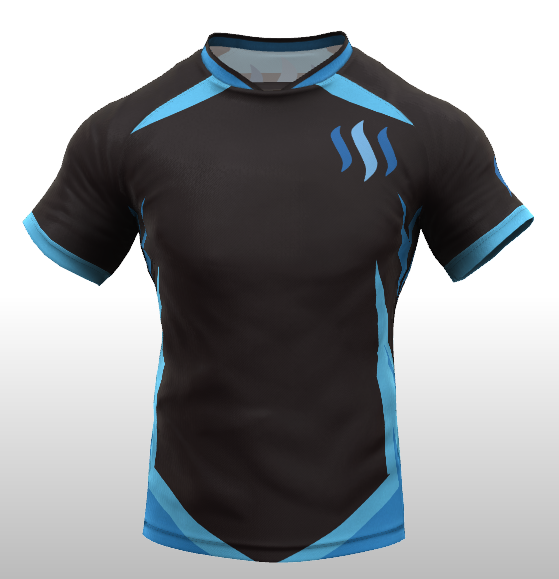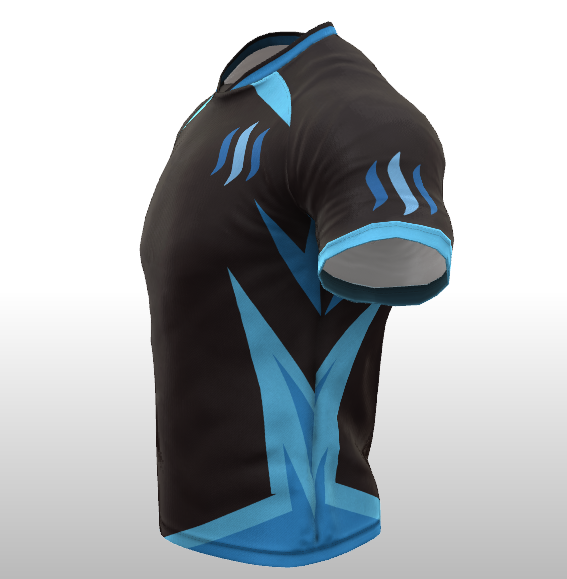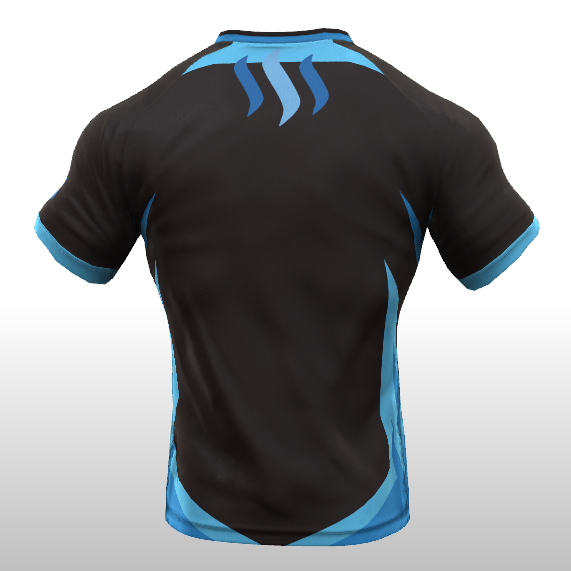 Shirt made with http://dyo.blksport.com
Created something like this a week ago with a custom logo for Scorum. You can check out the Scorum blog here: Would you wear the Lightning Vote Soccer Jersey?.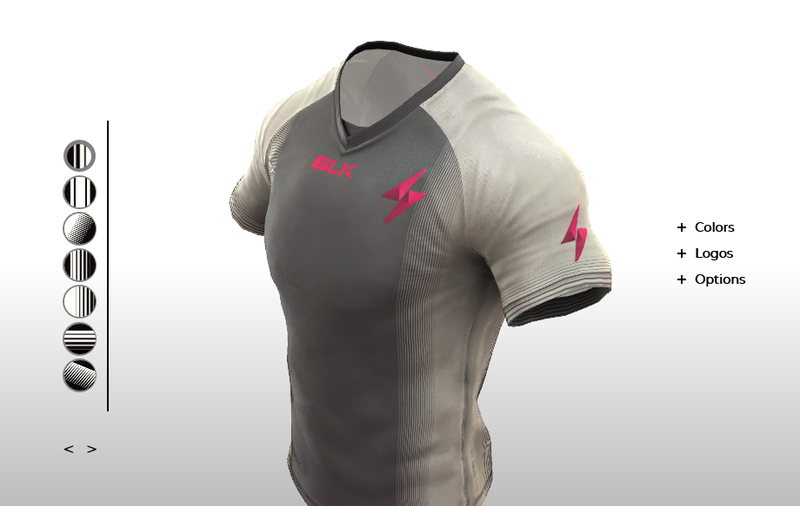 That BLK website is a great tool to create concepts for sportswear, it's actually a tool used to make custom orders on their shop. Check it out!