Shillong is a small city and is the Capital of Meghalaya. Meghalaya is located in the North East part of India.
(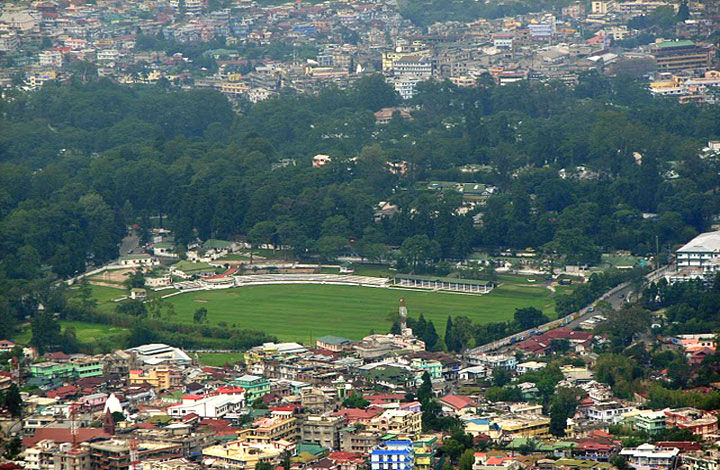 )![shillong.jpg]
Shillong is surrounded by Pine Trees. People love to visit the places because of the climate which is cold. Cherapunjee is the wettest place on earth and its only 56 km away from Shillong.
People mostly speak English as a means of communication. In Spring season Shillong is beautifully covered by different varieties of flower. Tourist mostly visit in the month of June July so that they can see the waterfalls.
Center point is the main market where people love to enjoy street food and the night beauty of shillong.
The beauty of Meghalaya is that it has 3 different hills and 3 different tribes, Khasi tribe, Jayantia tribe and Garo tribe. Each tribe has its unique language and culture. One must visit the place to see its beauty.