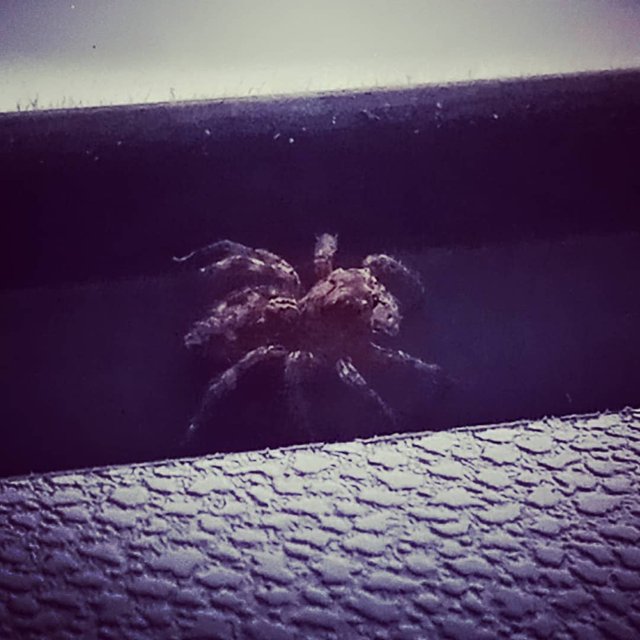 Can you see the tiny spider?
It appear out of nowhere on the Grab car window taking a free ride with us.
Din't really notice it as i was talking to friend quite near to the window and front seat, so it gave me a scare when i realize how close i was with this spider.
#share2steem #insects #life #photography #teammalaysia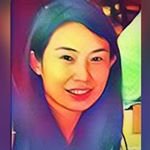 vangievh

Posted from Instagram via Share2Steem