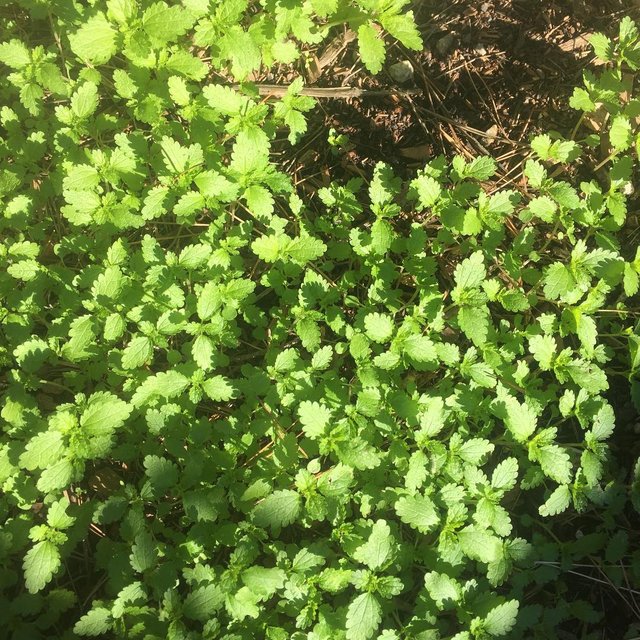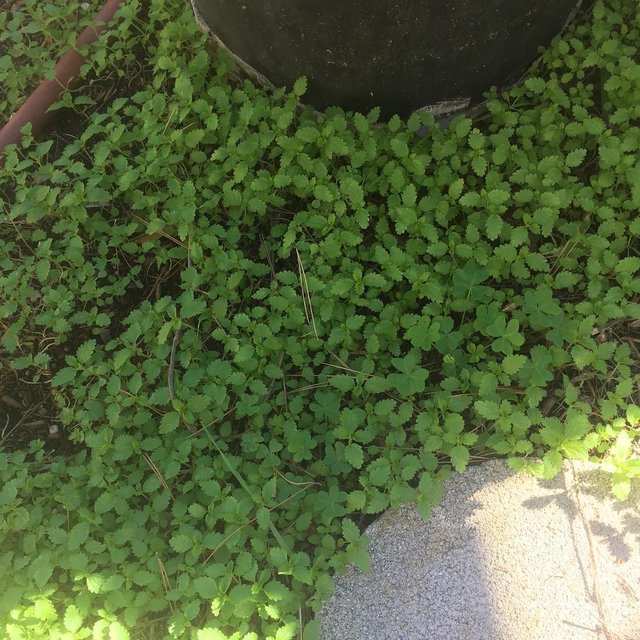 If you see this sprouting up along your walkway, what is your first thought?
Is it "Arghhh, need to get rid of these nasty weeds?" Or "Yummy! Let's start harvesting and make a salad, soup, smoothie...?" For me, it is the later 😀
How about you?
#share2steem #wildfoods #sustainableliving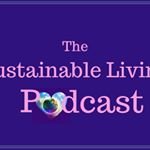 sustainablelivingpodcast
Find us here:
Website: http://www.sustainablelivingpodcast.com/
Patreon: https://www.patreon.com/user?u=2723500
Facebook: https://www.facebook.com/sustainablelivingpodcast/
Instagram: https://www.instagram.com/sustainablelivingpodcast/
Twitter: https://twitter.com/MarianneEWest
YouTube: https://www.youtube.com/channel/UCA73SuaMBnBIaB5OdiL_y6Q
Posted from Instagram via Share2Steem
Join me and post from

to earn Steem. My referral link to join.