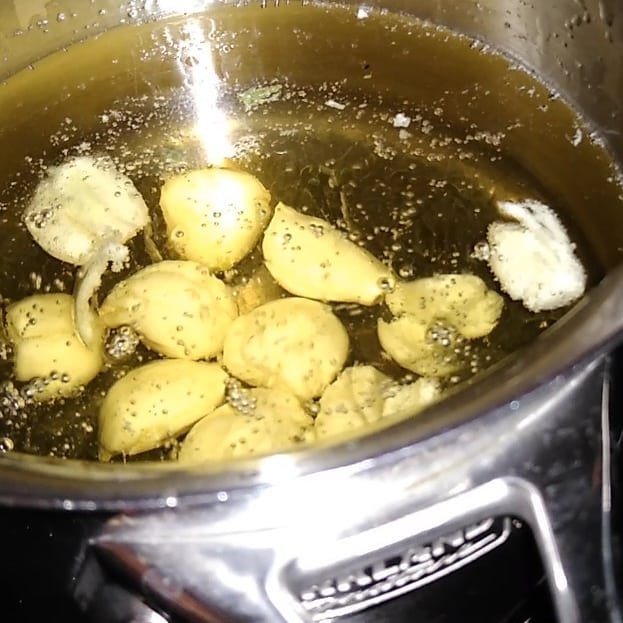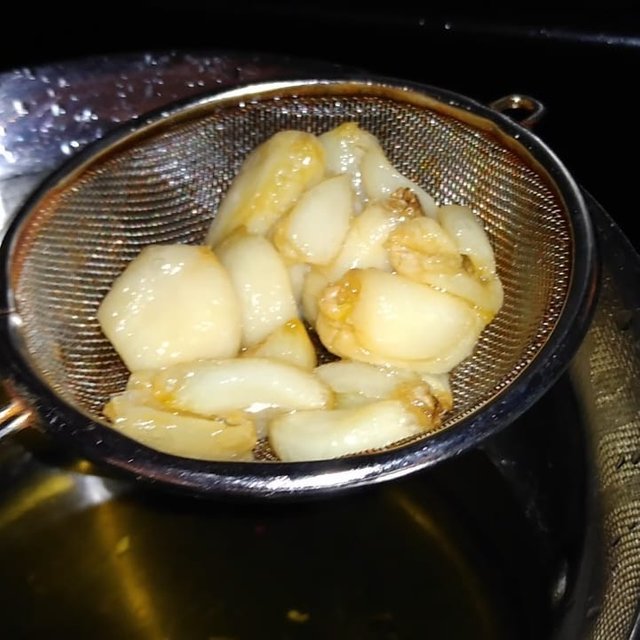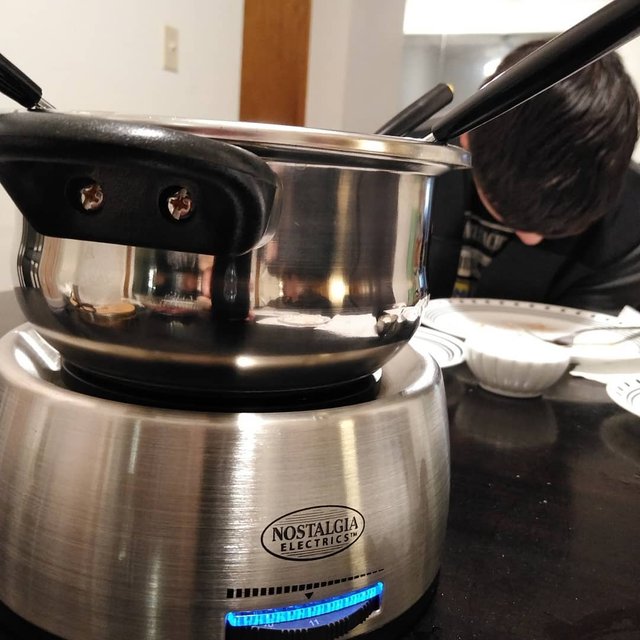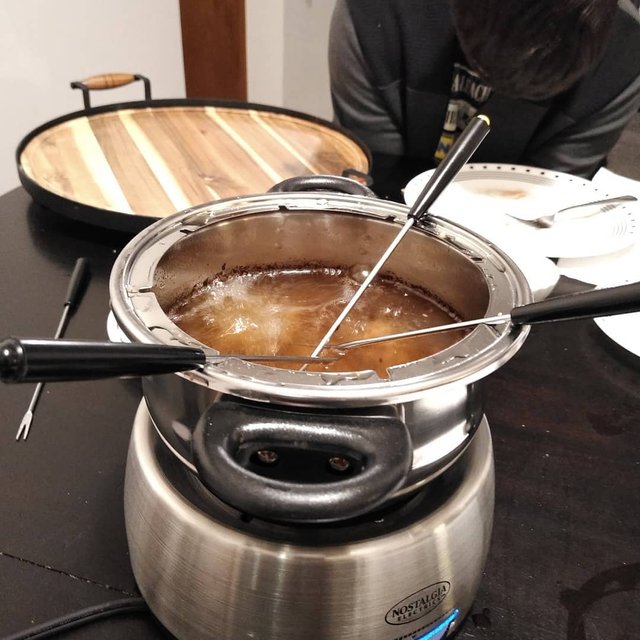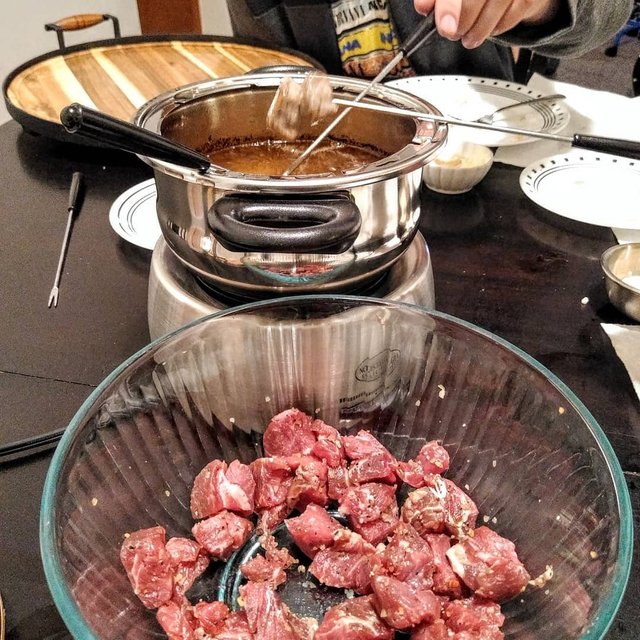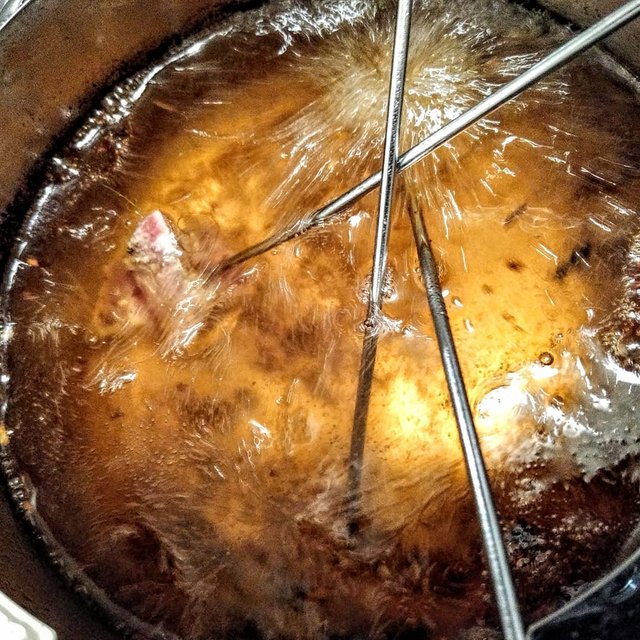 Steak fondue for dinner!
Made garlic confit took the oil I used and threw it in the fondue pot
Took the garlic confit & mashed it into some mayo & hot horseradish w/ a bit of water...boom, bomb dippin' sauce!
Everyone got to cook their steak how they liked and enjoyed the side dishes of course!
#share2steem #foodporn #food #fondue #steak #garlic #confit #cooking

Posted from Instagram via Share2Steem

Interested in trying it out yourself?
Here is my referral link:
https://www.share2steem.com/?ref=shawnsporter