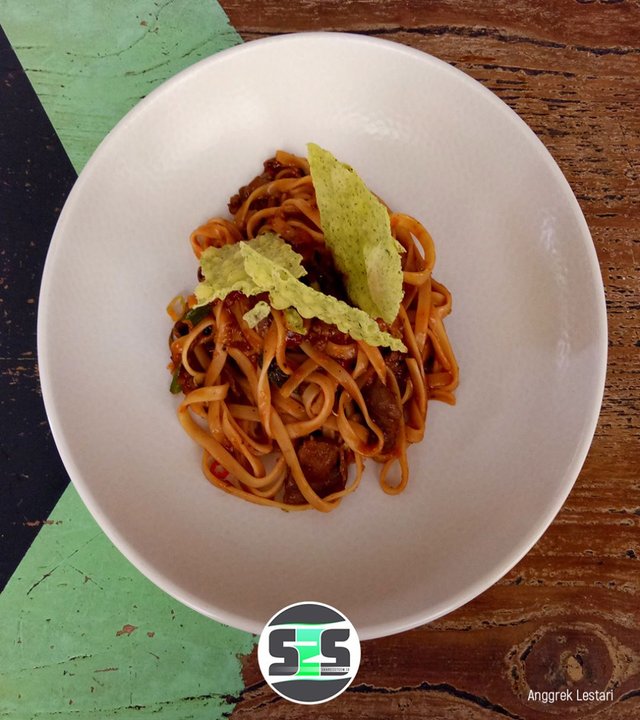 .
We know that you like to share foods that are worthy of being known by others. You love to show things that you enjoy.
.
So, we want to make the culture of sharing anything on social media will be a new and advanced step in your life. With the Share2steem's service, we invite you to share anything into the world of blockchain, exactly Steem Blockchain.
.
Whatever you share on your social media account (Instagram, Twitter, Youtube, Twitch, & Medium), it can be automatically posted to your Steemit account. The great news is there will be a number of cryptocurrency in the form of Steem that will pay for the content that you have shared.
.
Don't hesitate to use our services, because you only need easy steps by accessing share2steem.io or just clicking the link in our profile.
.
.
.
BAHASA: Bagikan Hal-Hal Favorit Anda ke Steem Blockchain dengan Cara Mudah
Kami tahu, Anda senang membagikan makanan yang layak diketahui orang lain. Anda senang menunjukkan hal-hal yang Anda nikmati. Maka, kami ingin membuat budaya berbagi hal apa pun di media sosial akan menjadi langkah yang baru dan maju. Dengan layanan Share2steem, kami mengajak Anda untuk membagikan apa pun ke dunia blockchain, tepatnya Steem Blockchain. Apapun yang Anda bagikan di akun media sosial Anda (Instagram, Twitter, Youtube, Twitch, & Medium) bisa secara otomatis terposting ke akun Steemit. Berita hebatnya lagi, akan ada sejumlah cryptocurrency berupa Steem yang akan membayar konten Anda.
.
Jangan ragu untuk menggunakan layanan kami, karena Anda hanya butuh langkah mudah dengan mengakses share2steem.io atau klik saja link yang ada di profil kami.
.
. .
S2S Team, @anggreklestari (@narasilestari on Instagram)
.
.
#share2steem #steem #cryptocurrency #food #promo-steem #Blockchain #Steemit #SteemBlockchain #BlockchainNews #BlockchainTech #BlockchainCommunity #BlockchainMining #BlockchainMain #altcoin #coin #crypto #digitalasset #Plate #ArtOnAPlate #Instafood #FoodMood #Lifestyle #Jakarta #Indonesia #AyoJajan #LaperBaper #DietMulaiBesok

Posted from Instagram via Share2Steem

Want to delegate ?
Delegators get up to 25% APR !
Want to delegate more (or less) ? Just copy and paste the link below, taking care to change the amout of SP you want to delegate at the end of the URL :
https://steemconnect.com/sign/delegateVestingShares?delegator=&delegatee=share2steem&vesting_shares=youramounthere%20SP

If you have any questions, suggestions, or simply want to encourage us, feel free to come to Discord !




Let's go !