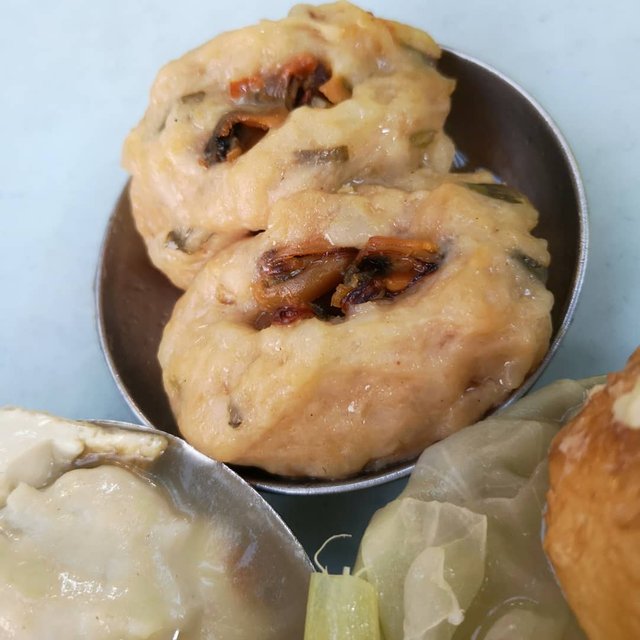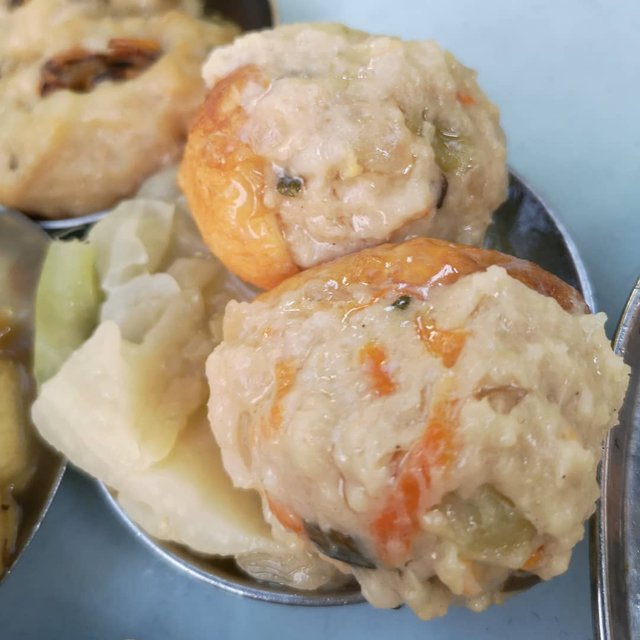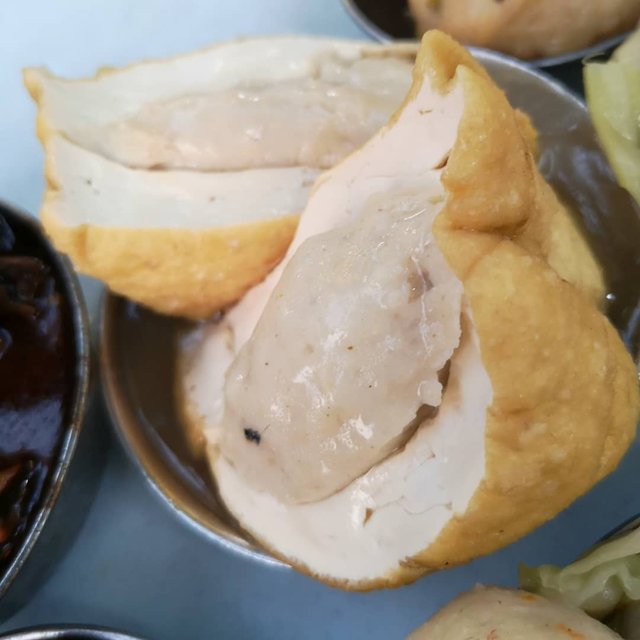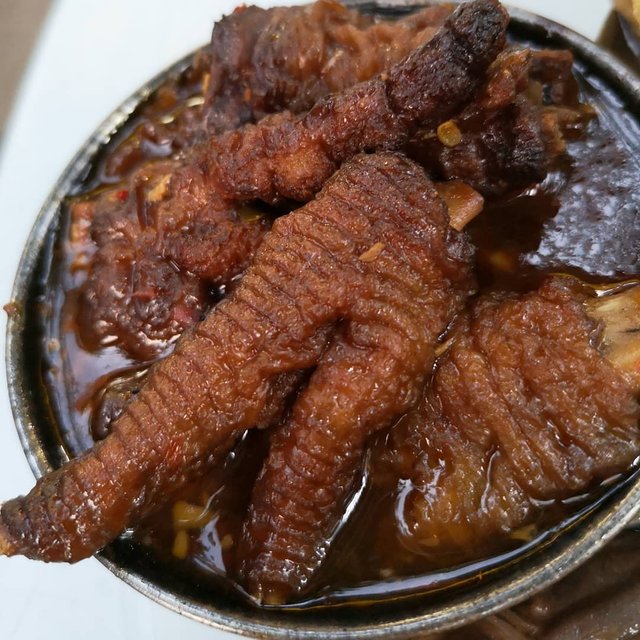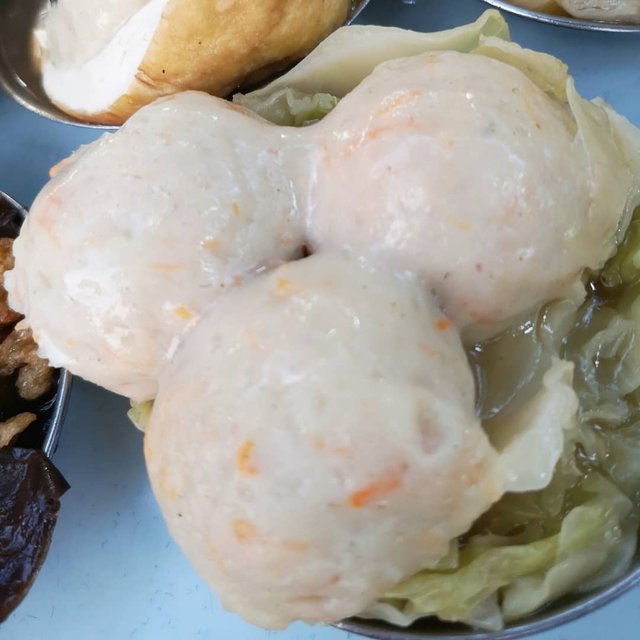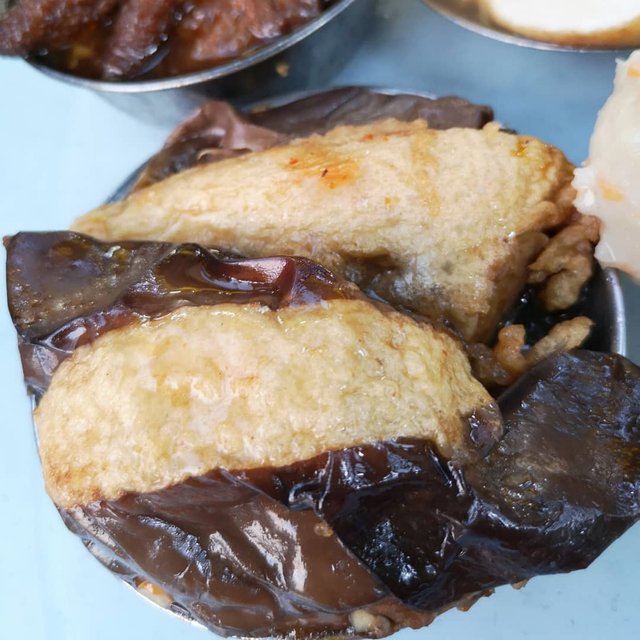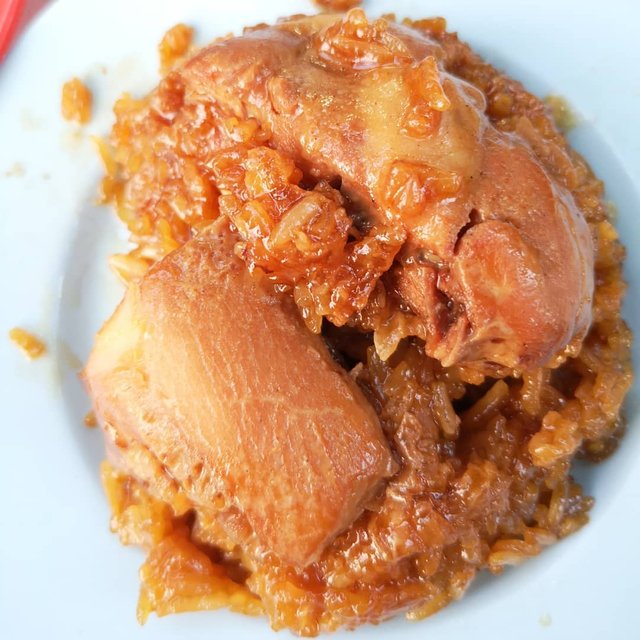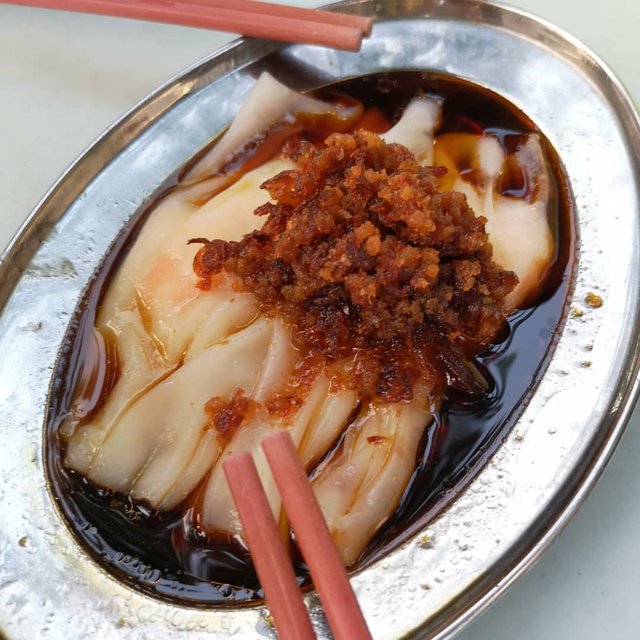 Almost once a month or twice a month, I will have craving for dim sum. And this one at Jalan Ipoh is our favourite. This stall has been there since forever (haha!). And when comes to dimsum, the eyes are always bigger than the stomach, means what we ordered were always more than what we could consumed. What happens is, I would eat halfway, started to feel full and the rest would be hubby's job to finish them all. Haha.
These are the few we always order.
Chicken feet
Stuffed tofu
Stuffer brinjal
Stuffed eggs with cabbege
Fish ball with cabbage
Siu mai (with different toppings)
Loh Mai Kai
Hong Kong Chu Cheong Fan
Again, after that, I felt my pants tighter.😂 Do you love dimsum too?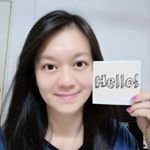 jadelbg

Posted from Instagram via Share2Steem