Video - Click on the Image to Play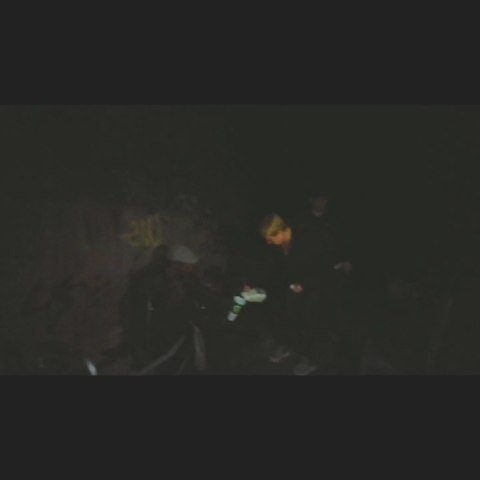 Episode 302: Are the Raiders Puss...? Doc calls on the NFL Raiders to help with the Las Vegas homeless, after the misfit missionaries came across and ederly man with a walker living in a flood tunnel beneath the Vegas Strip.
The county has been kicking the homeless out who live near the new stadium for the Las Vegas Raiders. Where are the homeless supposed go?
Will the Vegas Raiders help or are they just a bunch of pussies?
#share2steem #charity #comedy #cannabis #holysmokevegas #realitytv #helpingothers #religion #lasvegas #vegas #lasvegaslocals #homeless #420 #cbd #holysmoke #spiritual #empaths #addiction #marijuana #ubex #journalist #outreach #unusual #bethechange #weed #oaklandraiders #volunteers #lasvegasraiders #raidernation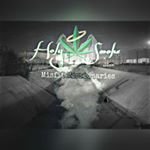 holysmokemisfitmissionaries

Posted from Instagram via Share2Steem