I continue to make my deck steemmonsters the best
Link to the game -
#share2steem #steemmonsters #games #ua #crypto #follow4follow #cruptogame #взаимно #steem @SteemMonsters #follobackforfolloback #refollow

External Link : https://steemmonsters.com?https://steemmonsters.com?battle=f6804c19ad1ed5533cfa5ffb92fcdaf72e4a383a&ref=craniumsteemmonsters.com/?https://steem

Steem Monsters - Collect, Trade, Battle!
A decentralized, digital trading card game built on the Steem blockchain. Collect the cards, level them up, and battle for great prizes!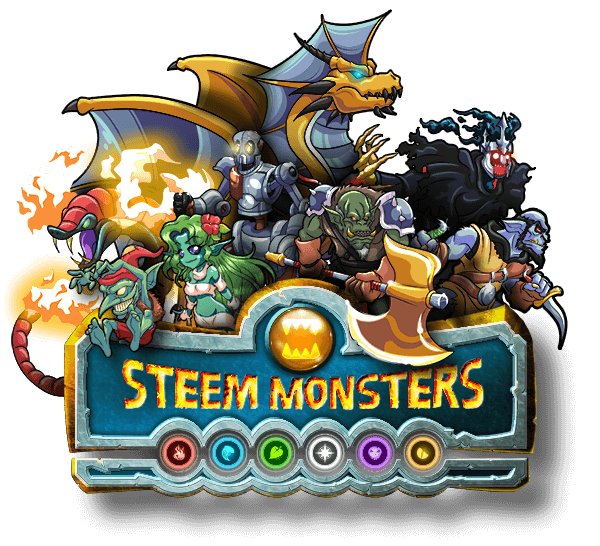 I discovered www.share2steem.com, which allows you to integrate publications from various social networks and publications on STEEM.
Я открыл для себя www.share2steem.com, который позволяет обьеденить публикации с различных социальных сетей и публикации на STEEM.
Posted from Twitter via Share2Steem
Я в youtube - ANDRUTO
Я в facebook - Cranium33
Я в twitter - Andruto2
Я в instagram - alexeyborsth
Я в steemmonsters - cranium