Shadowphoto photo contest : The Hand shadow no. 2 by @melinda010100 # With massage "save trees save Earth"
Hello friends
This is my post for #Shadowphoto contest organised by @melinda010100 "The Handshadow No.2 "
I would like to give small but most important massage to my every friend, that is " save trees and save our planet Earth"
Please friends it's a request to all of you, plant at least one tree and take care of it. You will get pure happiness and some type of different satisfaction guaranteed.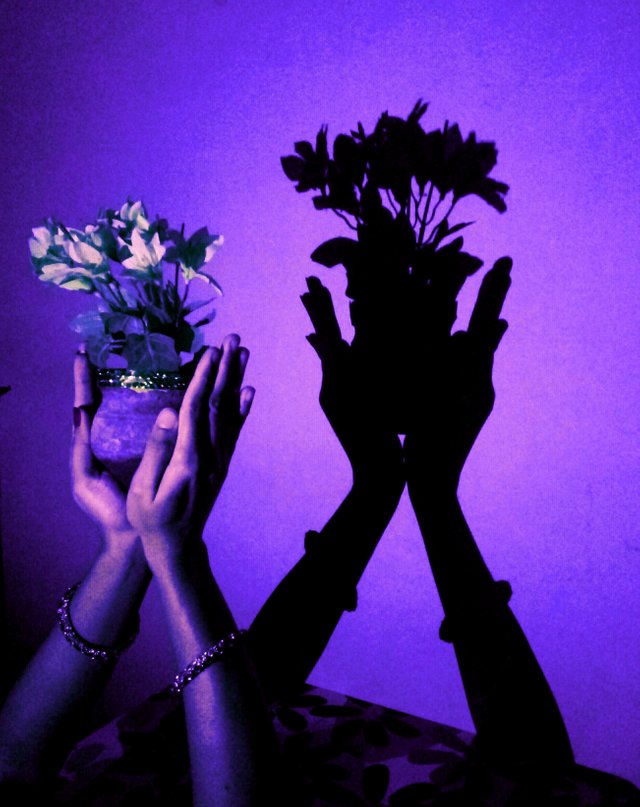 Photos by @mrunalini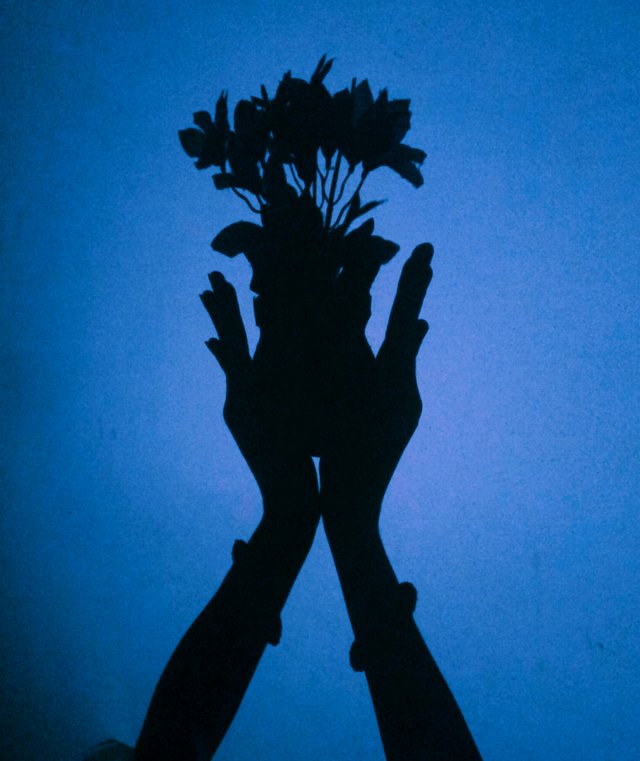 😊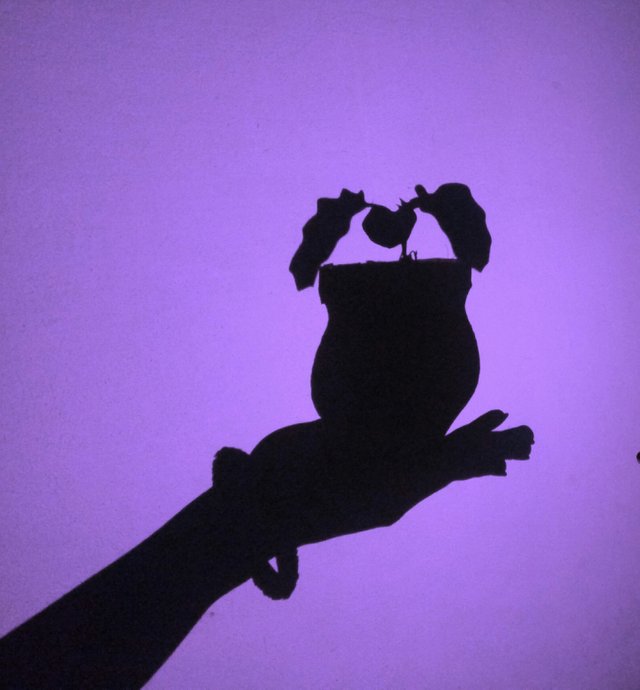 :-)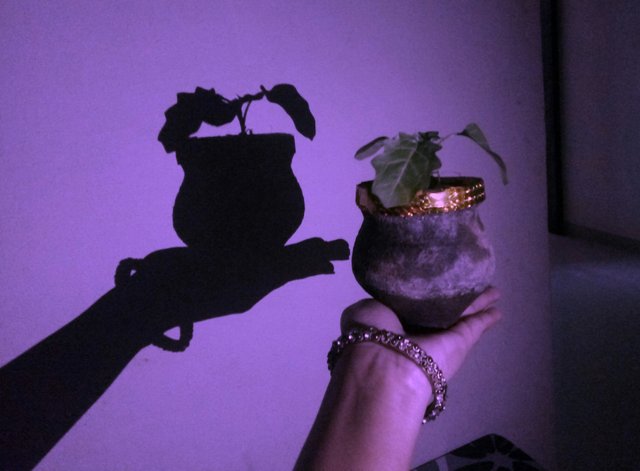 I hope friends you all will like my concept of Handshadow..if you like then please give me your support and suggestions I always appreciate your comments 😊
See you in the next blog 💃