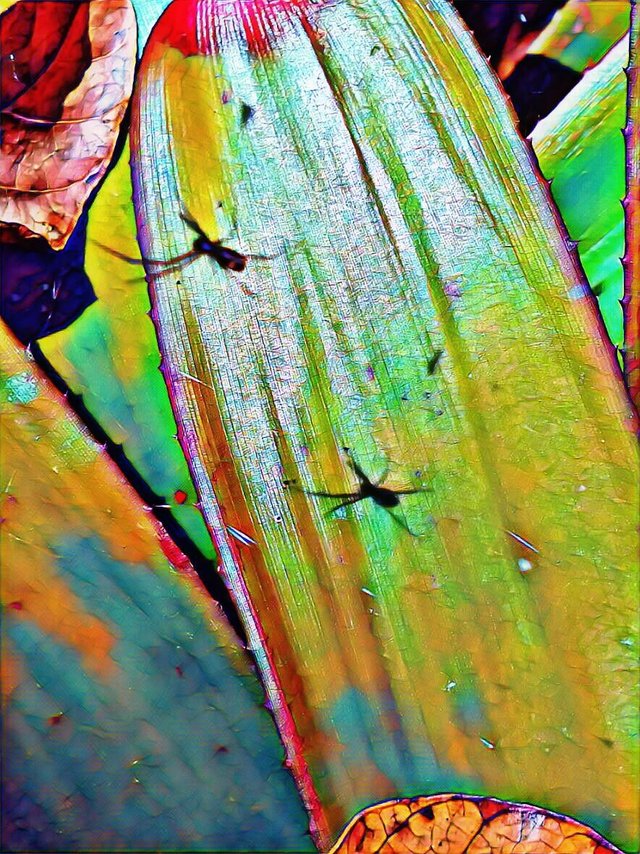 (Edited)
This night, I have a photo contest contest by @melinda010100 which is the 66th round contest, this contest with the edited shadow photo theme.
The photo I showed a picture of a spider that was just waiting for its prey.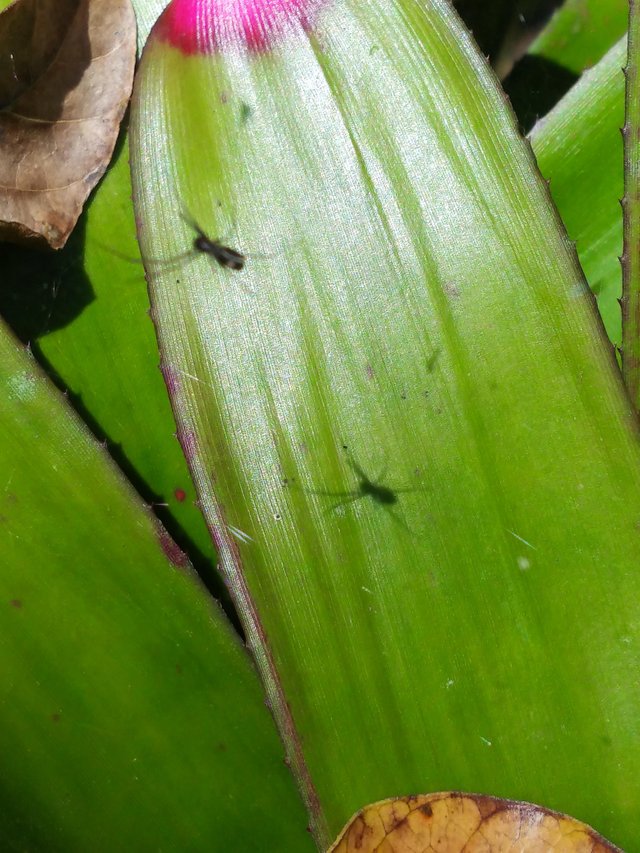 (Original 1)
This spider is very small and I have a problem when I take pictures, because I use a smartphone camera.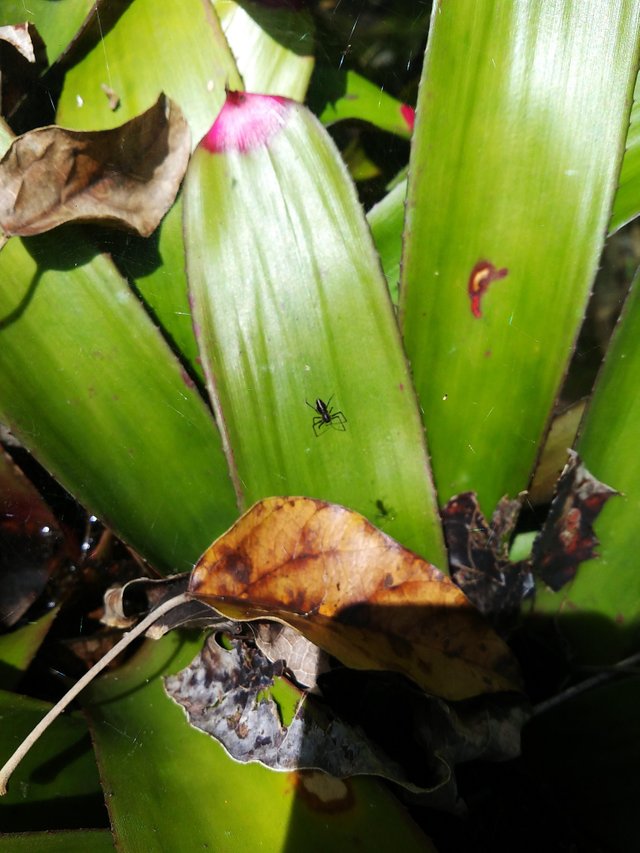 (Original 2)
I got a photo of this little spider in the tourist area of ​​Bener Meriah in Aceh Province, Indonesia.
Thank you for @melinda010100 who has held a 66-edited shadow photo contest. warm greetings to all of you ...

Do you use eSteem?

eSteem is a Mobile & PC application. for Steem with great features. Also, you get incentive posts through the eSteem application

eSteem Spotlight: eSteem awards top users on the Leaderboard with most of the Highest Posts, Comments and Earnings

Download eSteem for your mobile

Google Play Store Android device

Apple Store iOS device

Download eSteem Surfer for your PC

available for all Github OSes

Join eSteem Discord https://discord.gg/UrTnddT

Join eTteem Telegram http://t.me/esteemapp

Thank you to @good-karma.