Shadow photo round 23- Walkway Shadows
Walkway Shadows
This photograph I took, in my work near the pool in a corridor directed towards it.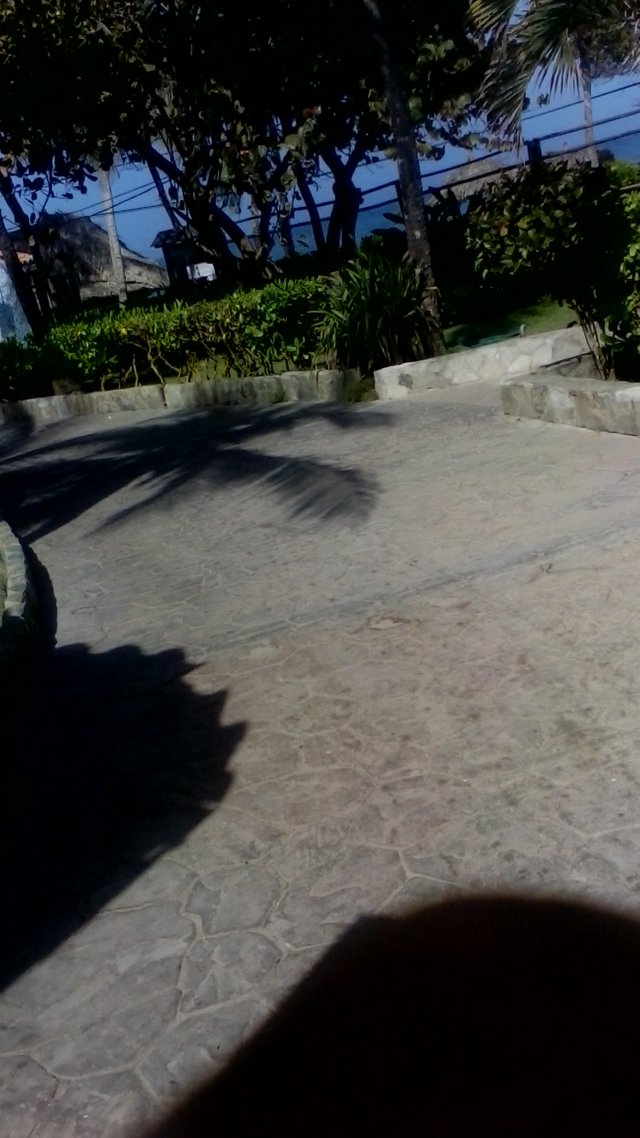 The palms I love, the coconuts much more!
Link to participe: Here
@melinda010100 , Thank you for always being there, your perseverance and dedication in the contest I love,
For a while I did not publish, I returned for your contest.