Hola amigos || Hello friends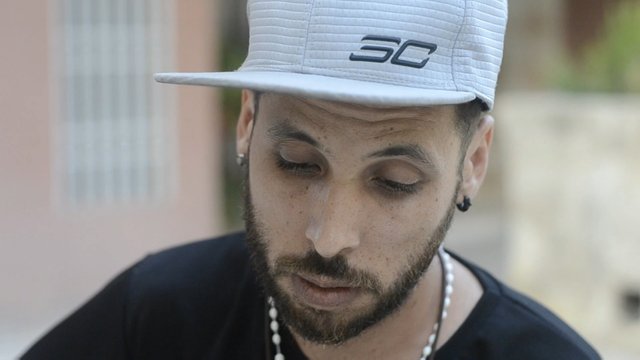 Hace unos días, escribí un poema que llamé ¨Tan cerca de ti¨ pero mientras transcribía el poema, había algo allí que me decía que podría ser fácilmente una bonita canción, y cuando terminé de transcribirlo, empecé a trabajar. Cuando terminé, y pude escuchar la armonía completamente, todo mi cuerpo se erizó. Poco a poco estoy mejorando en mis composiciones y eso me gusta. Y una de las maravillas de Steemit es que saca lo mejor de ti. Amigos, tengo el honor y el placer de presentarles mi último trabajo musical. Espero que puedan percibir ese hermoso sentimiento que me llena de alegría al final de esta hermosa pieza. Les envío a todos un gran abrazo musical.
A few days ago, I wrote a poem that I called ¨Tan near ti¨ but as I was transcribing the poem, there was something there that told me that it could easily be a nice song, and when I finished transcribing it, I started working. When I finished, and I could hear the harmony completely, my whole body went up. Little by little I'm getting better at my compositions and I like that. And one of the wonders of Steemit is that it brings out the best in you. Friends, I have the honor and pleasure to present to you my latest musical work. I hope you can perceive that beautiful feeling that fills me with joy at the end of this beautiful piece. I send you all a big musical hug.

Letra// Lyric



I carry you, tattooed on my mind, owning my heartbeat. I've seen you in every facet making me a fan of every one of them. You are the sugar in my coffee, my sleeping tea, the essence that was missing in this ghost town. Now that you're around, I find it hard to breathe. Today I can't find the words I was rehearsing last night before I went to sleep. I think of you every moment, even when you are far from my eyes. You are the air this ghost town was missing.
Te llevo tatuada en mi mente, siendo la dueña de mis latidos. Te he visto en cada faceta haciéndome un fan de cada una de ellas. Eres la azúcar en mi café, mi té para dormir, la esencia que faltaba en este pueblo fantasma. Ahora que se encuentra cerca me cuesta respirar. Hoy no encuentro las palabras que ensayaba anoche antes de dormir. Te pienso en cada momento, aun estando lejos de mis ojos. Eres el aire que le faltaba a este pueblo fantasma.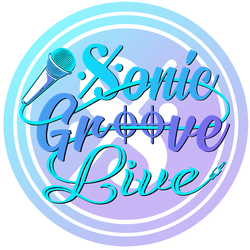 Un gran cantante dijo un día: ¨Pienso que una vida dedicada a la música es una vida bellamente empleada, y es a eso a lo que he dedicado la mía.¨(Luciano Pavarotti ) Y la verdad, no me arrepiento en nada dedicar la mía a este arte que amo tanto.
A great singer once said: ¨Pienso that a life dedicated to music is a life beautifully spent, and that is what I have dedicated mine to. ¨(Luciano Pavarotti ) And the truth is, I have no regrets about dedicating mine to this art that I love so much.
---
A bordo de la nave
me despido, mi querida familia.
❤LOS QUIERO❤