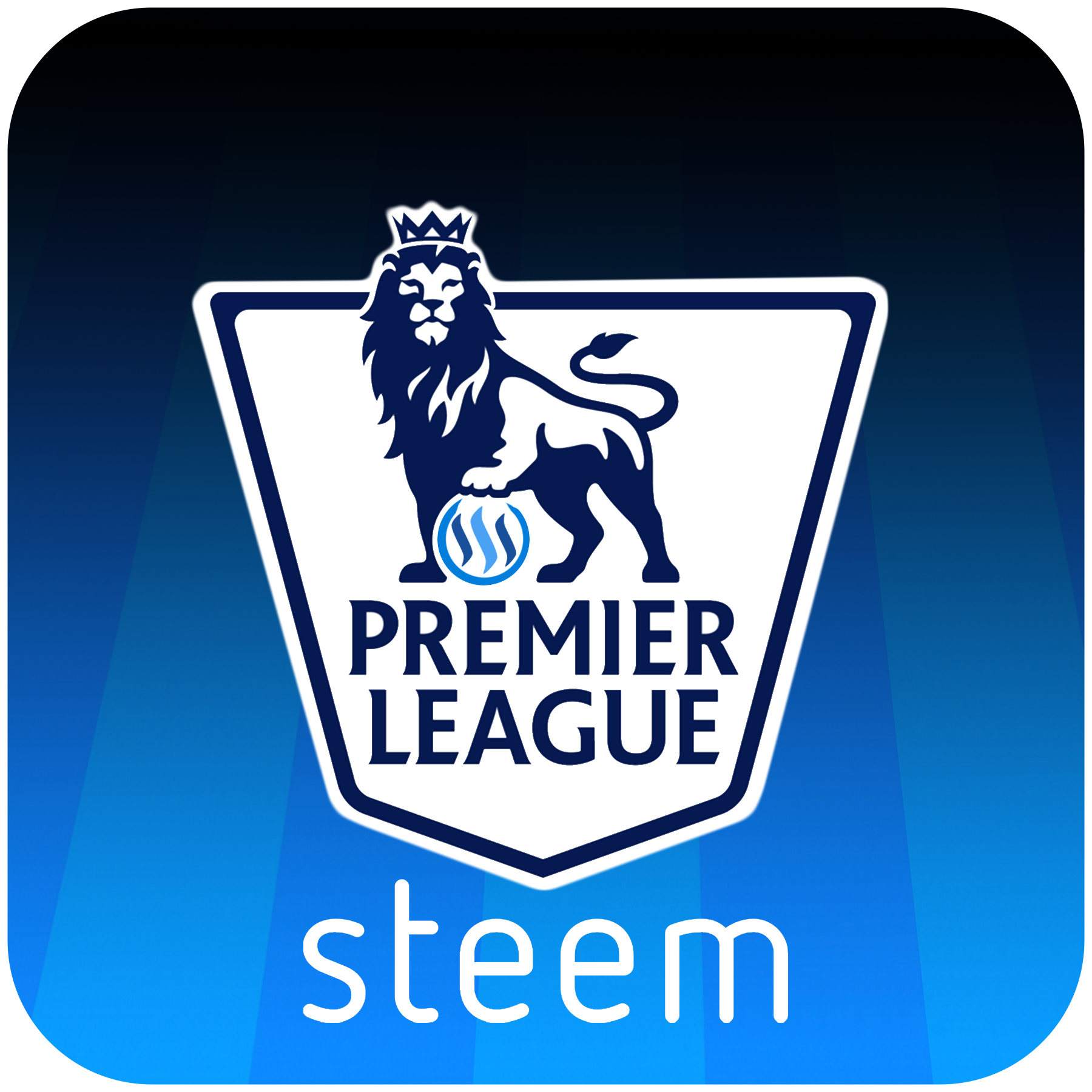 ---
Thanks to everyone that participated in the Steem Fantasy Premier League this year. We had over 80 participants in the league and the amount of users being active in the weekly prediction games were staggering!
When I first started the League I had a feeling that Steem would grow to be a lot more valuable than it was back then. Knowing that the official Fantasy Premier League has over 5.9 million players and their prizes at the end of the season are roughly worth $10k it is amazing that we managed to collect over 3500 Steem over the season which is also valued at ~$10k! During the season we were constantly giving out rewards in SBD to correct predictions, paying authors of the reviews and overviews and now the 3500 Steem will be shared like this.
1st place will receive 30% of the total STEEM.
2nd place will receive 15% of the total STEEM.
3rd place will receive 10% of the total STEEM.
4th-10th place will receive 3% each of the total STEEM.
11th-23rd place will receive 1% each of the total STEEM.
24th-48th place will receive 0.5% each of the total STEEM making it 100% of the STEEM rewards.
The final League standings, congratulations to all winners!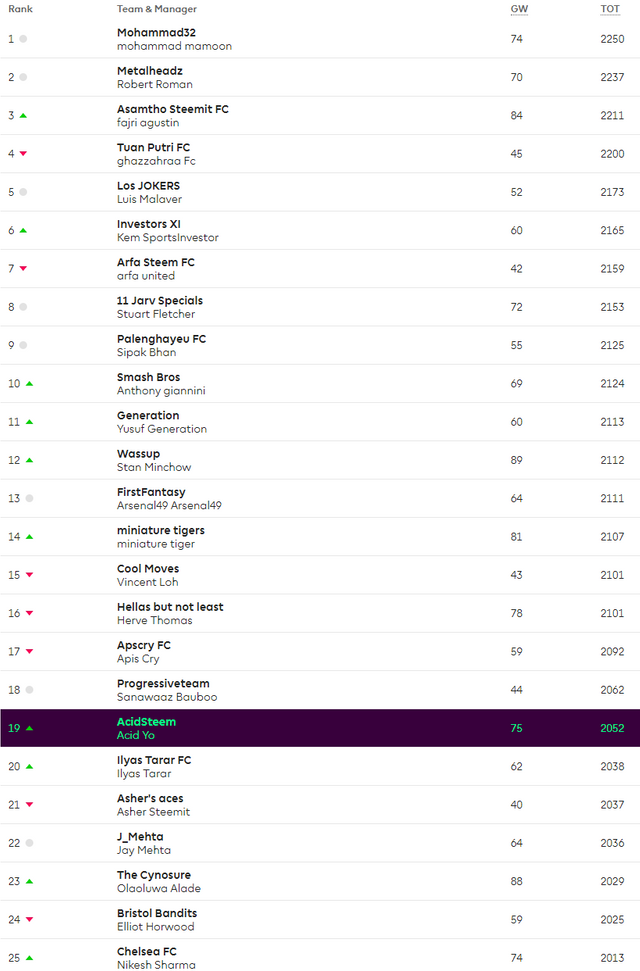 We are very excited about the big amount of prize pool we were able to collect and next season we want to come back as bigger as ever and are aiming for 10x more participants in the league!
This year there is also the World Cup and we are planning on creating a similar tournament for it as well!
To make things easier for me we will be creating a new account for all the games and will be looking for a few developers to help us out build a webpage for predictions, etc. More info to come on that soon!
Lastly, we want to thank the sponsors who helped turn this into one of the biggest free prize pools of any tournament ever created on Steem. A big thank you to @blocktrades for being the main sponsor. Thank you to @roadscape @wackou and @arhag who indirectly sponsored through a delegation and everyone else that supported the posts through votes and resteems!
See you at the world cup and next season with potentially more football leagues! :)
---