Steem Fantasy Premier League - Gameweek 38 Review and Match Prediction Game!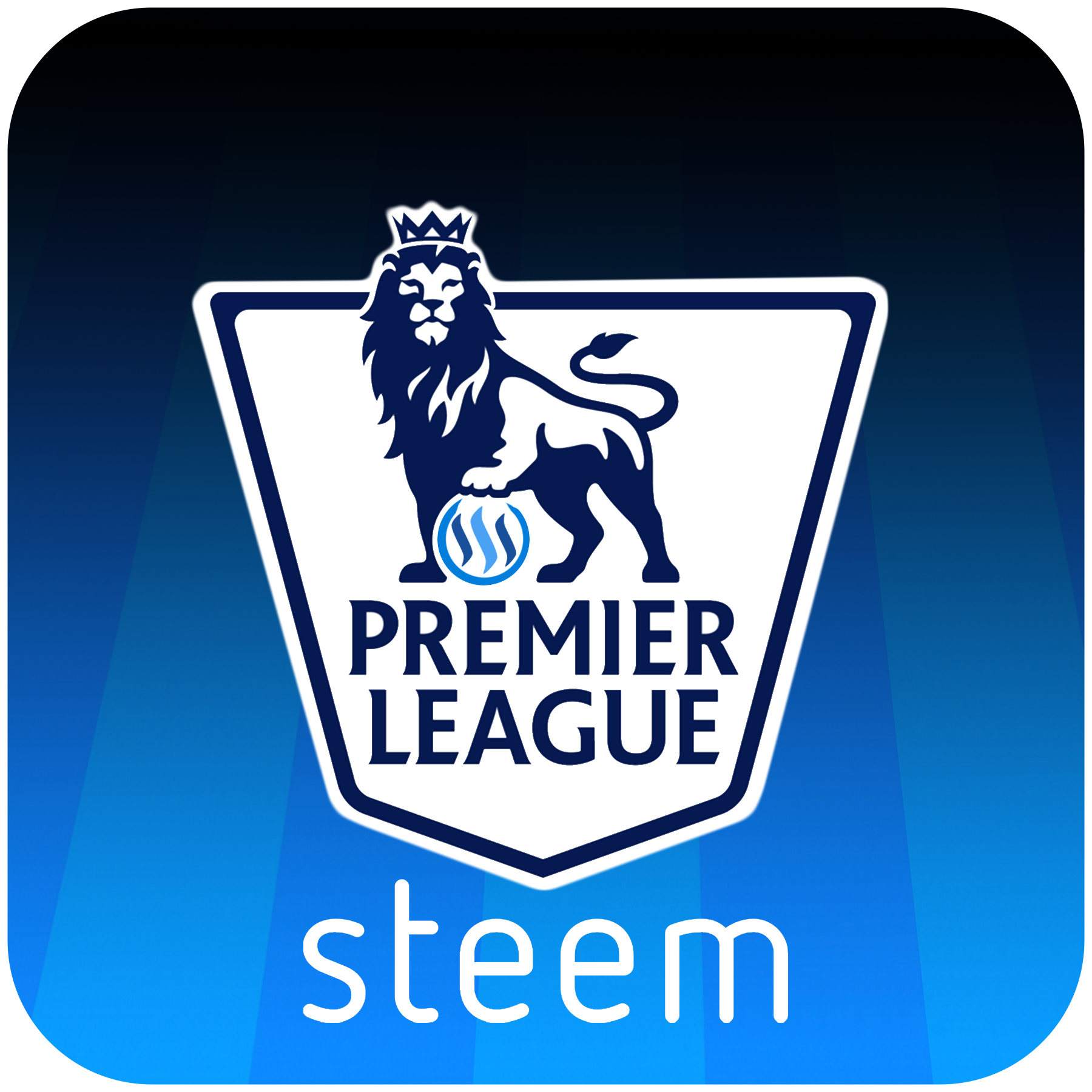 ---
Gameweek 38 became the last Premier League match of the season this season. Several games this week, became the determination, especially three teams who are still competing for UEFA Champions League position, namely Tottenham Hotspur, Liverpool and Chelsea.
In addition to the match, there are still other matches are quite crowded. The same competition also occurred in the three big Steem Fantasy Premier League (SFPL), currently the top three positions occupied by Mohammad32 (2176 points), Metalheadz (2171 points), and Princess (2155 points). This is of course very fierce, because everything may happen this weekend.
Southampton vs Manchester City
Southampton, 99% safe from relegation as they were able to earn four points in double gameweek 37 yesterday. Gaining victory on this GW38 when facing Manchester City certainly a tough job because Man City has yet again suffered defeat. In addition, Man City are also pursuing a record 100 points if they win. From the last four records of the two teams, Man City is more dominant, they are able to win twice, one draw and one defeat. Although likely to lose, Southampton could potentially score goals because of the last four meetings, Southampton scored six goals against Manchester City.
Tottenham Hotspur vs Leicester City
In the last four gameweek, Tottenham able to achieve two draws, one defeat, and one draw. But Spurs' productivity is not very good, where they can only score two goals in one game; their remaining three games scored just one goal apiece. While Leicester finally able to win at home again after beating Arsenal by able to score three goals. But, in this GW38 Leicester will be hard to win because their appearance in the last two away games is not good where they always lose. Looking at Spurs' troubled record of goals, we predict Tottenham will still win but they will only score one goal in this match.
Newcastle United vs Chelsea
Newcastle failed to win in their last four matches. While at the same time, Chelsea performed very well because they were able to win three wins and one draw. Chelsea have their own targets where they are aiming for victory to climb to fourth (or even three) and hope Liverpool lose to Brighton. By having such a target, we favor them to win but will not score many goals as Chelsea always struggle when faced with Newcastle at St. James Park.
Match Prediction Game!
Burnley - Bournemouth
Crystal Palace - West Brom
Huddersfield - Arsenal
Liverpool - Brighton
Man United - Watford
Newcastle - Chelsea
Southampton - Manchester City
Swansea - Stoke City
Spurs - Leicester City
West Ham - Everton
The overview games with prediction results will be delayed a bit!
---