Hello, steemitland. This is a start of another giveaway. Make sure to read the rules.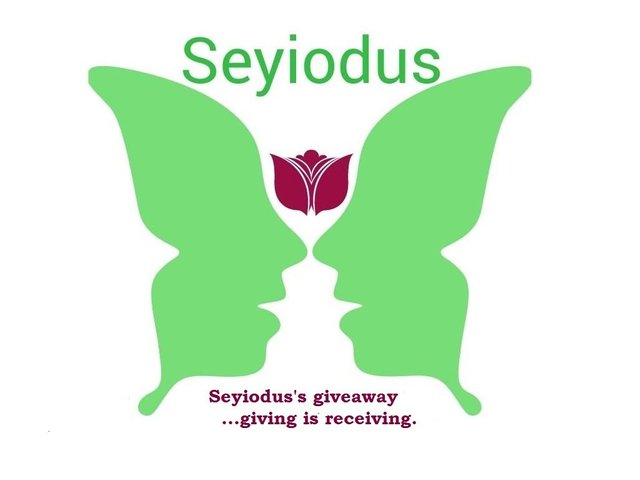 Last Giveaway Result
as promised that all who will participate in the last giveaway will get a share of the prie and so it occurred. All prizes have been sent to all who participated, @heyimsnuffles, @johnskotts, @mumma-monza, @adeoyesteem, @hetty-rowan, @darrenclaxton, @boyerobert, @bobbythegreat, @lost108, @sirharoldsimbo, @philippekiene, @hopehuggs, @istar19, @jayfamous, @niklaus22, @breili, @deewon56, and @sanchezal95. Thanks for your entries.
Giveaway #9
I was not introduced by anyone to steemit so there is no much story to how I came about seeing steemit. I did not even remember if it's was a post that I saw or I read an article about how to earn freely. Funny right? But i will like to know about you. I will be sharing 150 Whalecoin to all entries, thanks to @freedomesxists. So tell me:
How Do You Get To Know About Steemit?
---
Rules
Comment your answer down.
Upvote (Your upvote will make this giveaway running).
Kindly resteem this post (So to reach more steemians)
Invite another steemian to participate and tag the steemian in your comment.
All entries will get a share of the prize.
I will announce the winner when this post has been paid out and or when I feel like doing another giveaway before the payout.
Drop your BTS ID along with your comment.
(Note: All rules should be followed. If you upvote and do not resteem or vise-versa, and you did not invite another steemian, your entry will not be valid.)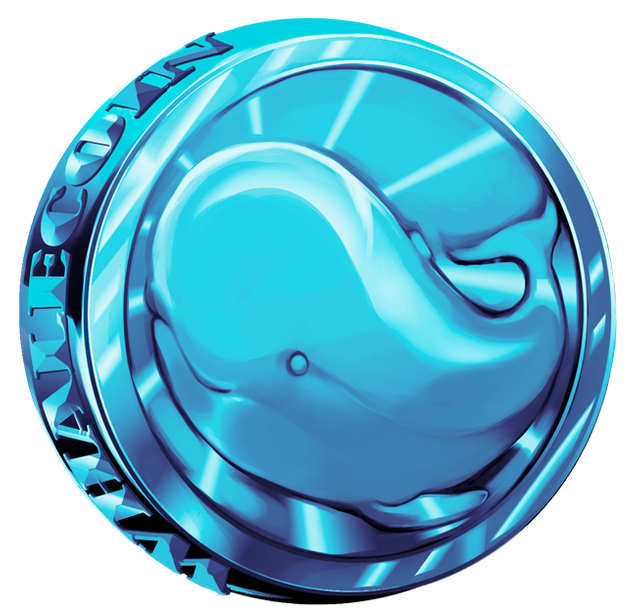 What is Whalecoin?
Whalecoin is an asset on Bitsahres created by freedomexists to use in promoting/upvoting your post on whaleshares platform. There are others who have their own asset and it is generally known as WhaleToken. To know more about whalecoin and all other tokens, you can read from the prelunch announcement of whaleshares.io by @officialfuzzy: https://steemit.com/whaleshares/@officialfuzzy/whaleshares-pre-launch-open-beta-is-here
Disclaimer
This is totally my giveaway and I can be on a break at any time since I am a human just like you. I can decide to increase the numbers of winners as it pleases me and there can be any changes at any time. Try to understand that this is just my way of giving back to the platform and all the decision is mine to take.
You can make a suggestion to make it fun
A suggestion from you to make it more fun and interesting is welcome. You can suggest a topic(s) you will like to see in the next giveaway contest.
If you feel like supporting my giveaway to increase the prizes please do so.
Thanks.
Have Fun!