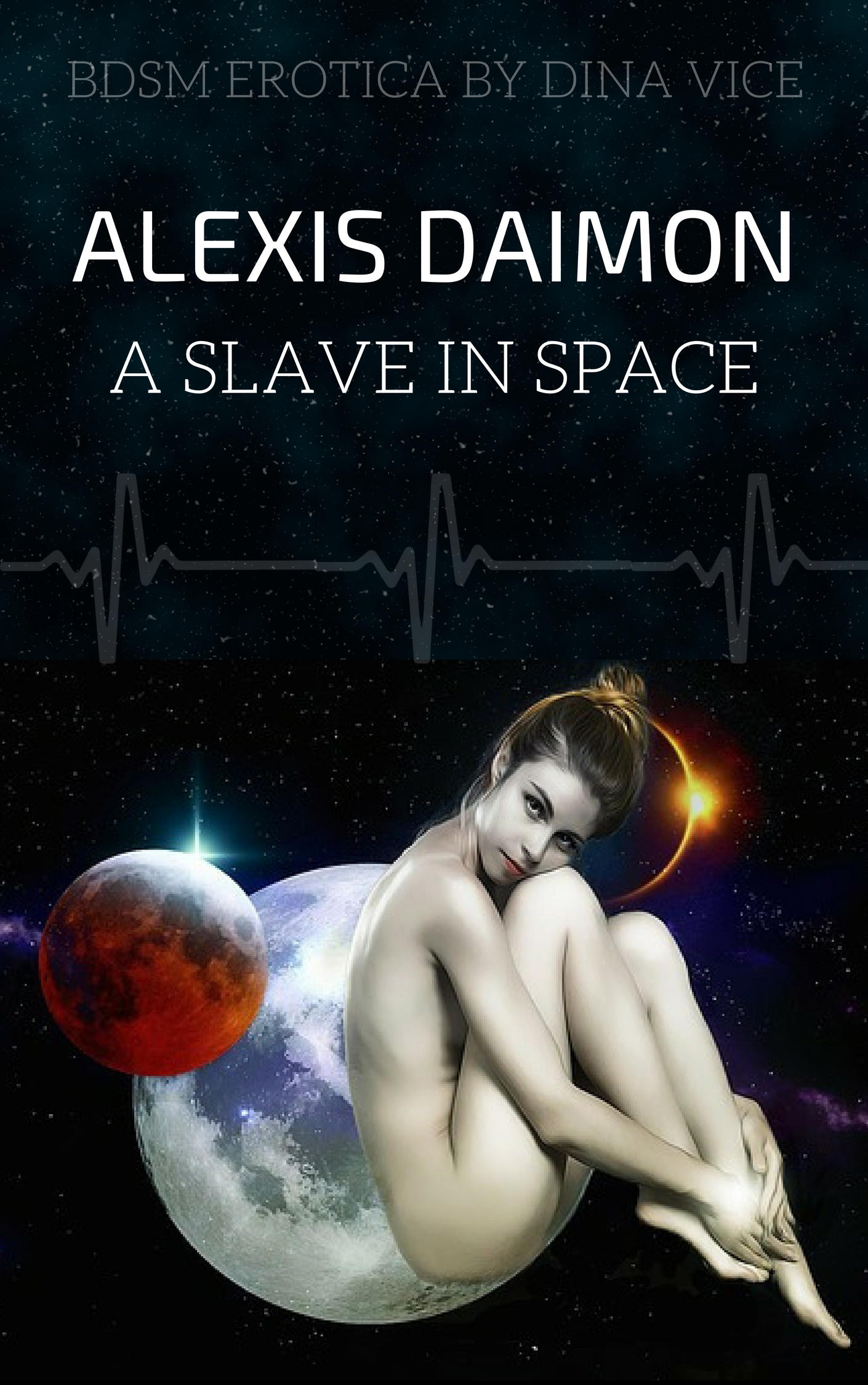 Hello lovely Steemians :) Today I'm giving away my erotic sci-fi novella, Alexis Daimon: A Slave in Space, for free download as an ebook! I've been posting the chapters here as I write them, and I hope you've enjoyed reading!
Just for this special occasion, I wrote an alternative ending to the novella, and it will be included in the downloadable version of the ebook (which is in .epub format).
I don't want to give away too many spoilers, but with this new ending, I just might decide to continue with the saga of Alexis Daimon. Who knows what kind of predicament she'll find herself in next? Let me know what you think of the alternate ending!
So, if you'd like to have all of Alexis' story in one place on your computer or e-reading device, feel free to download Alexis Daimon: A Slave in Space by following this link. The link will expire after one week, so don't dally!
What should I write next? ^_^
Much love,
~xx~
Dina