What I talk about when I talk about...
Lets talk about sex...
Considering my most recent piece the next post will surely be about rock and roll.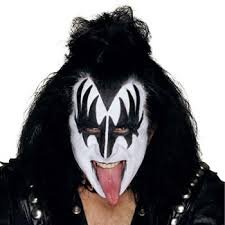 Image Source
We better start slow...
The word sex comes from latin verb secare, meaning to cut. Thus, sex refers to the action of separating the male from the female population.
No problem there: something sexual is therefore something pertainig to the sexes, and something sexy was:
1905, from sex (n.) + -y (2). Originally "engrossed in sex;" sense of "sexually attractive" is by 1912. An earlier word in this sense was sexful (1894)
Sexful, I might just use that one in the future...
However, the euphemism to make love, was used not only to avoid such a crude term as sex in a highly puritain environment, but it also comprised the act of romance prior to sex. One can find an example of this in Jane Austen's Sense and Sensibility, when two would be lovers were left alone in the drawing room by their families, because you could not 'make love in a room full of people'. This phrase is widely used in all western languages and has the same origin and meaning.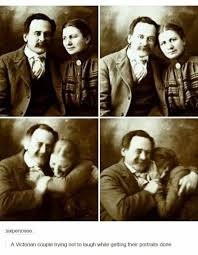 Image source
Funny engough, there are two words of common use in Spanish that have a sexual double entendre: coger and tirar, literally to pick up or grab and to throw away or get rid of. Whereas in English the mostly used term is rather straightforward.
... Middle Dutch fokken, German ficken "fuck," earlier "make quick movements to and fro, flick," still earlier "itch, scratch;" the vulgar sense attested from 16c.). This would parallel in sense the vulgar Middle English term for "have sexual intercourse," swive, from Old English swifan "to move lightly over, sweep"
Source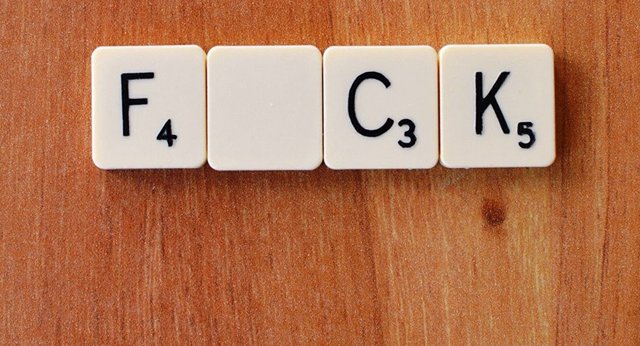 Image source
Coitus, the more boring, even medical term, comes from latin and means to go together [co-itum], the most senseful of meanings, if you ask me.
'Cause, you know? Sex has gone through many bad and a few good phases throughout history. The ancients were pretty clear on sexual freedom. On medieval times it was advised that couples would not stop on the act of love until 'both vessels had reached port'. Meanwhile, our Victorian friends loved to act as if babies were produced out of thin air. A little later came freedom, then promiscuity, and then a lot of asexual culture ensued. After excess comes disgust, I say.
If you underwent religious education, like I did, all you learned about sex was most likely the anatomy, that you get pregnant through it, and if you do it before marriage or using birth control you'll burn in hell. Am I right?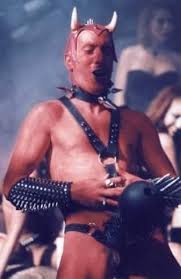 Image source
That sort of prudishness is what has caused sex to become the main way to ensnare people into buying things, from movies and music to homes and furniture. At the same time, in this, our age of freedom of communication and opinion, there's an overwhelming amount of men and women with sexual issues: from raping and getting raped, fearing sex, being oversexed, prefering porn or masturbation over sex, marrying fictional characters (for Pete's sakes), to anorgasmia and the entire, mile-long list of paraphilias. Not to mention that an alarming amount of books, medical authorities and women who treat pregnancy like a disease.
According to the Cleveland Clinic, sexual disorders appear in one of four areas: desire, arousal, orgasm and pain. They can have both physical and psychological causes... But I'm not a sexologist, that's why I linked to the experts.
One thing is true, though. The amount of pleasure we enjoy is proportional to the amount of pain we can endure. So, chances are if you go around life working hard to get numbed out of feeling anything, you will probably be found wanting in bed.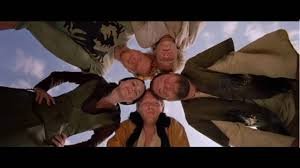 Image source