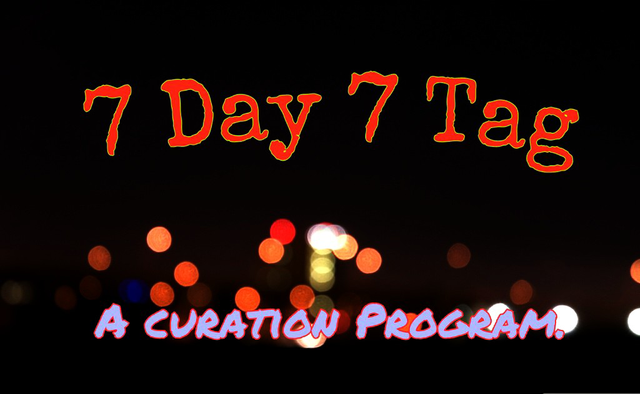 Welcome to our post curation program, 7Day7Tag. The goal of the curation project is to support those content creator who makes a good and useful post. We hope it will help people and encourage those content creator who, want to spread knowledge and share his idea.
TAG LIST WE WILL FOLLOW
SELECTED POSTS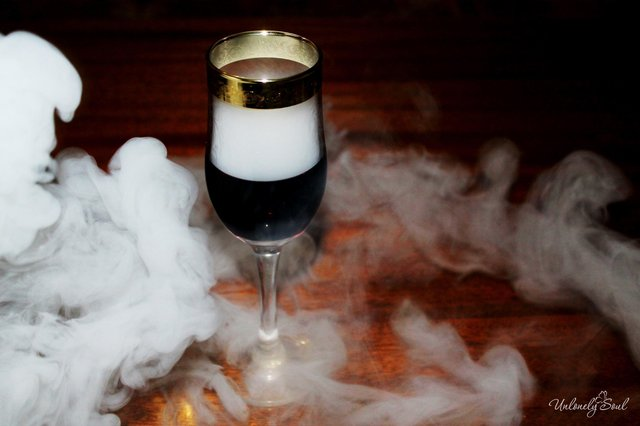 It was a great and very exciting experiment. I poured red wine into a glass. My husband prepared vaporizer. He was blowing off vapour and I was taking photos.Read more...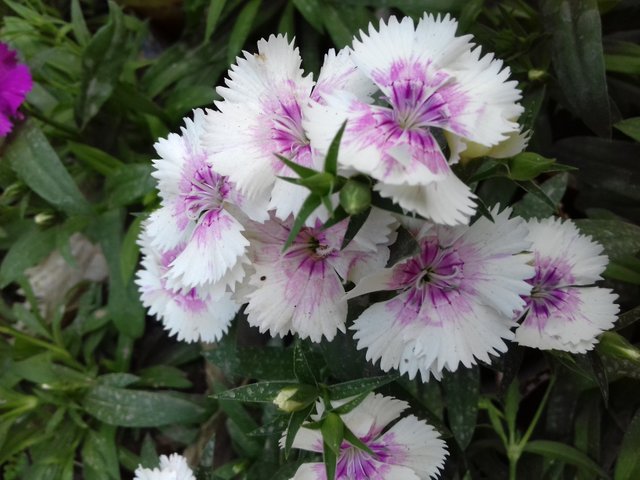 Good night. Today night i post a beautiful white and purple color combination flower. Its looking very beautiful. 13th December i captured this flower photo from my garden. It is my smart phone photography. Read more...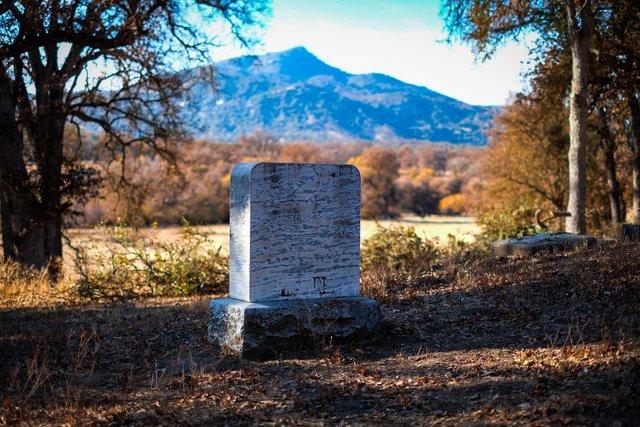 I've never been one to be scared of cemeteries and have actually always found them quite fascinating.. I know that sounds weird, so let me explain...Read more...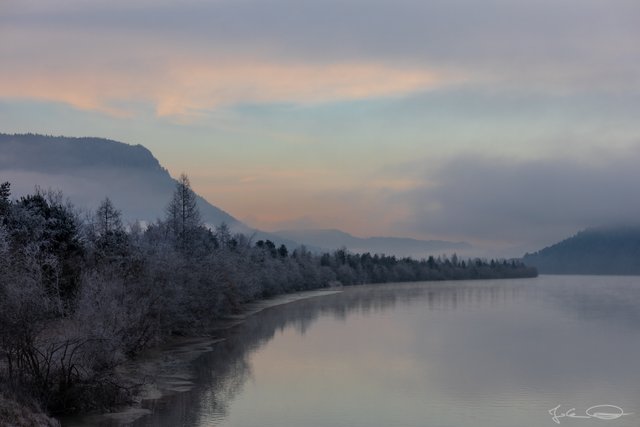 It was a really cold, frosty morning when these photos were taken yesterday morning in the Rosental Valley at the Drau River. The trees were frosty white and the river iced on the shore, but the sunrise began in beautiful soft pastels behind the fog and clouds. Read more...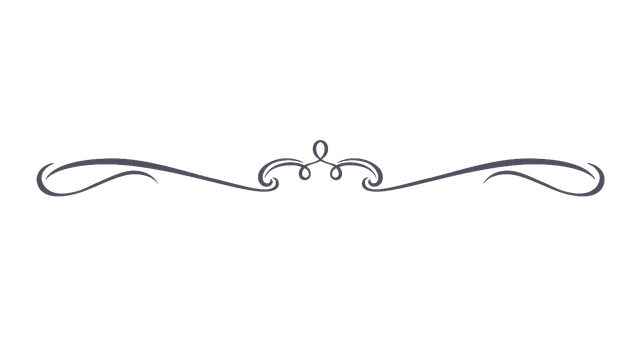 Your small Support can help us to continue this project
Want to vote them all Set me as proxy


Play Game And Earn Steem on Steem Monester
A proudful member of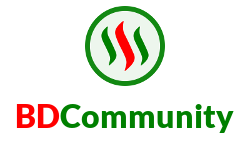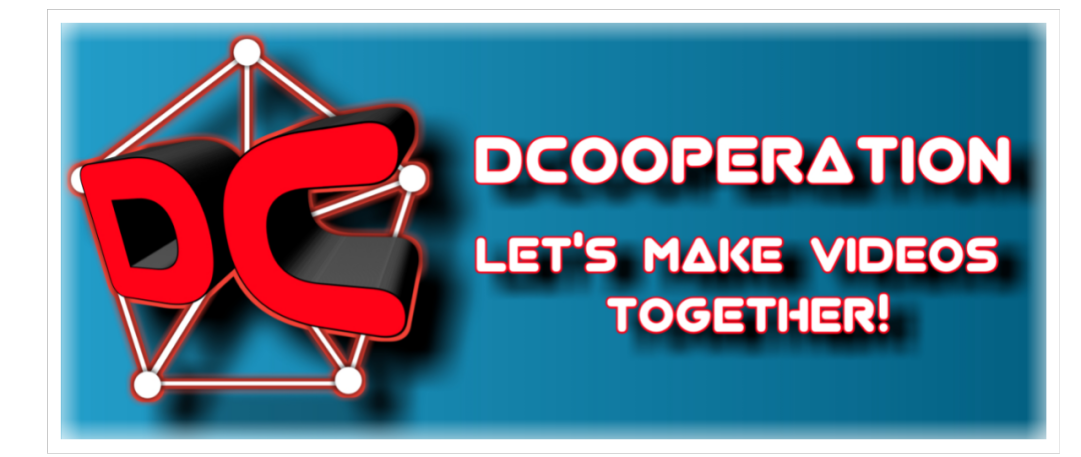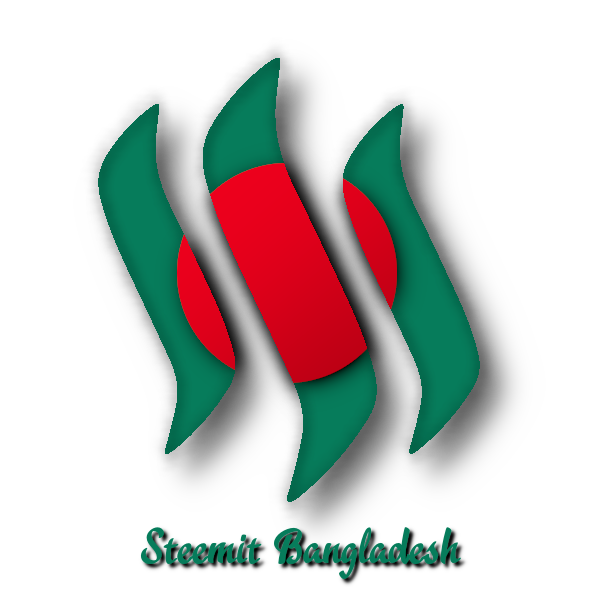 Join