September 5 is the birthday of Freddie Mercury. I did not know, I recently heard from the news. That made me listen again to Freddie and Queen music. It was a revelation, a joy. I was angry that I did not listen to the old music that caressed my adolescence and my youth. Now I want to fix this ... as long as I have time.
I like to listen, it's very nice to hear the music in the background while reading different posts. When we post the music we propose a musician ... it can be a joy or a surprise for the listeners.
So I came up with the idea to propose this challenge. A musician and seven songs (video): #SevenSongs !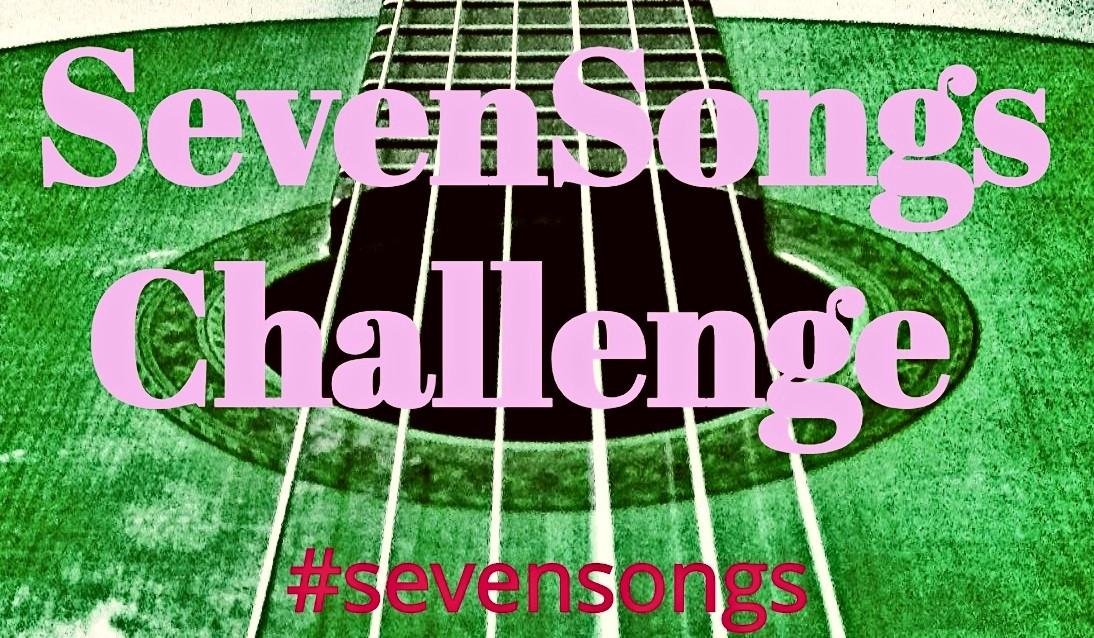 God, how hard to choose from dozens of songs. Songs that have embellished my youth...
In My Defence
Source - Click here if the video don't play!
We all have to defend ourselves ...

Here I have to break the rules and post a song. This is a cover for In My Defense. It is the moment that made a sensation for Voice of Romania last year. My favorite artist: Mano!
Please listen, you will have a great surprise!
Source - Click here if the video don't play!

The Rules of the SevenSongs Challenge
Choose a musician or band you like, no matter what kind of music.

Post seven videos with that musician, not necessarily on consecutive days.

Use this formula in the post title: SevenSongs Challenge

Use the #sevensongs tag.

Indicate the host of this challenge: @bluemoon only if you think it deserves.

Some motivations to get into this challenge!
The joy and pleasure of looking, listening and posting your favorite music.
The joy of offering this pleasure to others.
An easy topic to post daily or whenever necessary.