This month, Freddie Mercury would have been 72 years old. A good time to remember his music and the Queen band.
So I came up with the idea to propose this challenge. A musician and seven songs (video): #SevenSongs !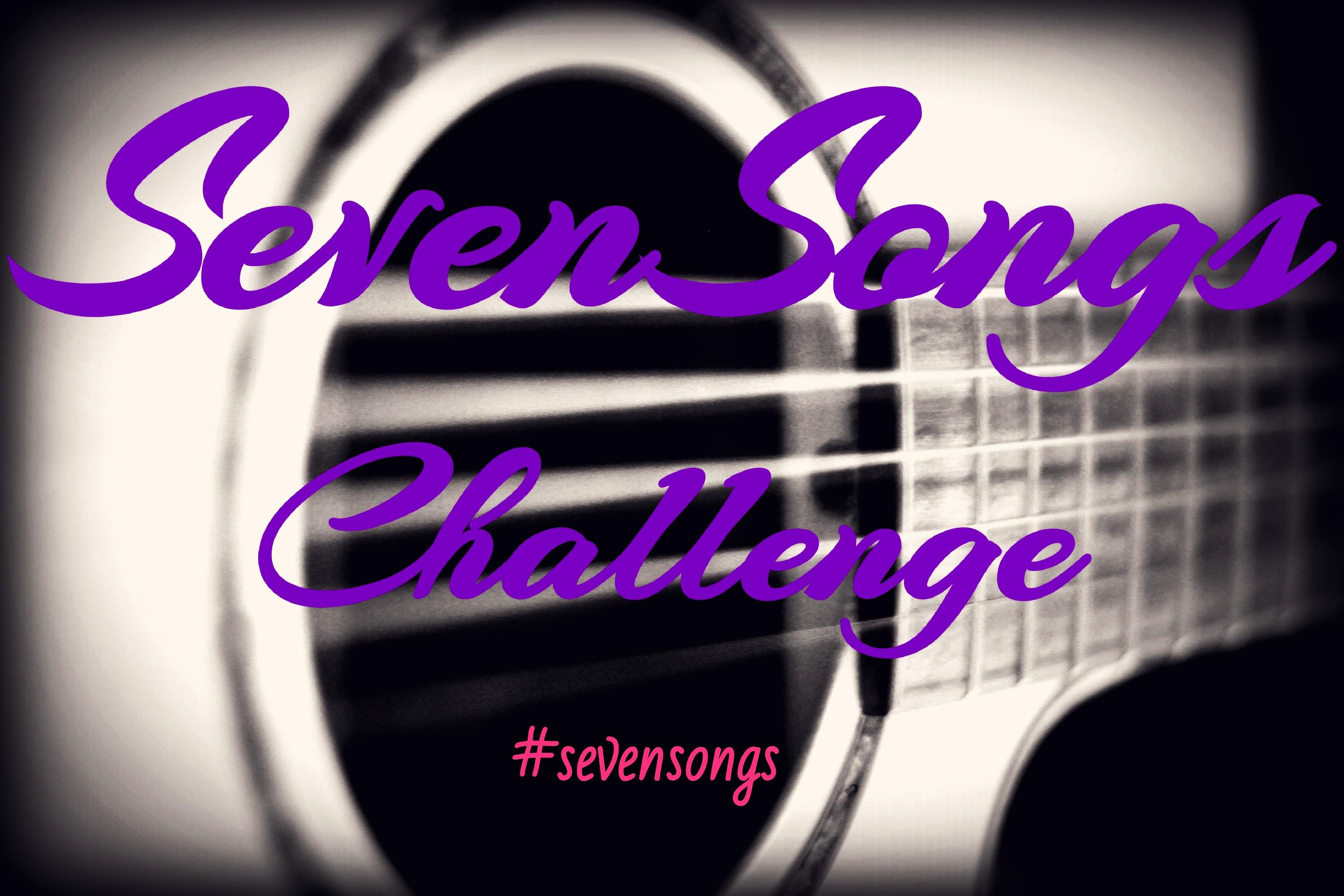 God, how hard to choose from dozens of songs. Songs that have embellished my youth.
One of the last videos shot with Freddie. We see weakness, physical change ...
These Are The Days Of Our Lives
Source - Click here if the video don't play!
What else can be said ...

The Rules of the SevenSongs Challenge
Choose a musician or band you like, no matter what kind of music.

Post seven videos with that musician, not necessarily on consecutive days.

Use this formula in the post title: SevenSongs Challenge

Use the #sevensongs tag.

Indicate the host of this challenge: @bluemoon only if you think it deserves.

Some motivations to get into this challenge!
The joy and pleasure of looking, listening and posting your favorite music.
The joy of offering this pleasure to others.
An easy topic to post daily or whenever necessary.