---
Dramatic Doors in Krakow
---
I love the enticement of an open door that gives a peek to something beyond and, perhaps, forbidden.
These photographs were taken on our long weekend break in Krakow and this door, although invitingly open, was not for public thoroughfare.
---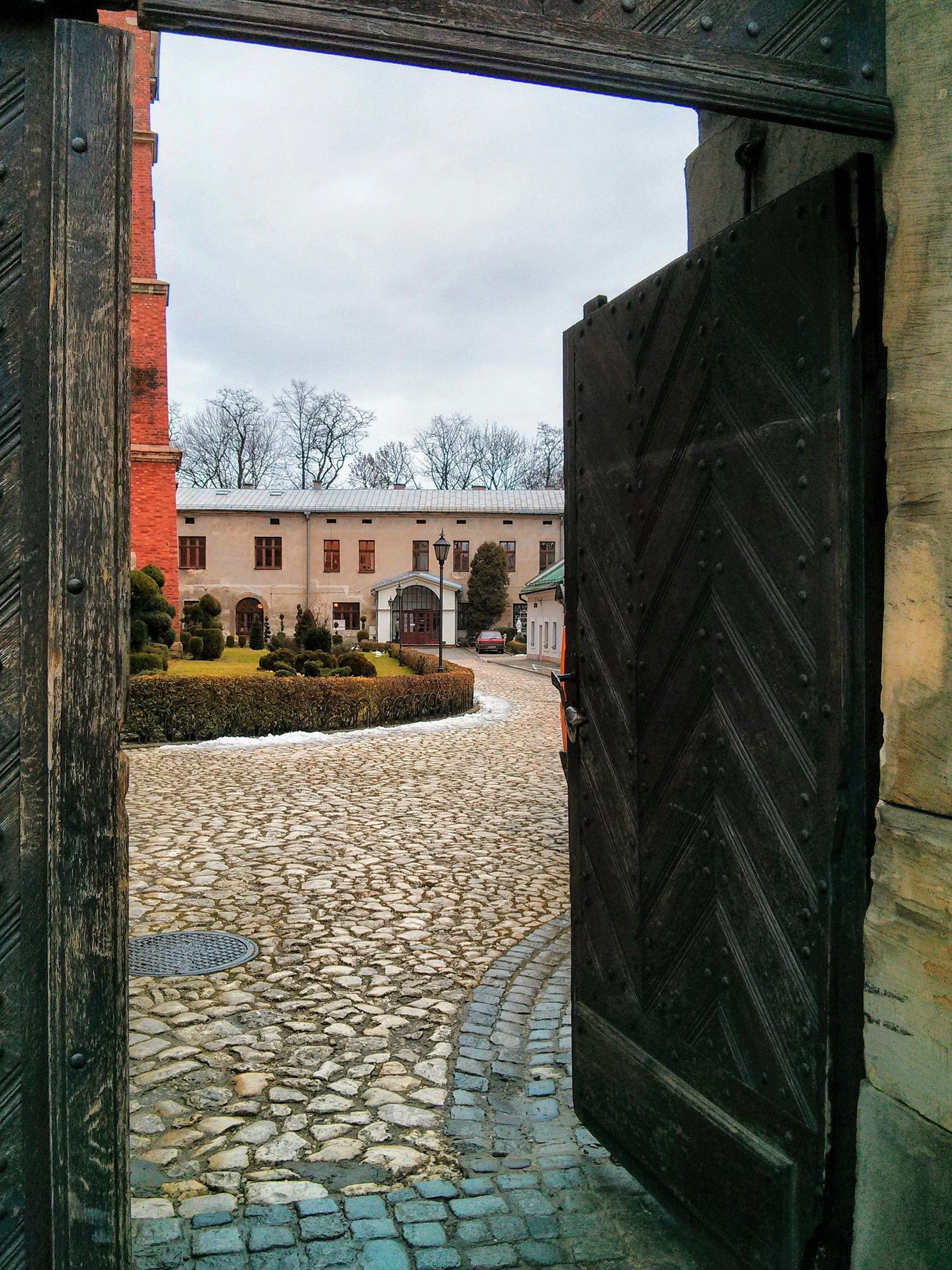 The door below is an entrance to Wawel Cathedral so, at an appropriate time we could have passed through this one.
We didn't go inside though as I was more interested in looking around outside and enjoying the sunshine.
---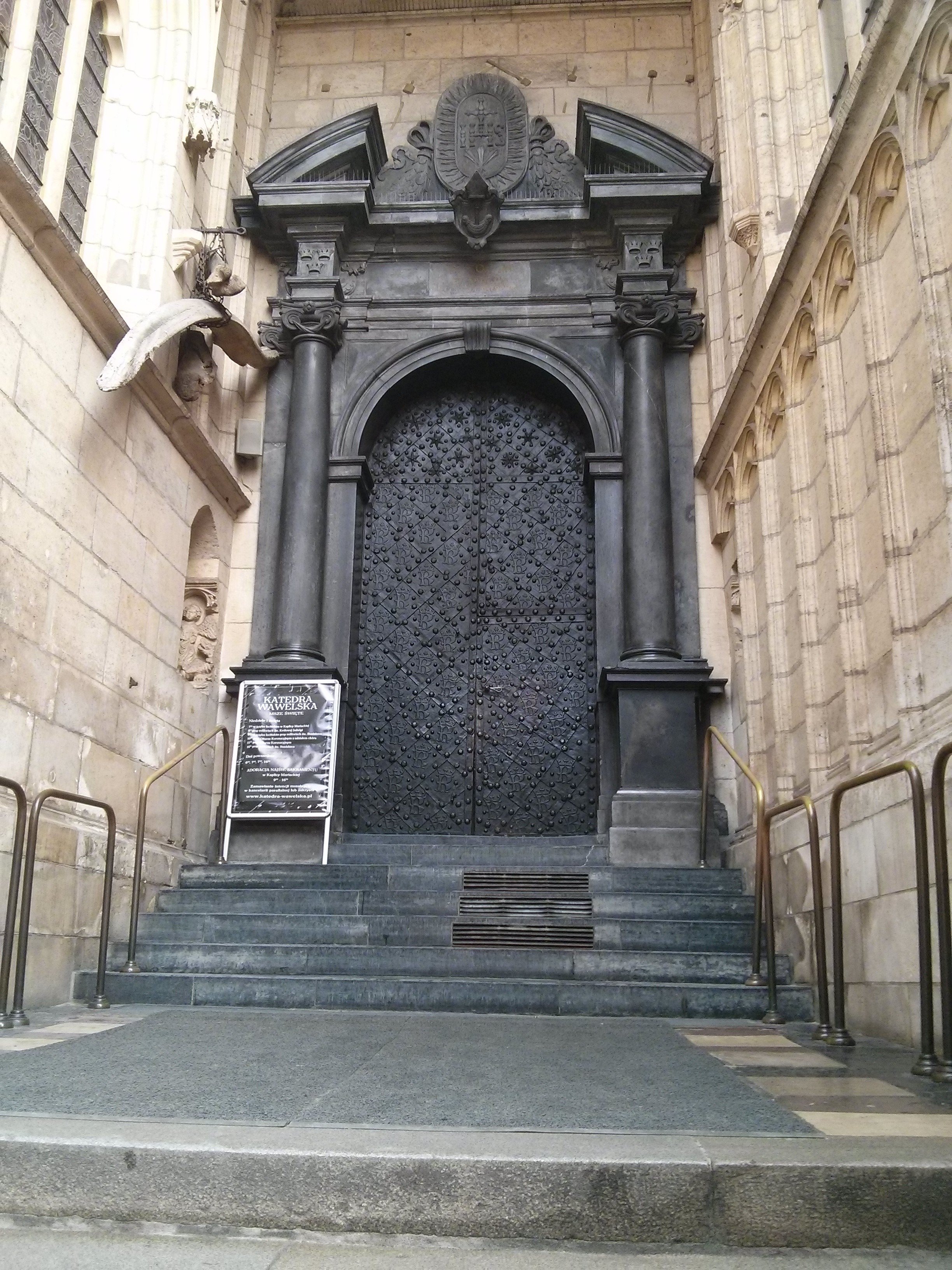 Maybe I could pass through this door in November, if I should make it to Steemfest 3.
The weather is less likely to be as good then as it was on my first visit and I might be glad for a chance to go inside. 😊
---
This is my contribution to Door Tuesday.
If you'd like to join in the Seven Day Outside Challenge these are the days and the categories:

#WindowMonday – Windows
#DoorTuesday – Doors
#RustArtWednesday – Rust
#GateThursday – Gates
#StatueFriday – Statues
#BrickSaturday – Bricks
#StreetlampSunday – Street Lamps
Use the #sevendaysoutside tag along with the appropriate daily tag, and be sure to tag @erikah!
~ ~ ~ ~ ~ ~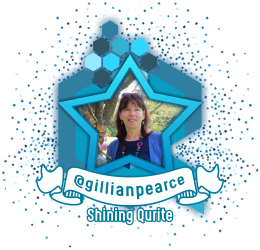 ---