7 Day Black and White Photo Challenge
I was nominated by @jedau to participate, and decided I would, as a means to post a bit more often than I have been.
---
Day 1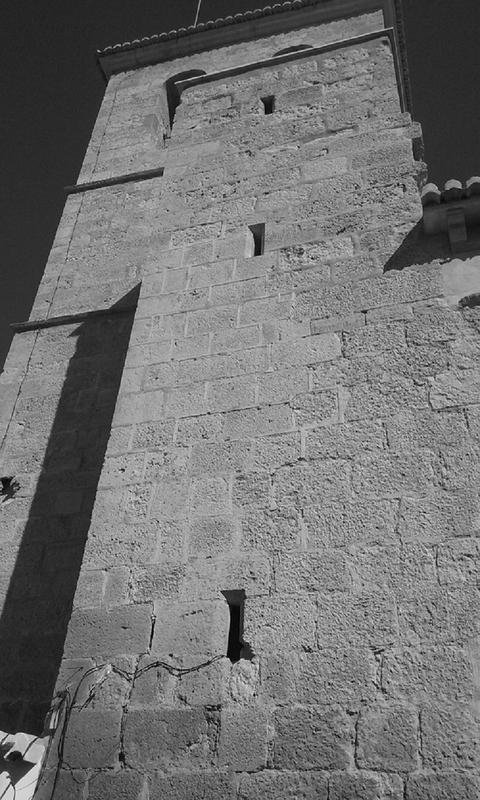 ---
Challenge Rules
7 black & white images that represent an aspect of your life
Present one image every day for seven days
No people
No explanation
Use the tag: #sevendaybnwchallenge as one of your five
---
---
Image is my own.
Thank you for taking the time to read this. If you liked it then please like, comment, and follow.
---
---
Short Fiction:
Bang Bang You're Dead
I Have No Name and I Must Scream
The Last Book Store
The Judge
The Man In The Mirror
The End of the World [Part 1] [Part 2]
The Locked Room
The Gods of Love and War [Part 1] [Part 2] [Part 3]
Blasphemous
Jonathan and the Dance of the Leaves
Songlines - Short stories inspired by songs.
When the Levee Breaks
Crossroads
Heart's a Mess
It's So Easy