Dear blog readers ,
Thanks again to @future24 for putting me up as a nominee for this challenge. Here comes picture number 3.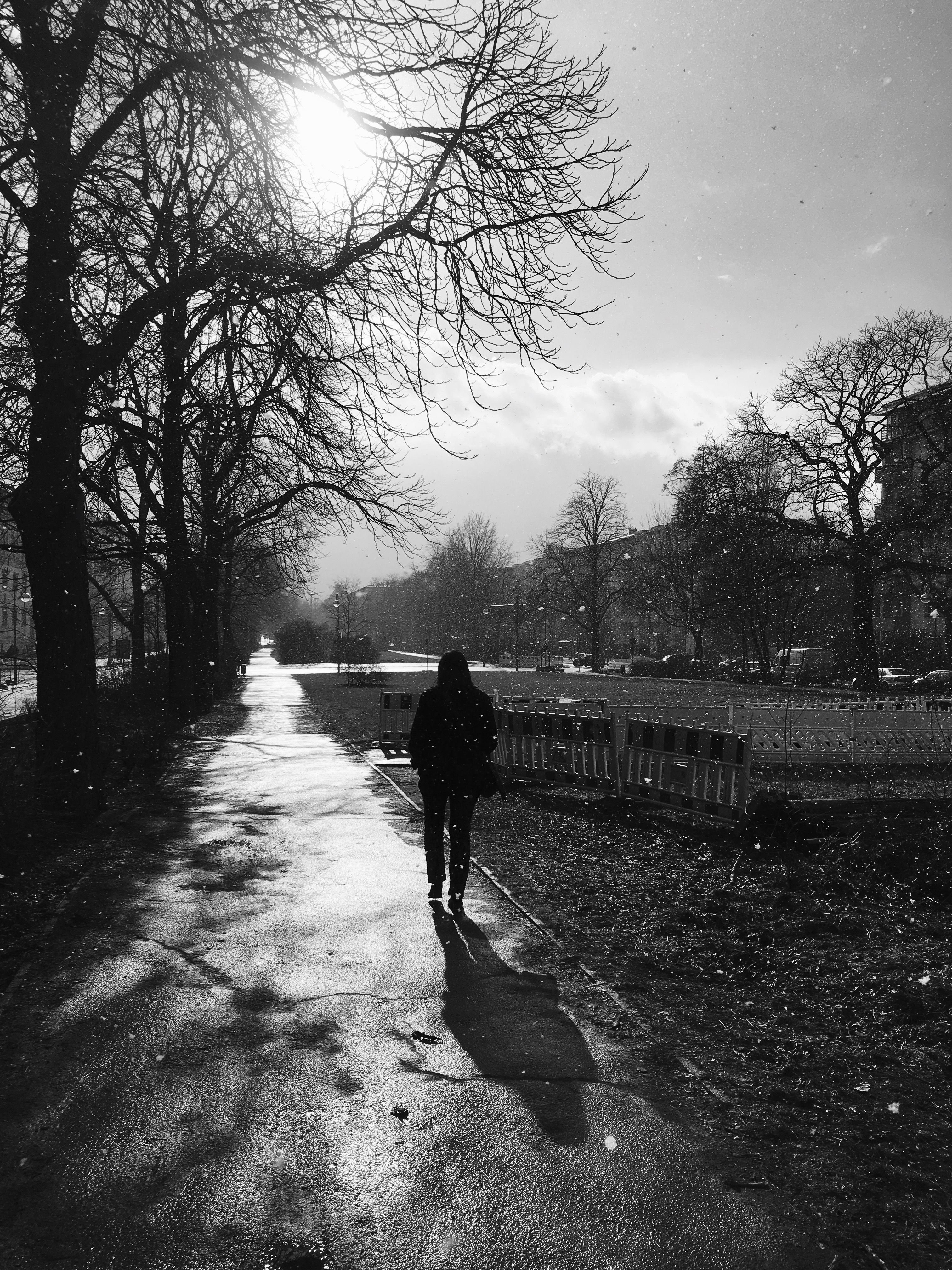 Rules of the 7 Day BLack & White Challenge:
-7 black & white images that represent an aspect of your life
-Present one image every day for seven days
-No people
-No explanation
-Nominate someone every day. Although anyone can join in
-Use the tag: #sevendaybnwchallenge as one of your five tags
Now, for my nomination:
The third person I want to nominate is @scan0017 . Have fun bro!
Best regards and hear you in my next article!
Lex