---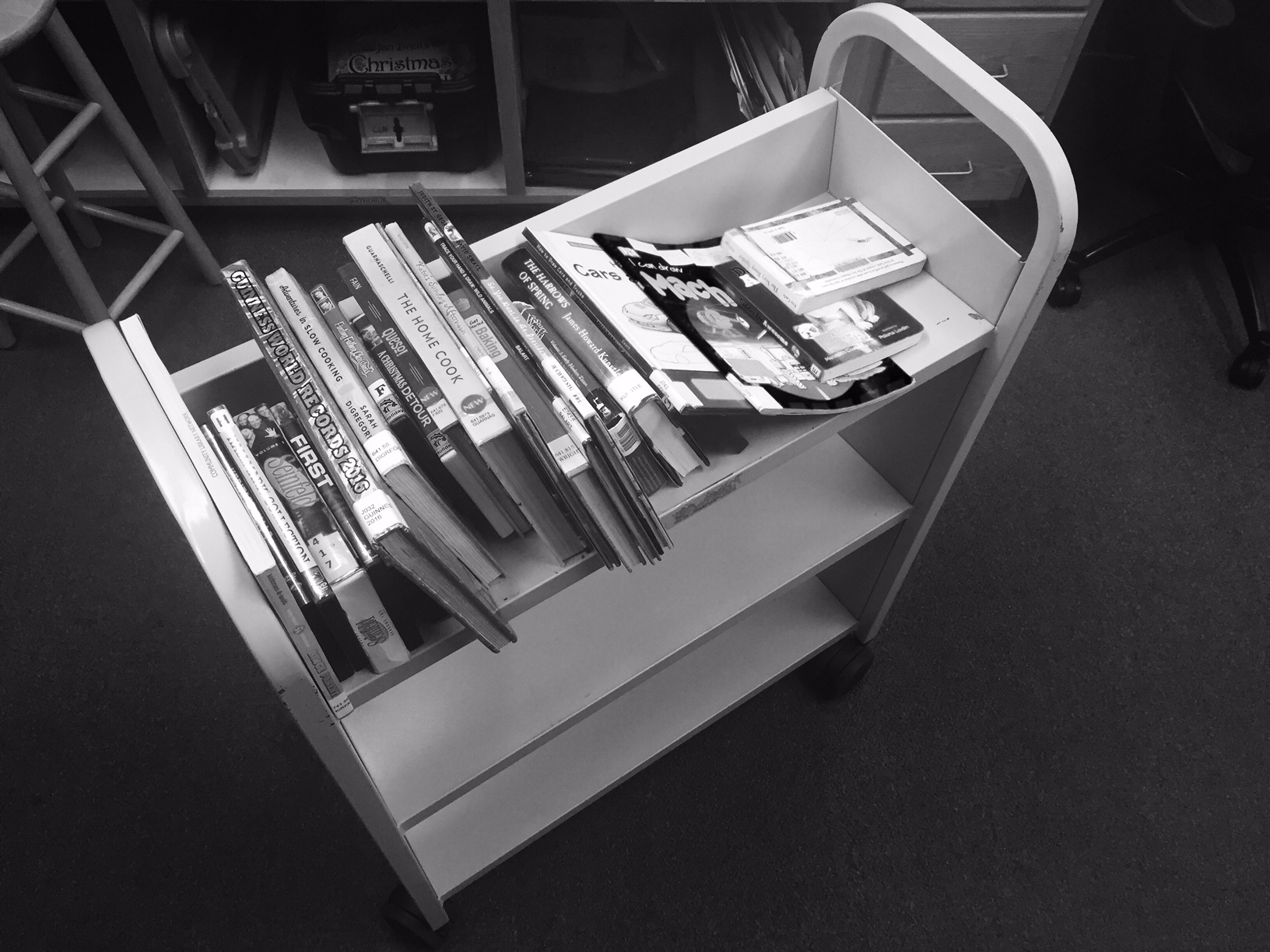 ---
My most exemplary friend @ddschteinn nominated me to participate in this particular challenge.
---
Always happy to oblige am I, thank you my pal once again for the nomination (The gratitude toward you is going to be expressed every day of the challenge, cause I CAN!)! 😊
The Challenge:
---
7 black & white images that represent an aspect of your life
Present one image every day for seven days
No people
No explanation
Nominate someone every day. Although anyone can join in
Use the tag: #sevendaybnwchallenge as one of your five tags
Today's lucky challenge nominee: @mother2chicks, I nominate thee for the B&W challenge!!!
---
As always, thank you one and all for stopping by! This Kat absolutely adores comments, dialogue both post specific or random, or just a hearty hello if you are feeling cordial.
---
And as always, the image in this post was taken on the author's very bookish and somewhat of a bluestocking iPhone.
---
Want to read more @Generikat posts?
---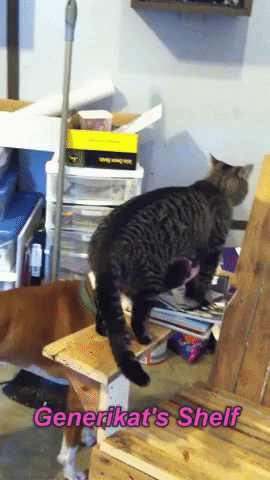 Click Here!