7 Days Black and White Challenge #4
After being nominated by @iliasdiamantis I am joining the fun of sharing 7 Black and White photos!
Day 4 (Miew, I shall rule your world puny humans )!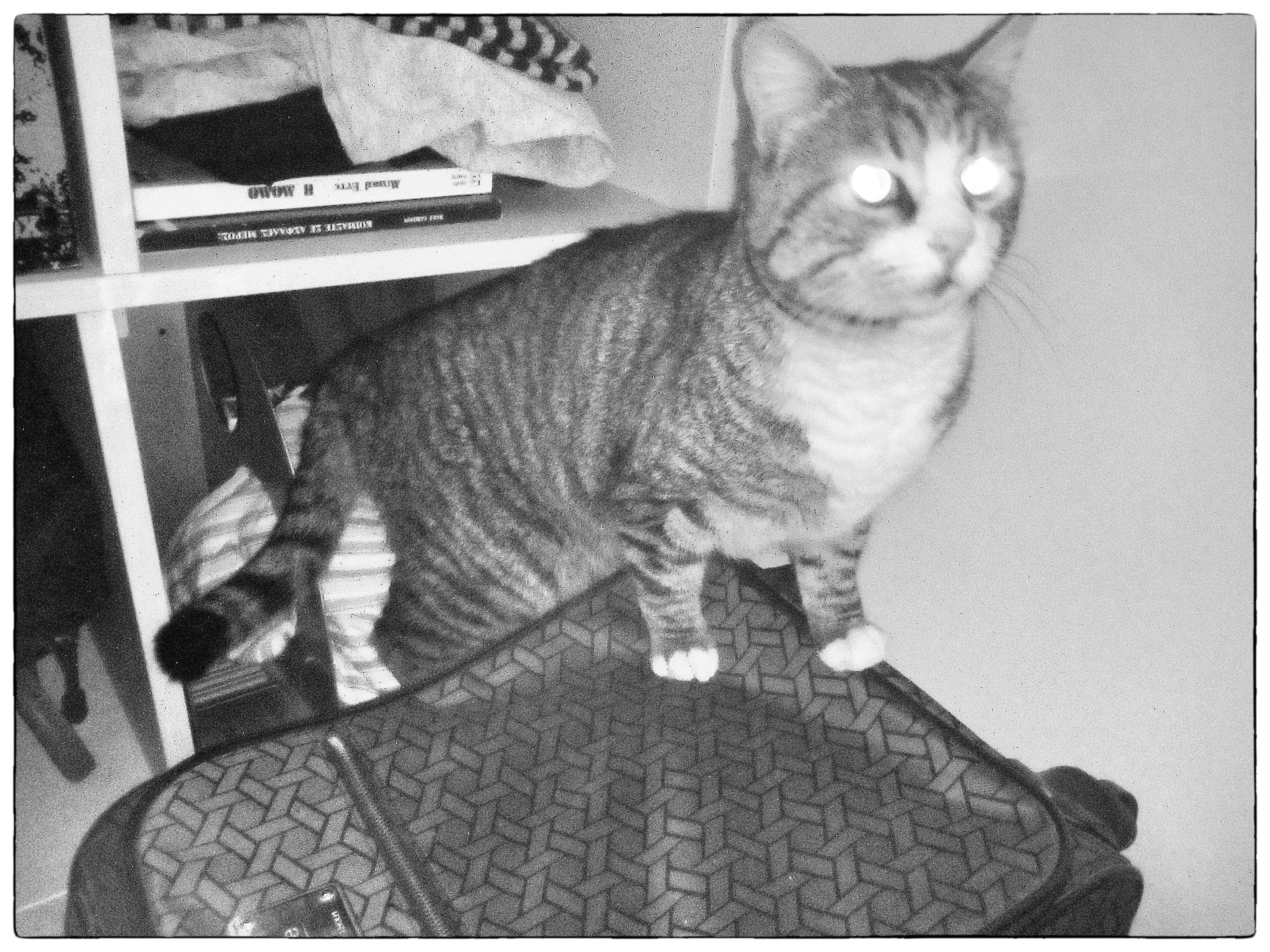 Rules of the challenge:
Seven black and white images that represent an aspect of your life.
Present one image every day for seven days.
No people.
No explanation.
Nominate someone every day, so anyone can join the fun.
Use the tag - #sevendaybnwchallenge - as one of your five tags.
Today I am nominating @mariossap to also join the fun !