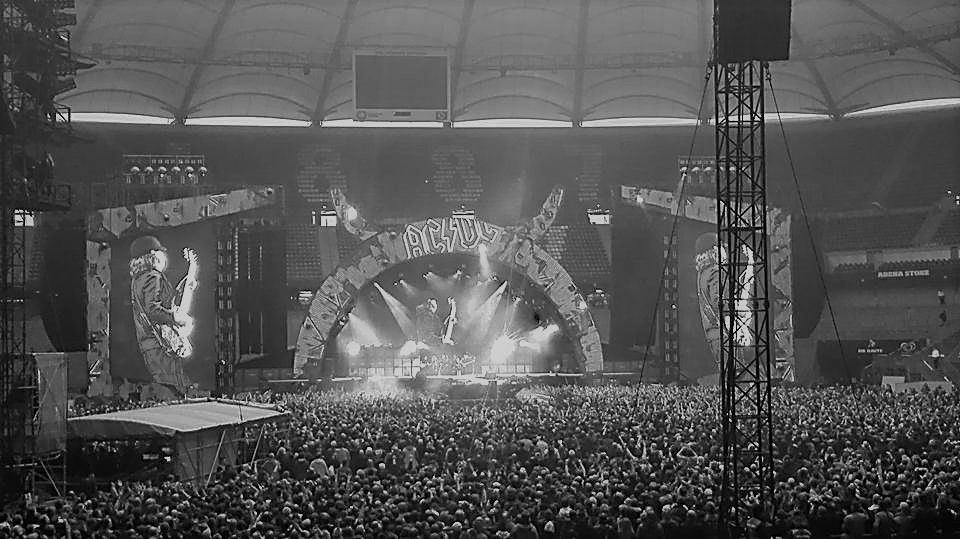 I got nominated by @uwelang for this challenge.
Rules for the Challenge
Post seven black & white images that represent an aspect of your life
Present one image every day for seven days
No people
No explanation
Nominate someone every day. Although anyone can join in
Use the tag: #sevendaybnwchallenge as one of your five tags
As we shall nominate another Steemian every day today my choice is @maxinpower
This is post 22 from the 30 days write challenge. More details can be found here.