raj808 Promoting Steem on Twitter : 2019/05/17 12:24:24
Day 61 #Seven77 #steem Creative Push Up Challenge.
#steem has the best annual conference organised by @roelandp At #steenfest u can learn all about the #steem #blockchain ecosystem. I went last year and it was a blast. This year it's in Bangkok!
VIDEO - Click on the Thumbnail to see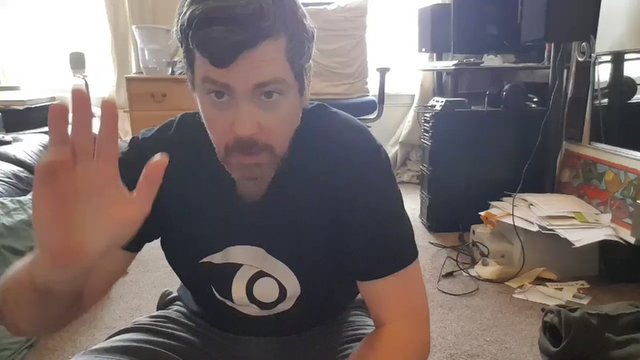 Posted from Twitter via Share2Steem
. Only #steem #blockchain promotional posts and retweets. Highlighting the daily twitter hustle to promote our blockchain.