Day 58 #Seven77 #steem Creative Push Up Challenge.
When you are a writer sometimes you just don't have any inspiration. But... #steem always has something going on 2 inspire an article 🙂
Join #steem 2day
VIDEO - Click on the Thumbnail to see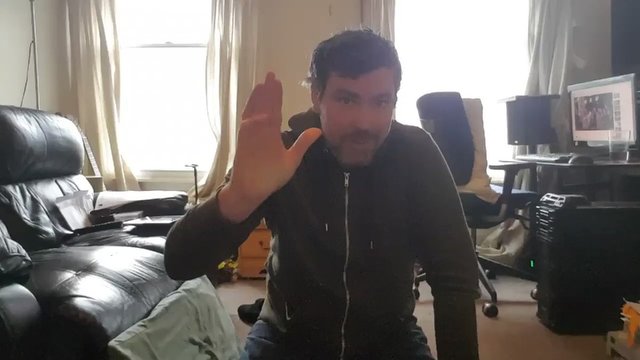 Posted from Twitter via Share2Steem
. Only #steem #blockchain promotional posts and retweets. Highlighting the daily twitter hustle to promote our blockchain.