Day 57 #Seven77 #steem Creative Push Up Challenge.
#steem is like one big family with people from all over the world. I've had so much support & comments on my blogs while I've been struggling with illness.
Join #steem 2day and be part of the fam
VIDEO - Click on the Thumbnail to see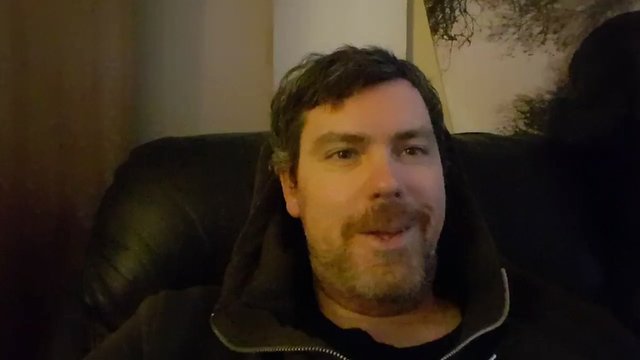 Posted from Twitter via Share2Steem
. Only #steem #blockchain promotional posts and retweets. Highlighting the daily twitter hustle to promote our blockchain.