Day 56 #Seven77 #steem Creative Push Up Challenge.
#steem is the next big social media phenomenon. Imagine if you'd got into Facebook when it first started... But steem rewards users rather than selling data.
Today I nominate anyone from @funditionio
VIDEO - Click on the Thumbnail to see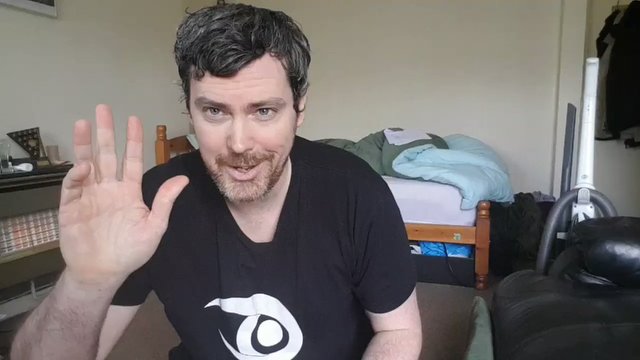 Posted from Twitter via Share2Steem
. Only #steem #blockchain promotional posts and retweets. Highlighting the daily twitter hustle to promote our blockchain.