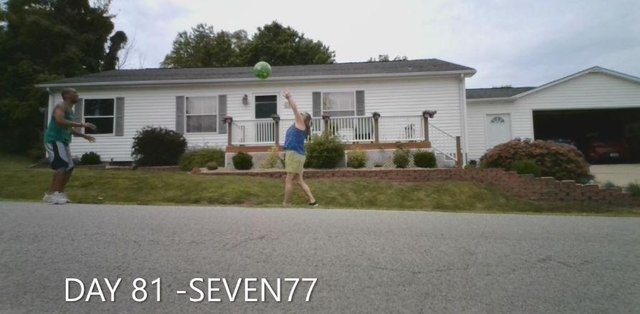 Today was Day 81 of our #seven77 challenge of bringing the awesomeness of STEEM to the attention of the Twitter-verse.
We did something entirely different today - @crypt-skip and I did a JOINT video for both of our Day 81s. We decided to play one of our favorite games in the pool (but, alas, no pool presents itself today for our enjoyment.) So we settled for doing it front of our house.
Our activity was to keep the ball up in the air, hitting it 7 times each. We attempted to make the video on the first try - and WE DID (after 3 "practice" videos, lol.)
So the point is, we had FUN doing this, we got some outdoor activity (more than it looks like in this video, with all the "practicing") and we have something to share with Twitter that shows teamwork and fun associated with STEEM.
Here's the LINK to the video on Twitter
If you are not already a part of the #seven77 family and want to join in on the fun here's the link to @nathanmars' most recent post on the #seven77 challenge and #pushbook:
24 Hours left for 1000 STEEM Gift

If you enjoy writing short fiction stories (less than 1,000 words) I'd love to have you join me on Narrative. Here's a link directly to my page featuring Flash Fiction:
Get in on the ground floor and see what it's all about. If you have any questions, feel free to ask me in the comments.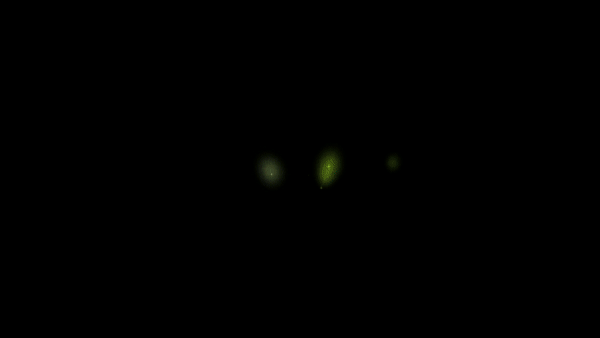 [[email protected]]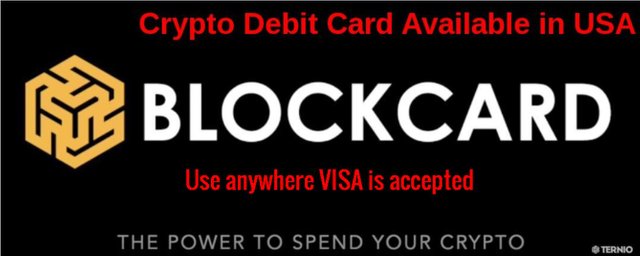 Link to Blockcard