A Great ADVENTURE in the AVILA.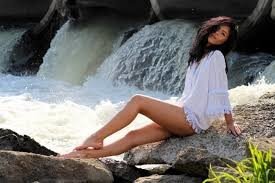 Fuente
Look at it fixed to the eyes and without thinking it I come closer, take it for the waist, he/she had such a soft skin, kiss her, I felt those fleshy lips in my mouth, she caressed me the hair and me with a hand their shoulders, it perceived the scent of the humid leaves and the cold of the mountain, he/she heard run the water of the small cascade.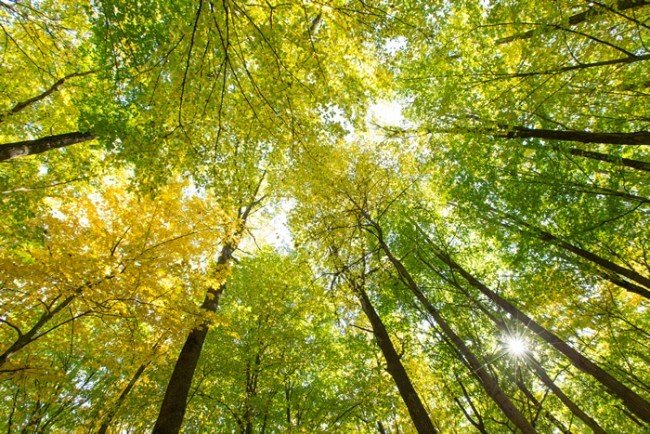 azutura.com
I hit it more to my body, it felt in my chest their hard and firm breasts, the member touched on his pelvis, and I was becoming hard little by little, suddenly she leaves and I walk toward a stone.
💋The place is pretty true.

😎If very pretty and fresh… The light was reflected in its hair and its clear eyes, it was really a fantasy, I wondered it will be that I am dreaming.
She gets up and he/she goes to the well that makes the cascade, she takes off the shirt little by little, and the licra falls to its feet. It goes up the hands and daintily she takes off the brasier allowing to really do some beautiful breasts with some very pretty small and firm, lightly rosy nipples, she takes off the pantis that by the way are rosy, a small thread, now I see their glúteos very well formed, without detail some of anything, and a beautiful one pubic short clean beautiful.
She enters in the cold water, there are their nipples immediately they become hard and with a finger…. she calls Me, I take off the shirt, the monkey, shoes stockings and I enter with her in the cold water, I come closer and we hug each other, we rub our naked bodies to give us heat, beginning to kiss her another time, she makes the same thing their lips they are so fleshy, I put a hand in one of their firm glúteos, I caress him the hair, I travel with my other hand all their body, first floor for their neck smoothly until arriving to their chest and continuous lowering until their navel, it takes in on pircing I caress it a while and first floor until their pelvis, I caress him their pubic body hair and under more, it is already humid and I last.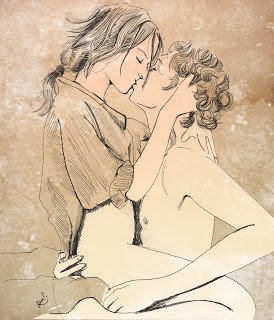 Fuente
We leave until the bank of the well and sack of the handbag a towel, I place it in the floor above the humid leaves and I put to bed her smoothly I place myself above her, I perceive the humid scent of the earth, we kiss each other again and her caressing my back, it turns me and she begins to kiss me the neck, it lowers until my chest and she begins to kiss my nipples it bites them a little, she kisses my navel and it continues lowering until arriving to my firm member, hard erecto….
It continued….
I wait you don't get lost the next one I surrender THE DAY TUESDAY…
I wait you lean on with your UPVOTE, RESTEEM, FOLLOW
I also wait your comment, very valuable for me and to continue this way improving more every day.

THEY CAN BE IN THESE SOCIAL NETS






Projects that deserve the whole support for our future: @cervantes, @Provenezuela, @cooperación, @mailvil
Let us support the work of @cervantes as Witness in this page:

https://steemit.com/~Witnesses


God Blesses them to all