Senryu: What Next
No reason to fear
the unknown of tomorrow
and yet it brings chills.
---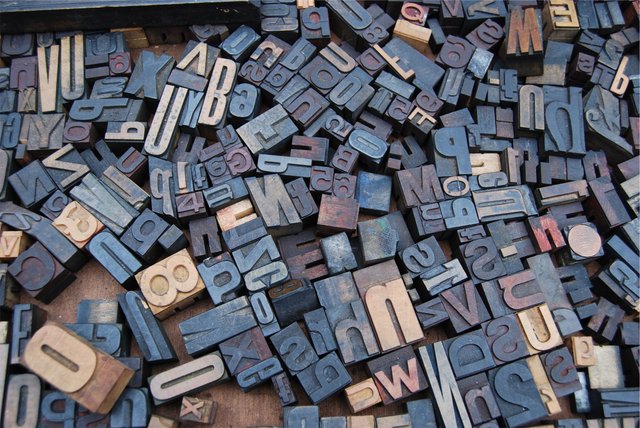 Senryu is a poetry form similar to haiku in structure, with the same 17 syllables, but covering different subject matter and themes. Rather than addressing the seasons the way haiku does, it tends to deal more in human nature and has more playful themes.