Judging Gaze
Their gaze judges more
than they admit and more than
they ever create.
---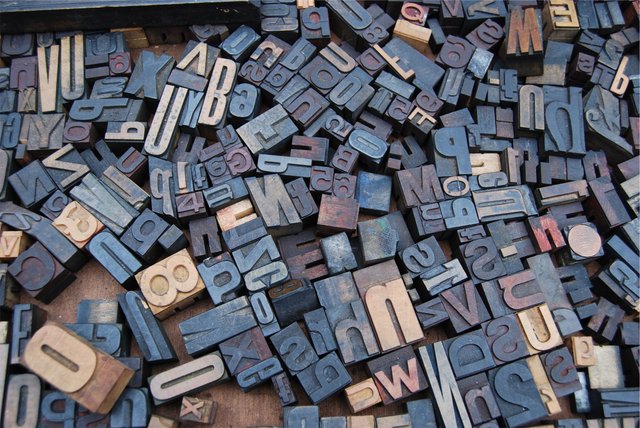 Senryu is a poetry form similar to haiku in structure, with the same 17 syllables, but covering different subject matter and themes. Rather than addressing the seasons the way haiku does, it tends to deal more in human nature and has more playful themes.