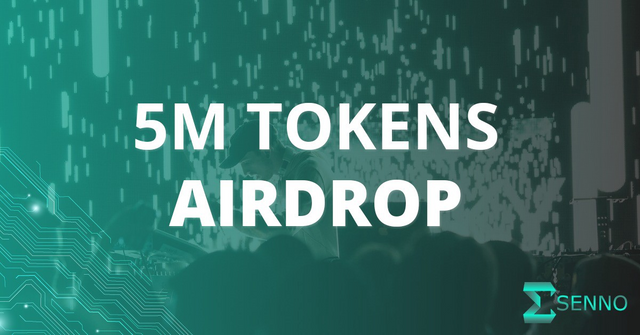 Dear community members, we are excited to announce that Senno has developed and published the login module which is the cornerstone for the Senno protocol.
This key module allows users to share selected data with Senno, and get paid with Senno tokens in exchange.
HOW DOES THE LOGIN MODULE WORK?
This login module will be implemented in Senno clients' platforms (third parties). Users will be able to choose to login with this module, selecting which of their details they would like to share. Next, their data is being encrypted, processed and once used by an advertiser, the user will get Senno tokens as a reward.
TRY IT NOW AND JOIN SENNO'S AIRDROP!
Senno is distributing 5M Senno tokens to 20 lucky users! Join now to win 250,000 Senno tokens.
The first login module — Facebook, is already installed on our website! You can now sign up or log in to your dashboard using this module, and get rewarded with Senno tokens!
WHAT SHOULD I DO TO JOIN?
Visit our website: senno.io

Click "sign up" / or "login" in case you already have an account

Choose "Facebook" as your login module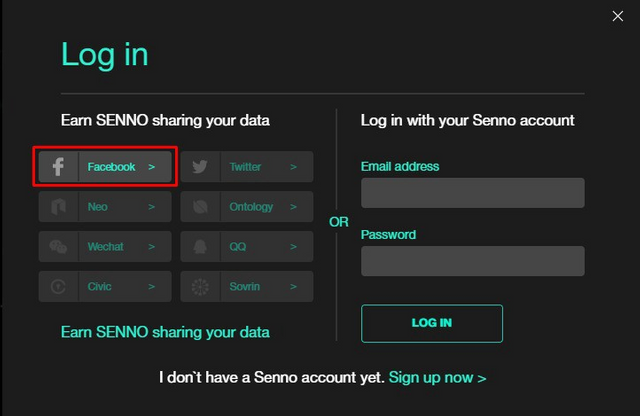 Share your info with Senno (you must share all the items in the list). Don't forget to slide all the buttons to the right.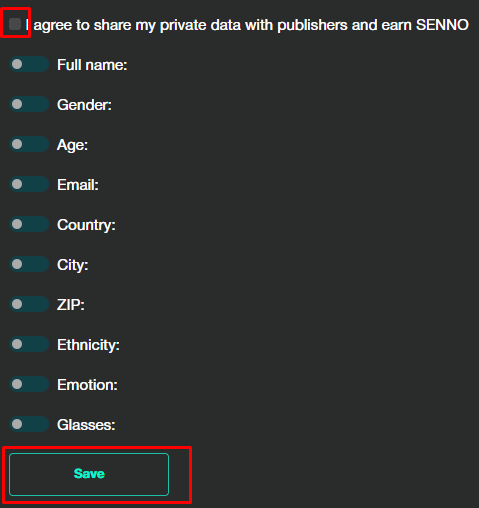 After you enter the dashboard, click the "connect account" button on the top and create a Senno account as well. This is important! Accounts that are not connected will not be qualified for the airdrop.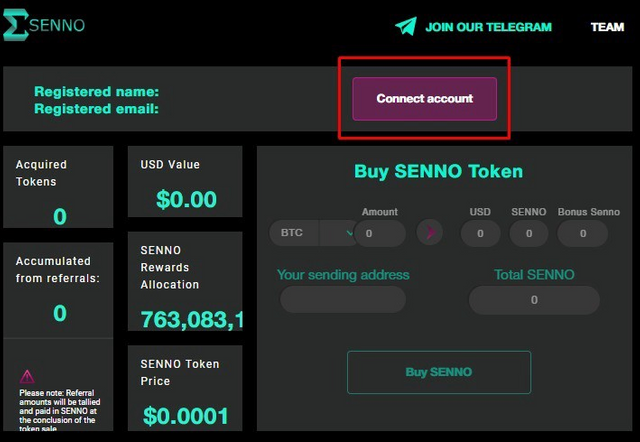 **Once the airdrop duration is over, we will choose 20 random users to win 250,000 Senno tokens each!
Important information:**
From November 26th until we hit 2,000 signups. Want to get there fas? feel free to invite your friends.
We reserve the right to extend the airdrop duration in any case.
5 days after the Airdrop will close.
Want to get all the updates on the project? Join our Telegram group
Want to ask a question about our airdrop? Join our Bounty group