I got a haircut yesterday...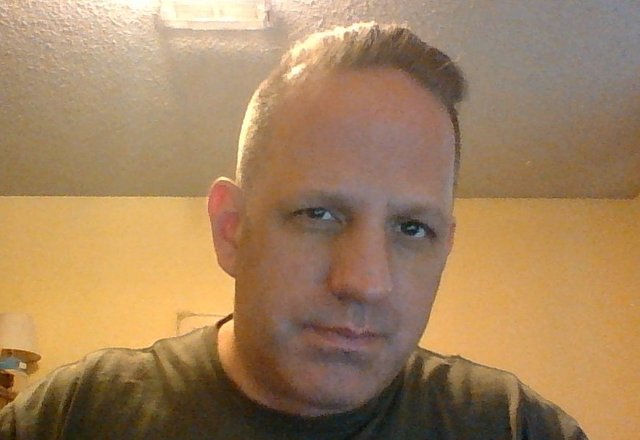 [Image Source: Me Selfie-ing with my Laptop Cam 2018-09-05]
And so I decided to share an updated "selfie" in a post since I've been remiss at sharing content on Steemit lately.
I personally like it when other people I'm following post selfies. I don't see it as vain... I see it as a way for people to connect with each other. It establishes a "moment" in one's personal history which, when viewed later can act as a benchmark; this is "how I was then."