These words by Sunya Carson sets my mind in the right direction ahead of the new week.
Nobody can hinder you from doing what you want, if that is what you set your mind to do. You can always find a hook to hang excuses on, but they're only excuses.
How far have you gone with what you're supposed to do? or are you still dishing out excuses?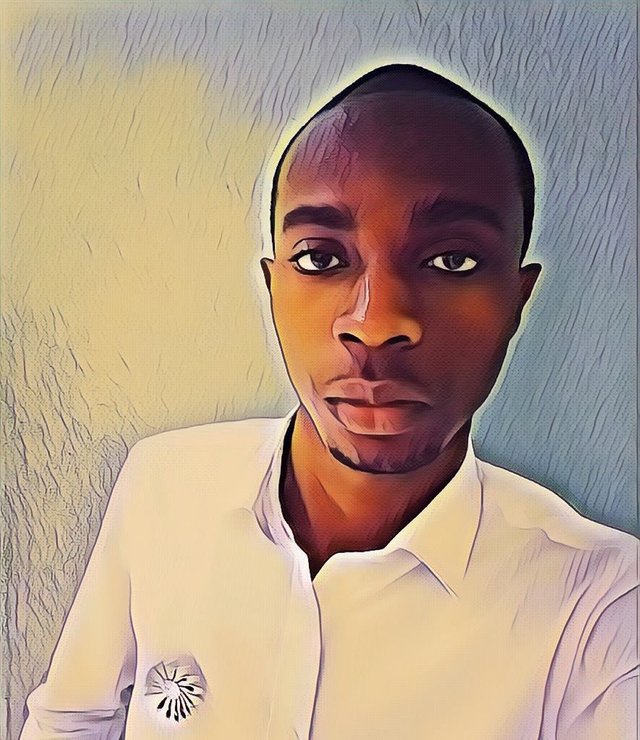 It's a Happy Sunday from here.