Self Esteem - What You Should Know About Improving Your Appearance
You may think that self-esteem issues and your appearance are unrelated to one another, but they actually go hand in hand. If you are suffering from low self esteem or low self confidence and have a poor appearance then these two issues are bound to come into contact.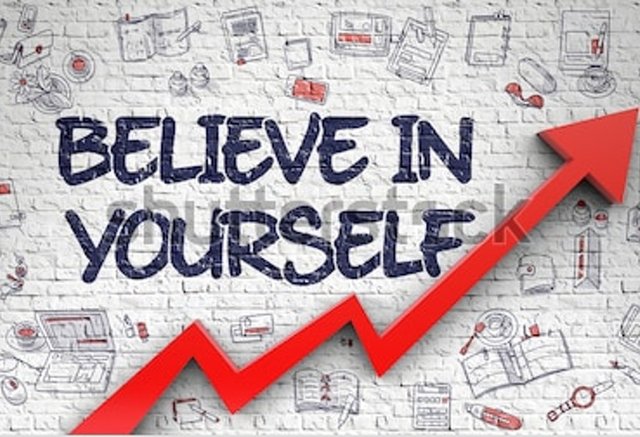 Low self esteem is often the result of a negative life event such as a break up, divorce, death of a loved one or failure at an exam. The low self esteem can lead to the individual experiencing an increased anxiety and depression and this can lead to a self-destructive behavior pattern which can also affect the way in which the person perceives his/her appearance.
One of the problems with low self esteem is that it can actually be hard to diagnose, if someone is suffering from it can feel like you are on the autistic spectrum, it can also feel like you are doomed to fail, there is no need for you to be doomed as there is help out there, just take the first step and get your self-esteem back up. If you want to know what can help improve your self-esteem, you should keep reading because I have listed some of the most effective ways to do just that.
Firstly, a positive image will make an impact on your self esteem, you can start by going to the shops and wearing clothes that show you care and love yourself. As you try to achieve this, your self esteem will improve, and you will begin to believe that you can accomplish anything you set your mind too.
Secondly, if you get negative comments or criticism about your appearance, stop yourself thinking about it, this will help you see that they are coming from a negative point of view and not you personally. If you allow your negative thoughts to affect you, then they will cause you to feel depressed and unhappy, which can further affect your self-esteem and it can even cause you to become violent towards those people who make negative comments.
Thirdly, listen carefully to the things other people's opinions, sometimes this can really make a difference to how you feel about yourself. By listening to other peoples' opinions you can really gain insight into how you look and what you should not do.
Fourthly, you should try and maintain your balance of weight by getting plenty of exercise. As well as improving your health, exercise has been proven to improve your appearance.
Lastly, if you have been having problems with self-esteem lately and your appearance, then do not feel bad, just try and do something about it. You can find out more information about how you can get help by visiting my website below.
In conclusion, if you feel bad about your appearance then you should really make an effort to do something about it because your self-esteem can affect a lot of other aspects of your life. You should not let your self-esteem suffers, and you should do all you can to improve it.
You can start to boost your self-esteem by taking the first step and following these tips. When you have started to see the positive results of doing so, then you will be able to see that your life has improved dramatically.
Also, you should remember that although there are many different ways in which you can help yourself improve your appearance, if you are not sure whether or not you will be able to change your appearance entirely, you can always opt for some sort of cosmetic surgery. This will help you get rid of any physical disfigurements and give you a completely new appearance.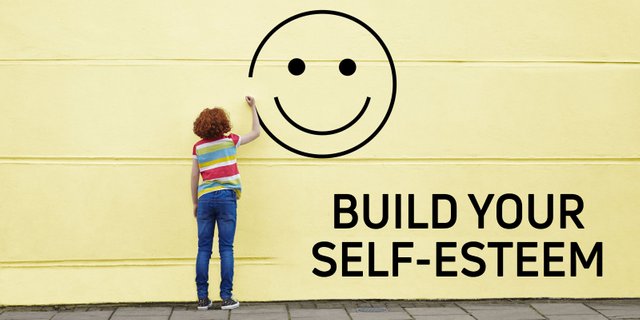 Finally, if you would like more information about these tips, or more ways to improve your self esteem, then visit my website below and I will be glad to answer any of your questions. I hope that you have enjoyed reading this article on self-esteem and your appearance.