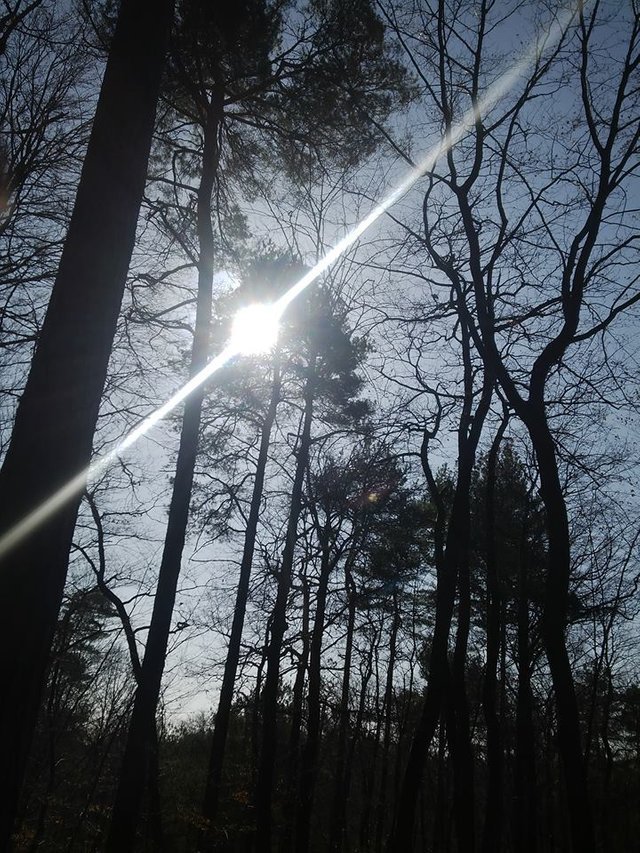 When you feel off emotionally or energetically, even if you know the reason or you do not, that do allow for yourself to become aware of it.
The absolute worst thing you can do to yourself, when you bury or ignore feelings when they do come up.
Let them out some how, maybe write it down in your journal, talk with a friend or with loved one about it. Do anything to address it so you can then let it go.
Bottled emotion can cause some really physically and emotionally illness. Emotions are energy. Release it and set it free. So you can be free.
lucky4karmen
photography from my selfphone BlackBerry smartphone