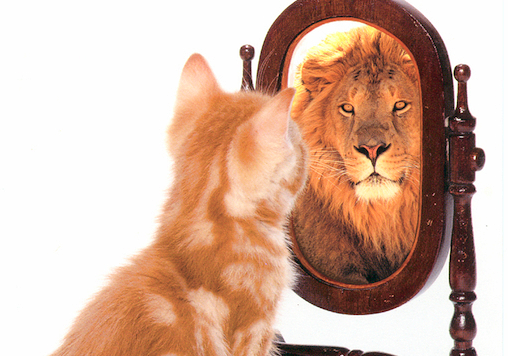 Do you know yourself?
Do you have a quiet place, where you think and relax your brain?
Then, You can visit your quiet place and ask yourself these questions;
Have I mastered myself ?
what are the things I can do best?
Do I really have principles (laid down rules)?
Do I understand myself?
I'm I selfish or a cheerful giver?
What are my strengths and weaknesses ?
You need to Master yourself, know who you are & what you can do, you have to know your strengths and weaknesses.
Self Awareness gives you a conscious strong backup to execute your actions.