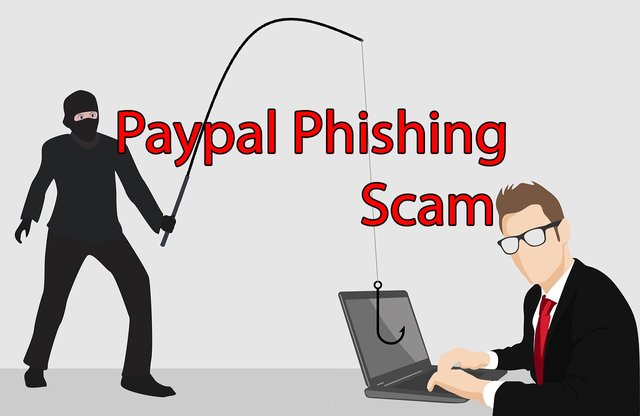 If you recieve a txt to your phone or an email saying : "Your paypal has been restricted. you have 12H to confirm the account information or your account will be closed : DO NOT CLICK THE LINK AND GIVE YOUR LOGIN DETAILS IT IS A SCAM. if paypal were to contact you they would use your name and would NOT link you to a login page via txt or email. BEWARE< DO NOT BLINDLY CLICK ON THE LINK OR YOUR ACCOUNT WILL BE COMPROMISED.
I recieved a txt this morning reporting to be from paypal with the above message, it also had a link in it which immediately looked suspicious to me (after the correct paypal address paypal.co.uk it had .bmm0.pw/m/ on the end. .pw is the the country code top-level domain for Palau, so is obviously not paypals address)
NEVER EVER EVER give details to links you've recieved on your phone or in an email asking for login details.....
No reputable company will EVER ask you to click thru to their login page via a link sent in txt or email.
Only EVER login to the address you usually use and NEVER use a given link
If you like my posts and what i'm doing on steemit, please give me a witness vote.
witnesses keep the steemit blockchain running smoothly and it costs us to run our servers.
Your witness vote helps to pay for the server cost. as yet i do not have enough votes to cover my costs.
Please vote pcste for witness.
to vote for me go to : https://steemit.com/~witnesses scroll down the page and enter pcste into the box (dont use @sign) then click vote